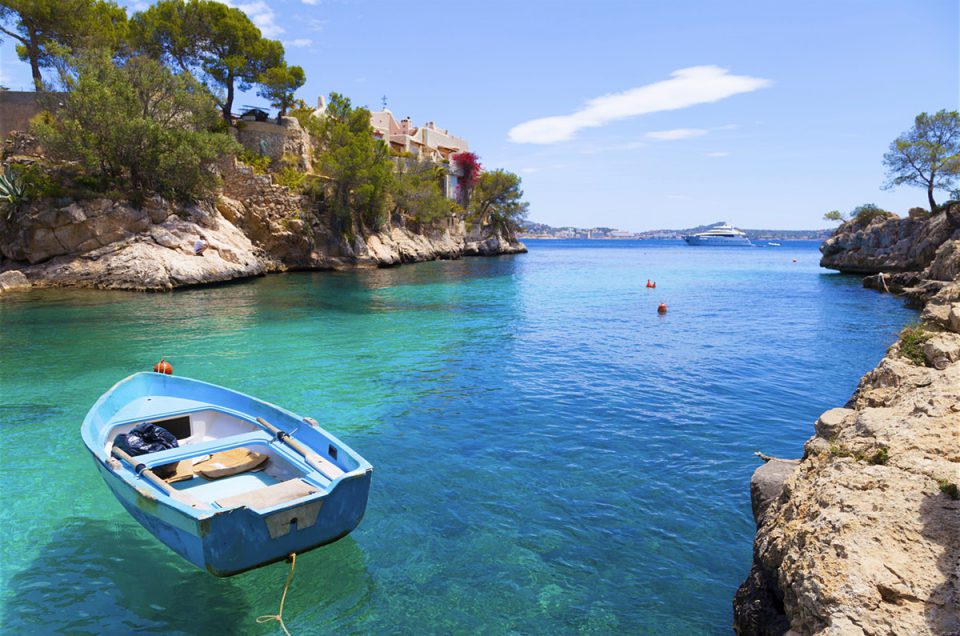 It's the beaches, the mountains or the alcohol, that's why people come to Mallorca. But now something else could attract the British: the job situation. The Brits have pretty good cards to play here – and often bring along at least one important recruitment criteria anyway.
"Jobs like sand by the sea" has identified the " Mallorca newspaper " on the Brits favorite island and quotes among others Antonio Pita, personnel manager of the hotel chain Grupo Piñero. "The market offers a lot," he says, "those who bring a good education, can easily find work in Mallorca."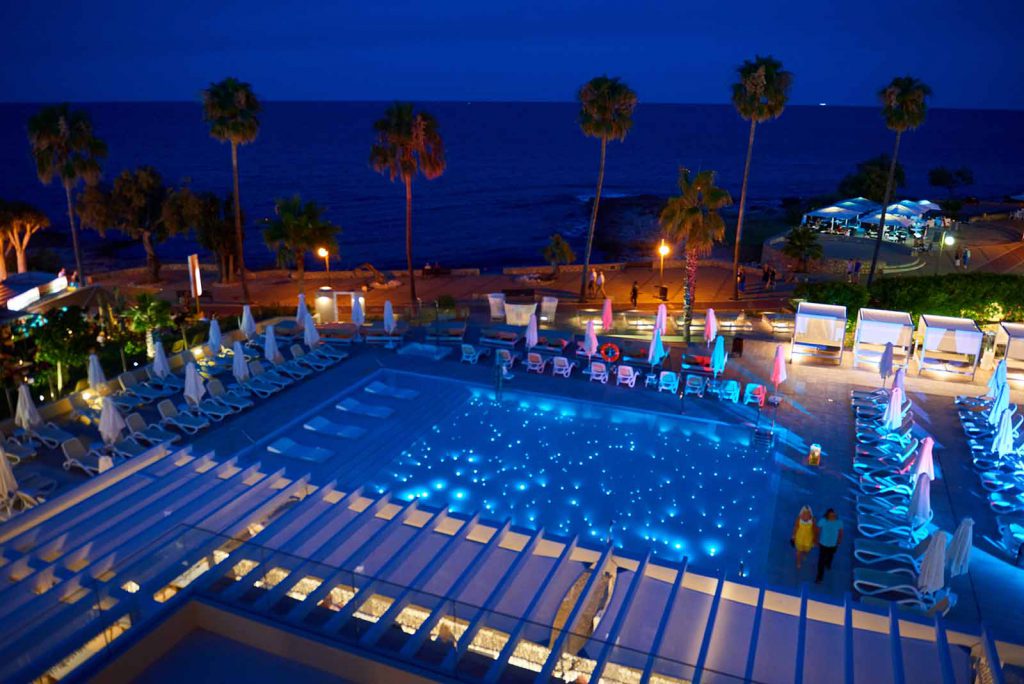 But why is the job situation so relaxed in Mallorca? Working where others go on holiday – does not everyone want that? Would the applicants not have to work in restaurants and hotels? In fact, in the personnel offices of large hotel chains, the application folders stack up, running email accounts full with online applications. However, many applicants simply do not bring the necessary qualifications, especially not the Spanish.
The reason: Certain training in the tourism industry are offered neither in Mallorca nor on the Iberian peninsula – which is why some qualifications are simply missing from the job market. This applies especially to the luxury hotel sector, where, for example, professionally trained butlers serve the guests. Those who value Spanish butlers – here called "mayordomo" – would have to train them themselves.
Another problem: Foreign language skills are usually not taught well in Spanish schools – which is why many young people speak frighteningly poor English. Only, without passable English, there are no jobs in tourism.
Applicants from the UK have at least one advantage: the language. Also bring many, so comment hoteliers to the "Mallorca newspaper", the necessary ambition and career will. And usually: a good and specialised education – if required by the job at all.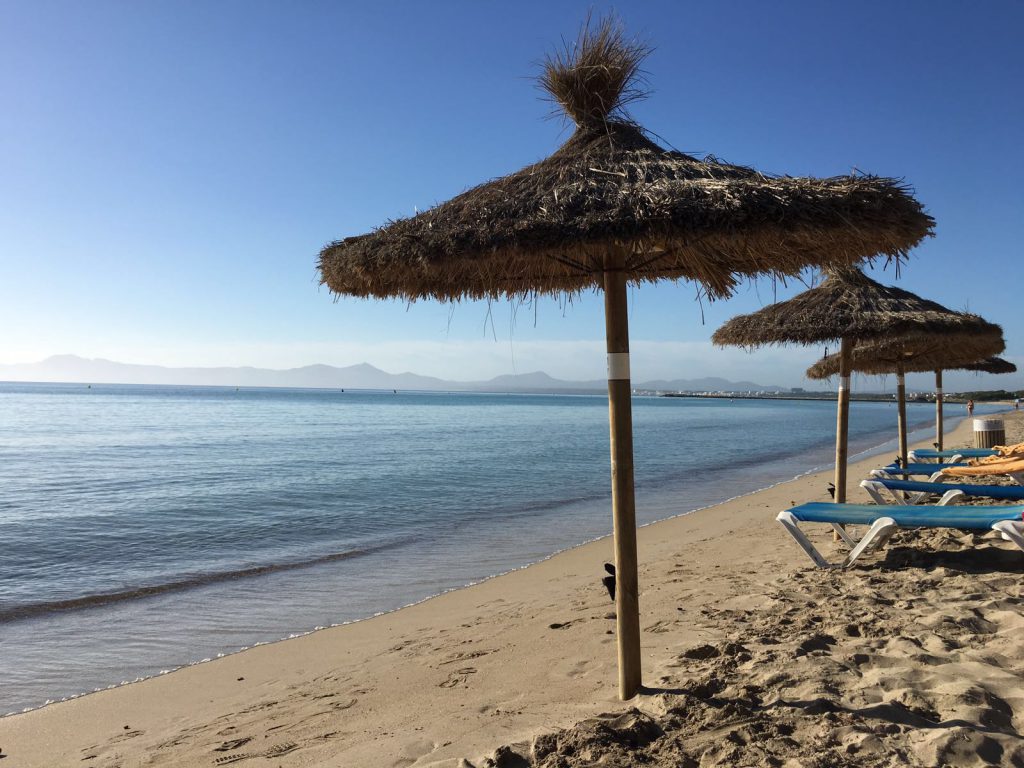 And where can you work now? For example, at Jürgen Drews behind the counter. His cult bistro "King of Mallorca" in Santa Ponsa is currently looking for applicants – including a cook or a cook, bartenders and service staff . Or as a tour guide at TUI España . Requirements include: "to endure a hectic and long day even at high temperatures", "to give a welcome speech to a large group" and "to respond to requests and complaints". Jobs in event management and call centers are also on offer.
On the other hand, there are no special requirements for the job offered on the homepage " mallorcajob.info ": As a party promoter you only have to be between 18 and 35, have a well-groomed appearance and enjoy interacting with people. Work is from the end of April to the beginning of October, twice a day for 4 hours, at noon on the beach, in the evening on the promenade. Earnings: 1500 to 1620 euros per month, plus free drinks in the disco for which you advertise during the day.