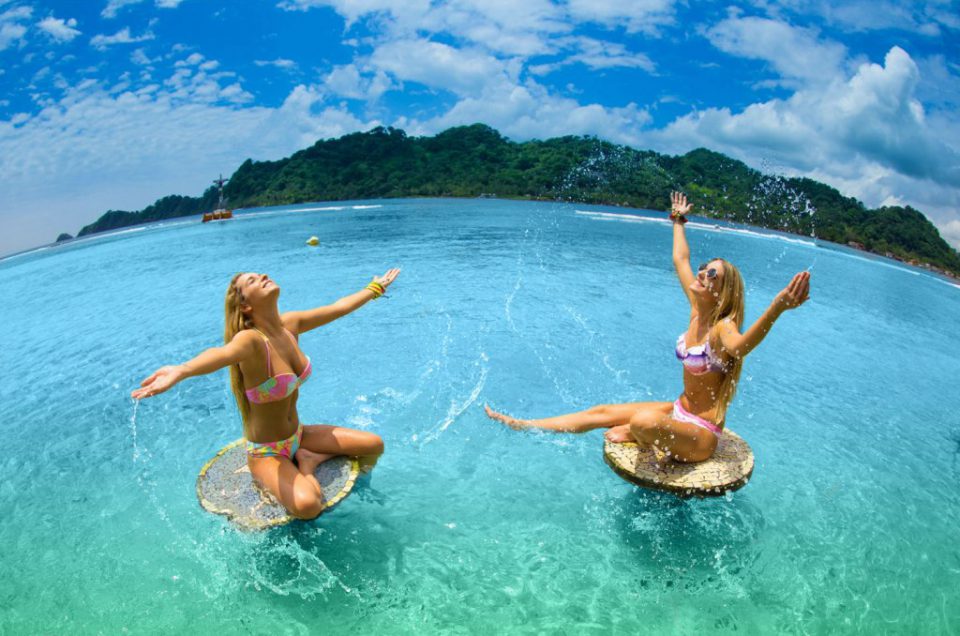 Last summer, Coach V. told me that he was going to Hawaii for two weeks and that I have been working on my tan there, so he asked me to give him a couple of things.
Road to Hana
So, the first thing is to rent a car (Yellow Mustang convertible or Jeep TJ Green if you want to blend with the rest of the tourists) and go on a road trip on the Road to Hana. Fun is guaranteed, especially if you're not motion sick, because with 620 curves, there will be various vomits in your windshield! Take the time to stop at Wai'anapanapa State Park for the Blue Caves and the Black Sand Beach.
In Hana, do not miss the Thai restaurant on the side of the road, for sure the food is out of this world. After Hana, go to Seven Sacred Pools and trek 3.4 km to the Waimoku Falls (137 m high) at the end of the bamboo forest.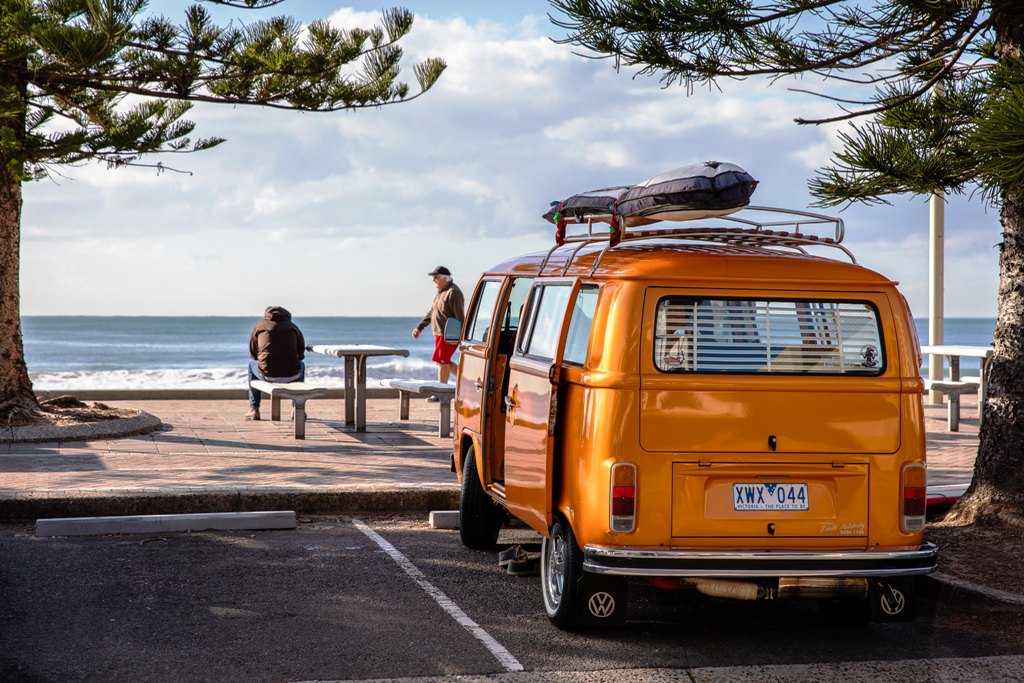 Haleakala Volcano
Next thing, see the sunrise at the top of Haleakala, but do not forget that it takes almost 1.5 hours by car to get to the top. Fill up with gas before you go up, because otherwise you will pick yourself up after going down due to fuel shortage. For sure it is an unnecessary stress! For more thrills, there's a bike ride from the top of the volcano to the bottom. After that, in the Upcountry, visit the Tedeschi Winery, where they produce anabases wine. Right in front of the vineyard there is a ranch (Ulupalakua Ranch) and the food for lunch is delicious and above all very affordable.
Surfing
To surf, I advise you to go to Lahaina (for classes, go to Maui Surf Clinic and if Brennan is there, go with him, he is nice too, and cute and he is a stand out paddle pro). It is a beginner / intermediate spot for people like me who are still in a post-traumatic shock since a surf accident in the north of Spain. Otherwise, for the pros, the spot to be is north of the island Ho'okipa, where it is not uncommon to see surfers' professionals in action.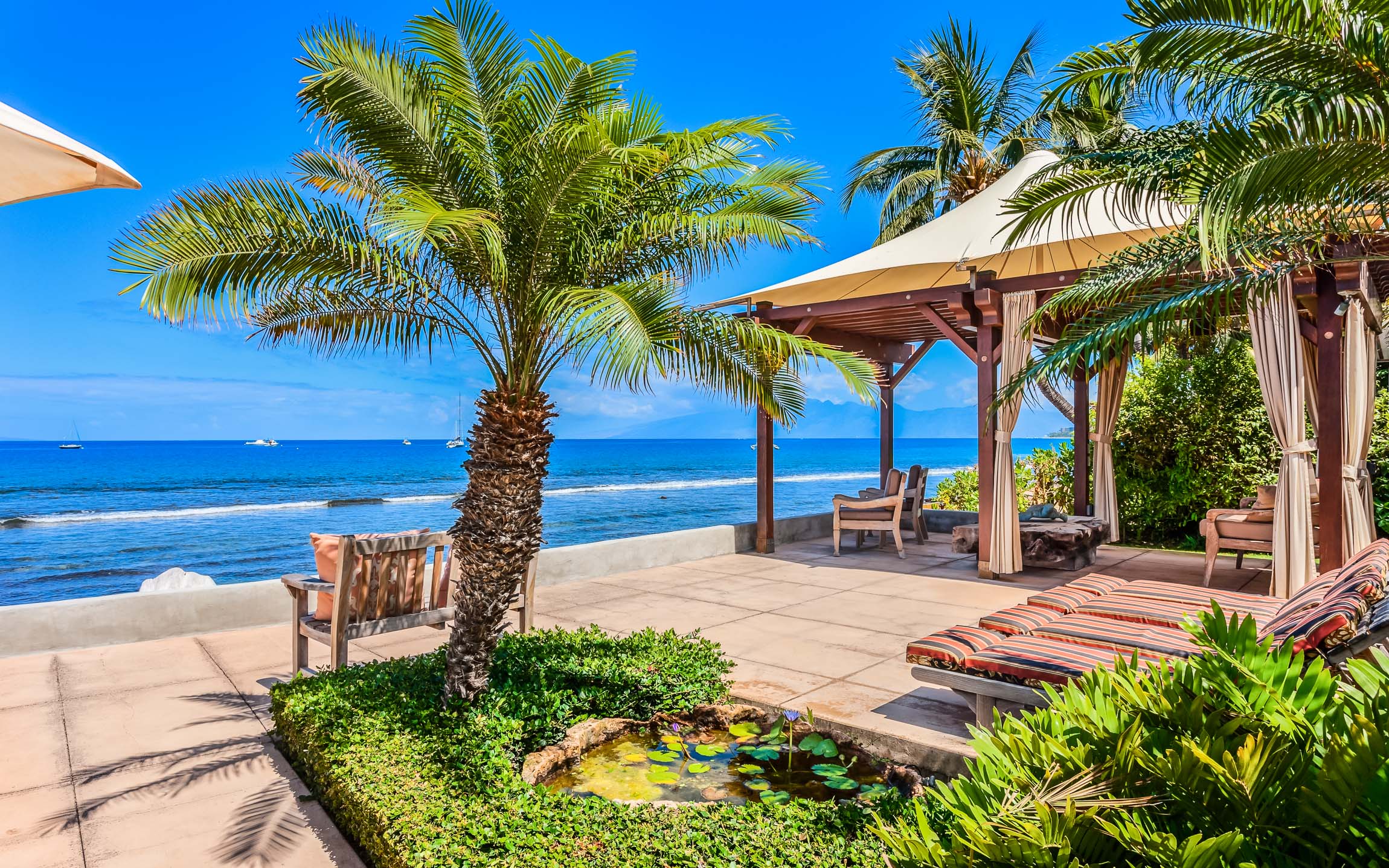 Cross Fit
If you're a little too intense like me even while on vacation in paradise you need your fix Cross Fit, I went for Cross Fit Kihei, which is very cool. Otherwise, there are others in Lahaina, Kahului / Wailuku and Upcountry. If you go to CF Kihei, you have to say "What's up" to Coach Jimmy and the owner, Whitney.
La Playa
For beautiful beaches, on the east side there is Makena, which is huge and super beautiful. If you continue to the end of the road, in La Perouse, there are hidden snorkeling spots (Ahihi-Kina'u National Park) and, on the way, the view is terrible because we see all the trail of volcanic rock that descends from the assembly to the ocean.
Diving
I advise you not to pay for the snorkeling trip to Molokini. For real, there are some of the most beautiful spots around the island that are easily accessible by tank. My top 3: Makena, Ka'anapali, Honolua Bay. And if you have time to do anything else, there is the Iao Valley, which is really nice to go by trekking.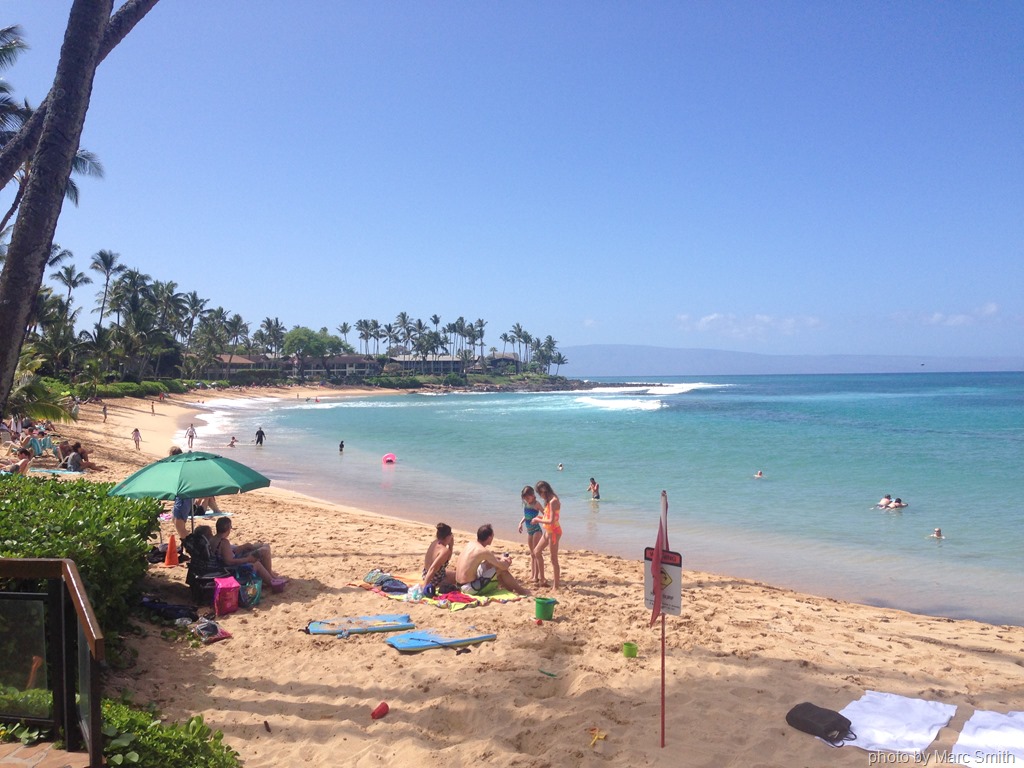 DO NOT FORGET TO FOLLOW THE SPEED LIMIT on the small roads!!
I was proud of my recommendations to Coach V. and I could not wait for him to confirm that I had done a good job.