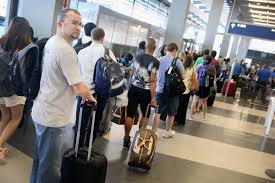 With air travels, there is food and drink. Sometimes, traveling by plane passes like a letter to the post, without snags and you has a good memory.  But there are certain cases, when it's horrible experience. Here are my top 8 worst airlines!
In this ranking, I did not take into account the companies I used before 2005, just to keep a little cool.
FYI, the EU maintains a blacklist of airlines. They are banned from flying within the EU for security reasons. List to consult here .
Worst airline I have used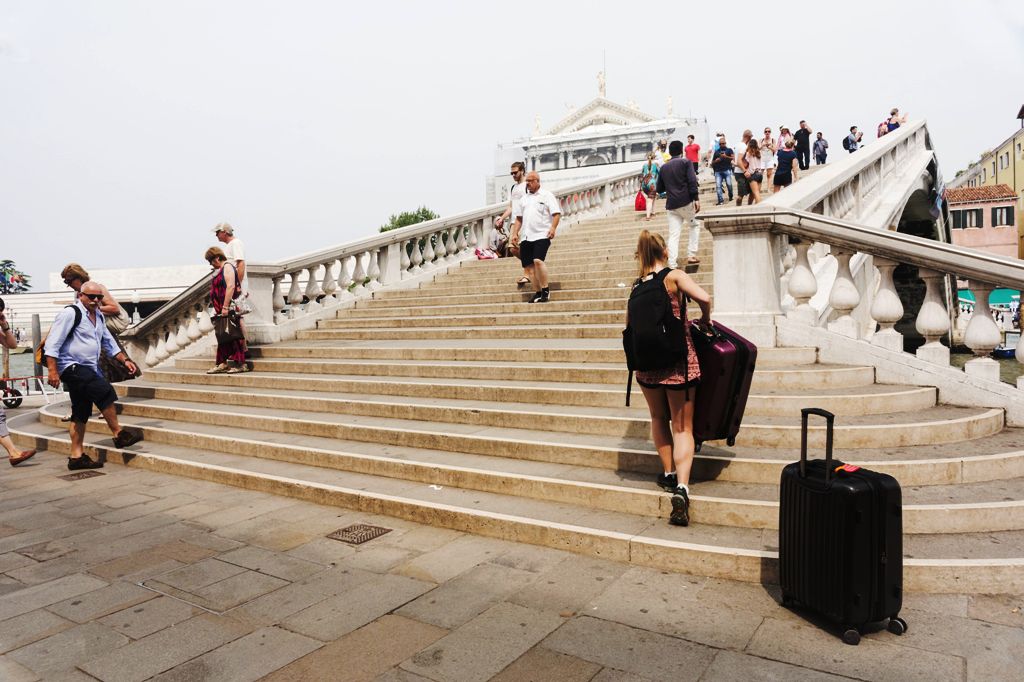 My top 8 Worst companies
Bellview Airlines
No doubt the worst airline I have taken. Of course, it is located in Nigeria … Africa airlines make a large part of the airlines on blacklist.
That's where a lot of the accidents happen, not surprisingly.
In many African countries, we take a plane as we take a taxi. Without too much head, without constraints or rules.
Planes are often over 30 years old. And of course, the interviews and training are not intense.
I remember an accident that had been caused by a herd of cows passing on the runway; you can imagine how bad that is…
Bellview Airlines is one of those companies that offer domestic flights to Nigeria. The flight I took was fine. However, there wasn't much that was assurance.
Above all, shortly after, in 2005, one of the company's flights crashed 5 minutes after taking off from Lagos. The crash was terrible: no survivor among the 117 passengers. I will let you imagine my thoughts when I heard the news.
Sosoliso Airlines
Another company from Nigeria that I took once. She also had a crash, in 2005 also.
It is probably one of the worst airlines in Africa …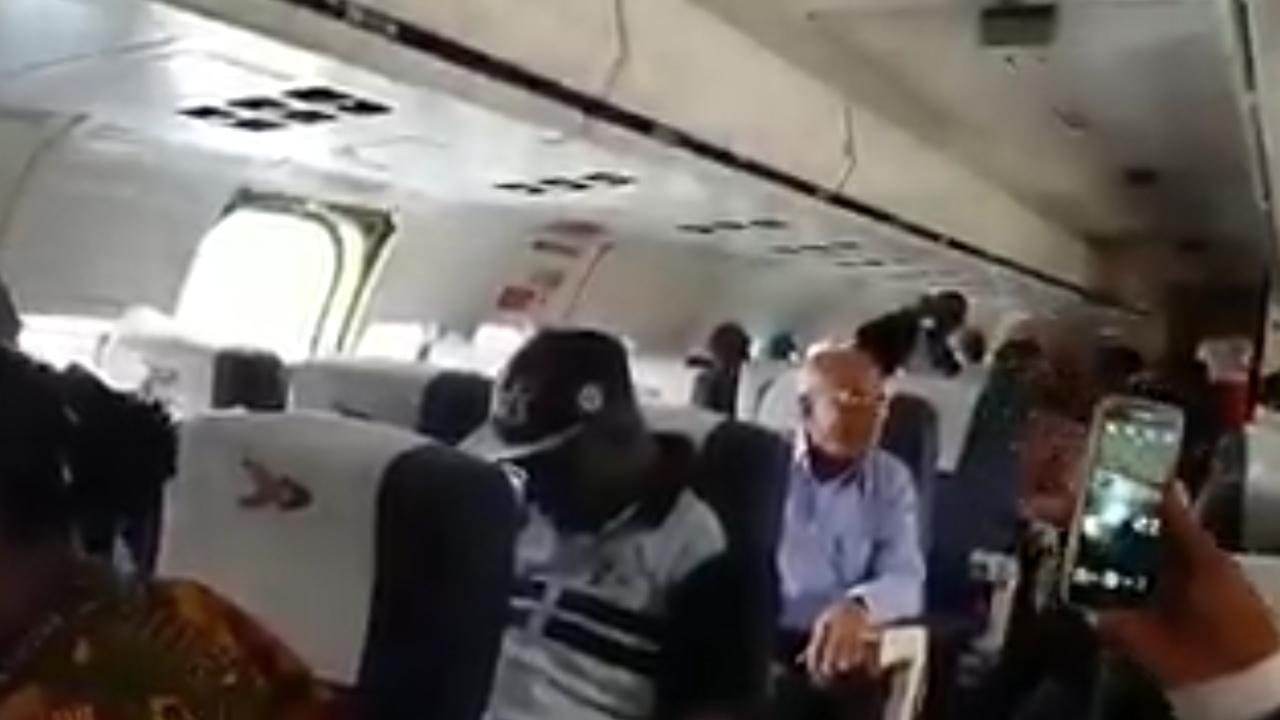 Cubana
I took this flight for a Cancún-Havana in 2011. Again, the flight went well. It's just that at takeoff, the cabin was filled with smoke, what to flipper.
In fact, it was the air conditioning system that caused it. This is another airline with little safety…
Its important to state that the plane was Russian and old. It was a Yakovlev 42.
So, yes, everything went well. That said, once on the plane, I wondered why I had not paid 50 euros more for another company.
Alitalia
I took this company a very short while ago: last October precisely for a flight to Jordan. Since then, I understood why it's bankrupt…
My flight from Rome to Amman, which was due to take off at 22:30, was canceled at 1am. And here is the horror. No communication or any word from the company, no consolation, passengers got upset, tension rose.
Since the flight was canceled, it was necessary to recover ourluggages. And for that, we had to wait. They have almost lost my backpack. For a time it was impossible to find and deliver it to me. However, at the last moment, it was found.
All passengers spent the night at the airport. The hotels were full. We just had a good one for buying a sandwich, thanks Alitalia.
The next day, I was redirected to Amman via a flight to Istanbul with … 6 hours of waiting! Finally, I arrived 24 hours late in Amman.
For me, Alitalia, it's over!
I am waiting for compensation. Indeed, in theory, I'm entitled to 400 euros of compensation. I'm still waiting for news from Transindemnité. I went through them to assert my rights, they take care of everything.

Easyjet
I admit, the choice between this company and Ryanair was a difficult. That said, Easyjet wins with the number of flight delays, well done!
The few times I took this company, it was at least an hour late.
Not content with this gratification, it also wins for the quality of its service. No policy that has paid off. Its customer service is really impressive … because they don't have one.
Ryanair
Honestly, I do not like this company, or its politics, or the provocative two-ball remarks of its president. After seating on a flight, they desired to charge for hand luggage and the likes. I wonder what led to that. I was surprised they did not offer the pay-off toilets as well.
Though this is mainly about communication strategy and marketing … but Ryanair, it's still a big company in its entire splendor.
I 'don't want to talk about scandals and other miscellaneous complaints about the working conditions of its employees … You'll find them typing on Google. Recently, an English documentary highlighted the working conditions of the company's pilots…
I didn'tinclude it here because of certain policies. It is there precisely because it is a low-cost company: customer service is minimized, everything is at a minimum to ship as much herds of RTT and holidaymakers as possible.
Admittedly, the price is often minimal, but I don't think that really matter.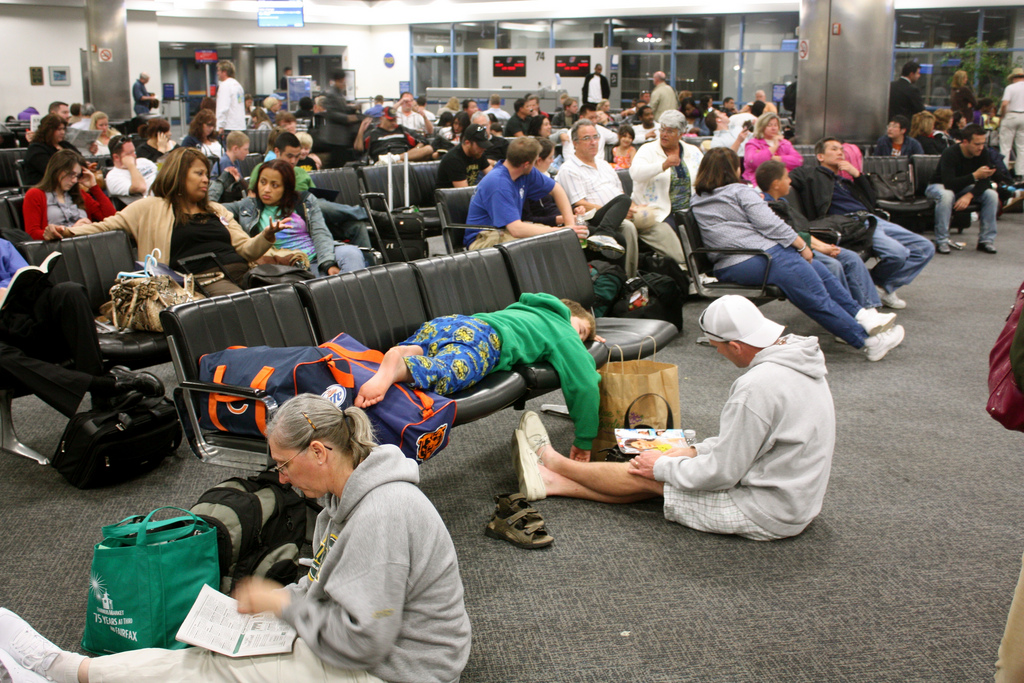 Taca Airlines
One of the biggest companies in Latin America. Centered on the mainland, Tacais always late than the other mainland companies I find.
The planes are not super recent or very comfortable. I remember a flight where we had to wait an hour because it was missing a flight document … .haha.
Incidentally, it's the only company I've seen whose crew are all men.
Iberia
Ah, Iberia … I had to take this company 6, 7 times and almost every time, there are problems, often a delay. I also had my backpack that did not follow me on my flight..
I am not alone in the complaints of lost or late luggage. This has been going on for several years. Admittedly, it's not the worst airline in the world, but for a European company of this size, I find it average. I t is one of the least expensive.
From experience, I would say we often get the service that goes with the price. I would be tempted to say that there is no secret. Some companies at competitive prices are doing well despite everything.
My Disappointed Dream About Air France
Incidentally, I have never taken Air France. When I think about it, I'm French, and despite all these trips, I never took my national company. All is lost my good lady, look; even the fine teams of our football team do not sing the Marseillaise nowadays. So, why will I pay more to take Air France?
Yes, the problem is that I always found cheaper alternatives than Air France. I swear that sometimes I made the effort to try several flight comparators; I spent several hours sometimes dreaming to see the name of Air France appear first.
But no, never, you are more likely to win Bingo in my opinion. Yet, some are finding cheap flights with Air France, how are they doing it?
It seems that the service is very good. Also, if an Air France guy passes by, I'm ready to make an effort to try a flight.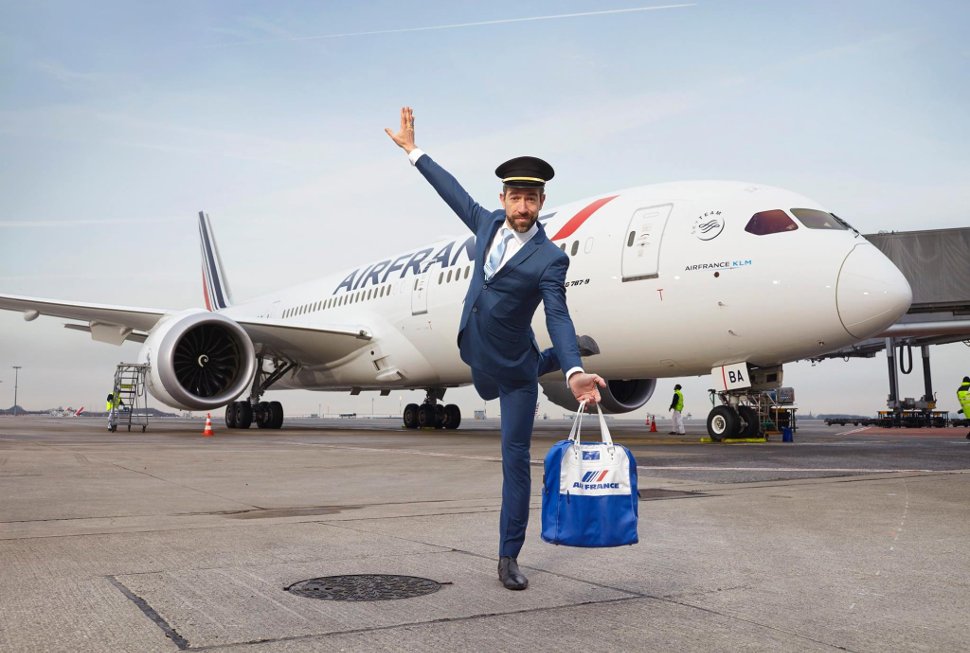 So much for this subjective classification of the worst airlines. It's my experience.
A ranking of the worst airlines was established by Business Insider based on passenger ratings and various criteria. Here is the list of the 20 worst airlines on this site .
Two companies in my rankings appear elsewhere.
Have you had a terrible experience on a flight? What company was it? And why? Come on, share with us!