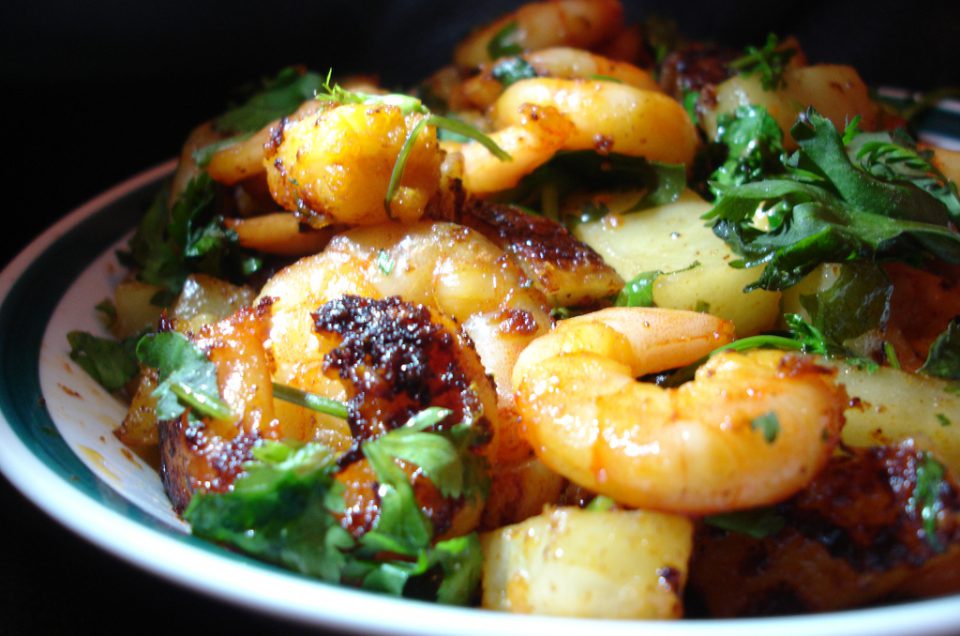 Shrimps are actually a must on the California coast. But where are the best, or rather the most famous ones? We went on a search in Los Angeles – and found what we wanted in a small restaurant on Santa Monica Pier.
Whoever does not say "Bubba Gump Shrimps" has clearly not seen the movie "Forrest Gump" from 1994. Because there, the protagonist plans, together with his friend Bubba, to open a shrimp shop and call him Bubba Gump Shrimp Company. And although many think that the restaurant was there first, in this case it was the other way around: the first branch of the shrimp restaurant opened two years after film release in Monterey, California.
In the meantime, it has become a chain, and the pubs are no longer just a must for seafood lovers, but also a small shopper's paradise for cheesy souvenirs. A total of 40 restaurants have been opened worldwide – including in Japan, Indonesia and China. The concept works out, because no matter if in Tokyo or New York, most people immediately associate the likeable movie hero with the name and would like to sit down at a table where the famous words "Run Forrest, lauf" can be found.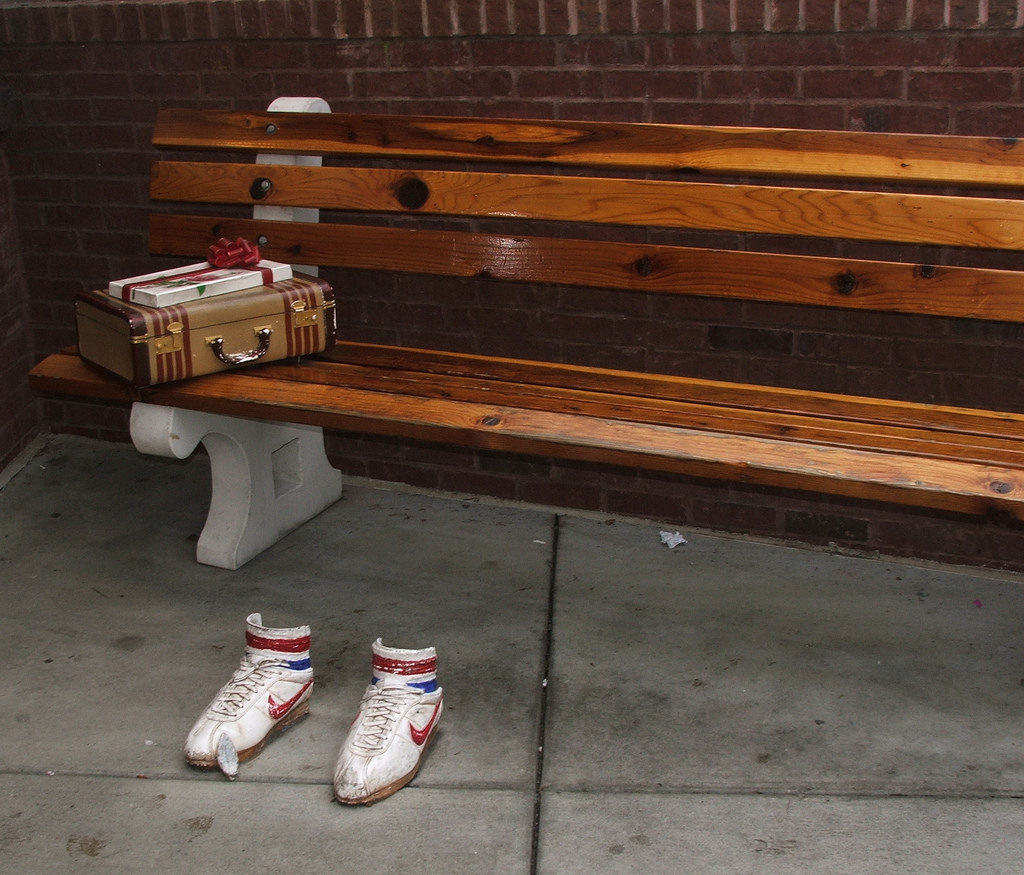 Just like in "Forrest Gump": on a park bench modeled after the film, fans can get a picture of themselves – with box of chocolates, running shoes and quill.
And where can you find the most famous Bubba Gump among the 30 US branches? One of the most popular is in the Los Angeles area of ​​Santa Monica Pier, the end of Route 66. It is probably due to its fabulous location on the Pacific Ocean. Both the view of miles of sandy beaches and a small amusement park on stilts make the Santa Monica Pier every day the hot spot of many tourists. If LA is not drawn to the seaside, but to the stars and starlets in Hollywood, there is another Bubba Gump at Universal Studios Hollywood.
You can find that on the menu
The breakfast menu offers classics such as omelets with shrimp ready (around € 11.50), a breakfast burrito (about € 10.60) or buttermilk pancakes (about € 7) ready.
The lunch and dinner menu has of course a large column of shrimp specialties. It goes from fried shrimp with fries and cocktail sauce for dipping (from around 14.15 euros) to seafood pasta (about 16.60 euros) to hand-shredded coconut shrimp as a rich menu with the great name "Shrimper's Heaven" ( about 19.50 euros). In fact, it also tastes heavenly!
According to a tweet from the restaurant chain, here are three things that make you smile: shrimp, shrimp and shrimp.
The column "Forrest's Favorites" is reminiscent of the eponymous Forrest Gump. There are good menus listed, but also the classic fish and chips (about 14 euros).