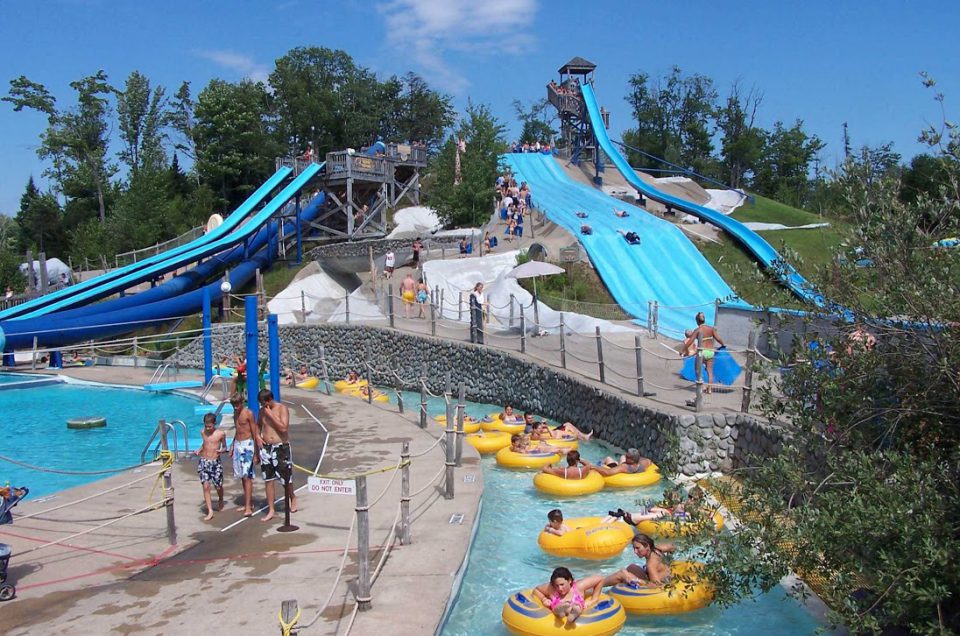 Outdoor Enthusiast? Here is the place you dreamed of.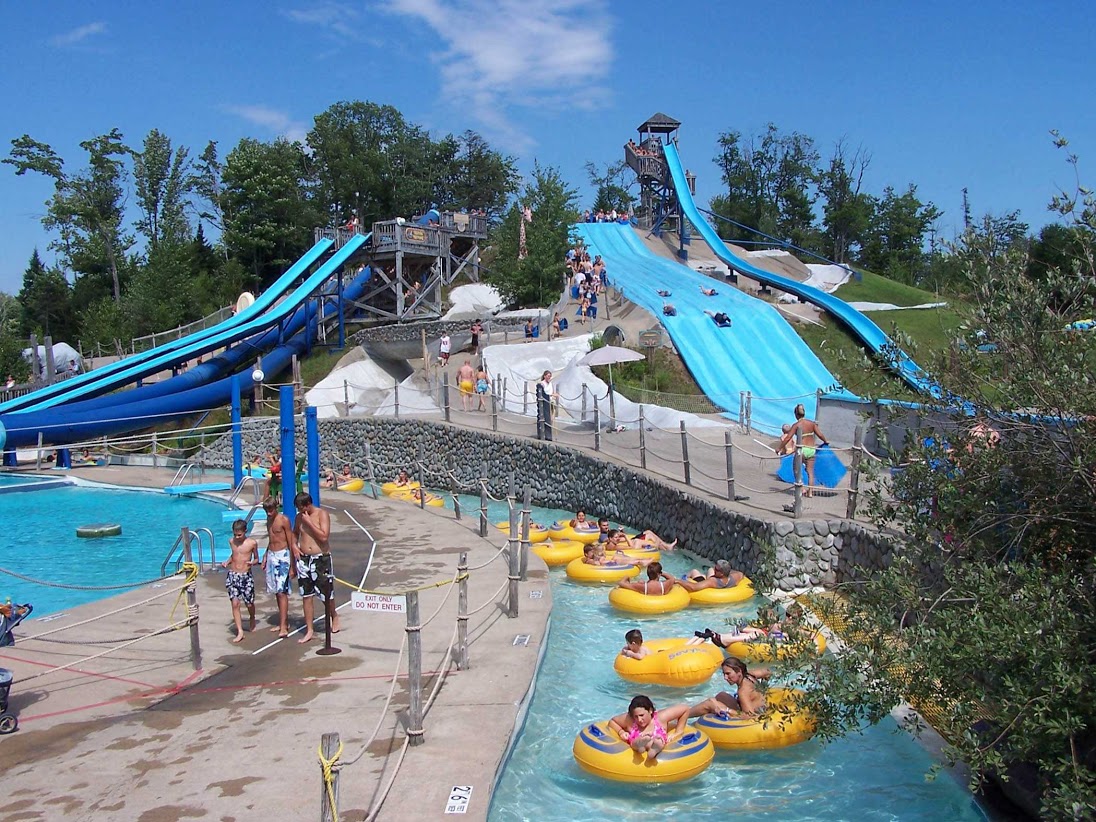 The Adirondack Park, corner of paradise, an area of about 25 000 km2 and is located only 2 hours drive from Montreal, in the northeast of the state of New York. There are more than 600km of marked trails through mountains and breathtaking scenery. In addition to hiking, you can go canoeing, rock climbing, cross-country skiing, downhill skiing, snowshoeing, hunting and fishing. Personally, it is especially the hike that attracts me to this place and, from my first visit, it was love at first sight. If you're like me and you're looking to climb high without necessarily having the time to go to the other side of the country, you'll certainly find comfort in the High Peaks area.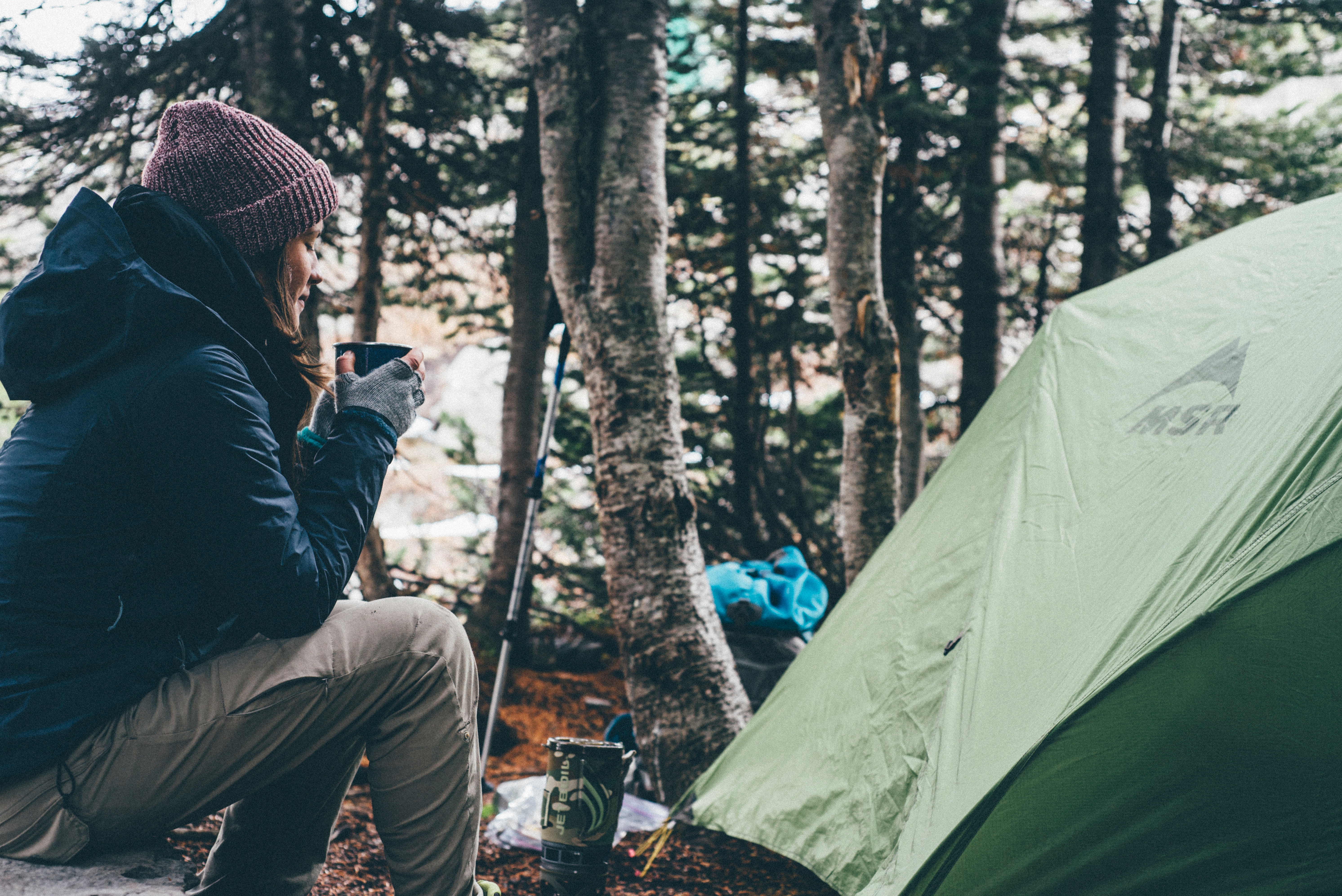 Do not look any further. This region brings together 46 peaks over 4000 '. You can even camp on the mountains in the places provided for this purpose, and so be able to spend a few days to climb several mountains. Mount Marcy, rising to 1629m (5344 '), is the highest point of the Adirondacks and the highest mountain in the state of New York. However, my heart stroke stops on Algonquin (1559m) because, in addition to having a most spectacular view, it offers a much more intense climb and will require a little technique,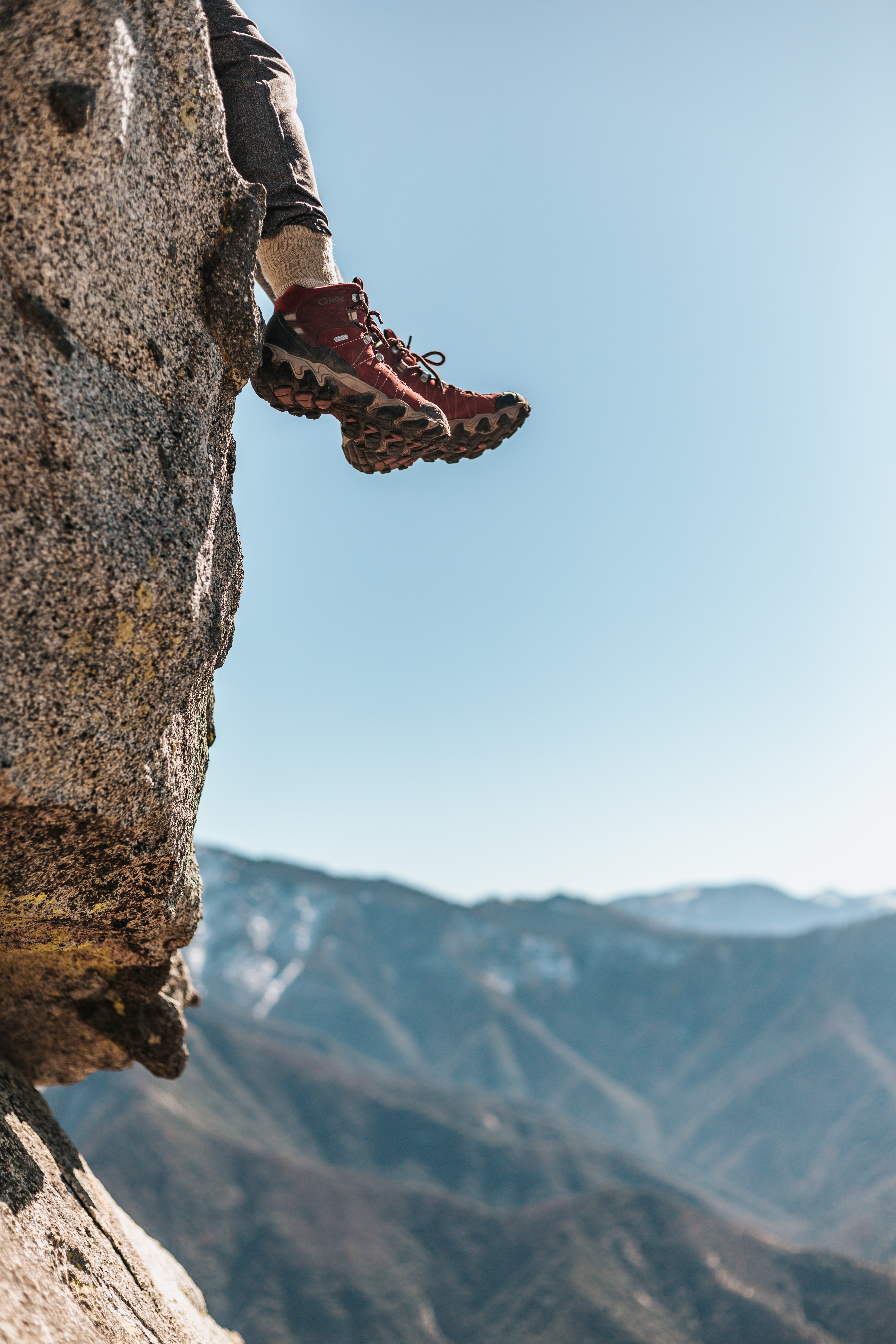 The park has certain rules and that is why I advise you to inform yourself before you go there. Make sure you have the necessary equipment and know these 7 things to know before riding a mountain. Happy hike!