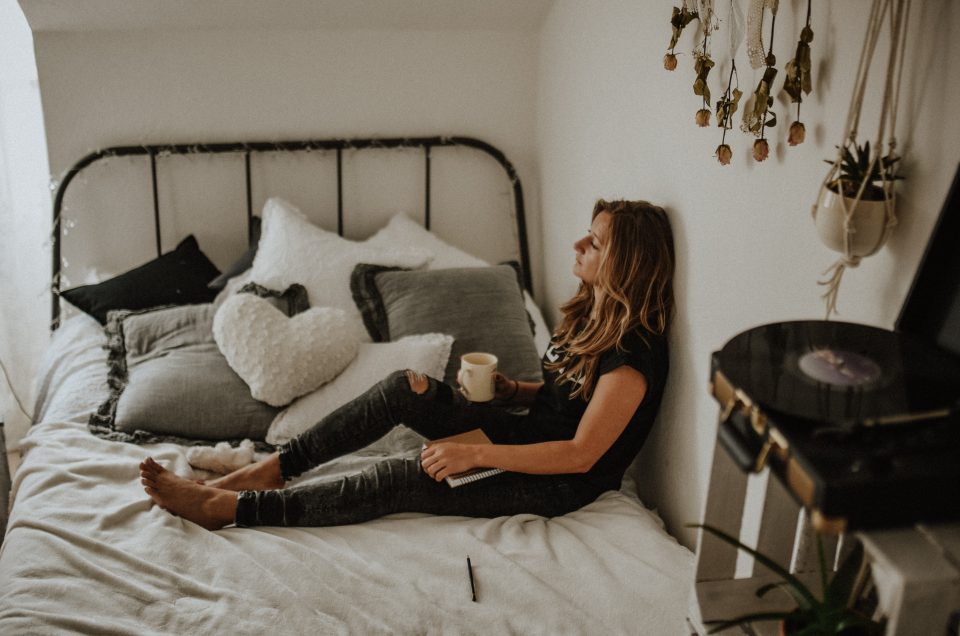 A question often asked by long-term travelers. Depending on the region and type of trip you make, the answer differs. Last time we saw the importance of prevention , we now turn to the issue of malaria treatment.
Three groups of countries according to resistance to malaria treatment
This ranking is based on resistance to treatment. So, depending on each country (and even the region of the country!), You should follow a specific treatment.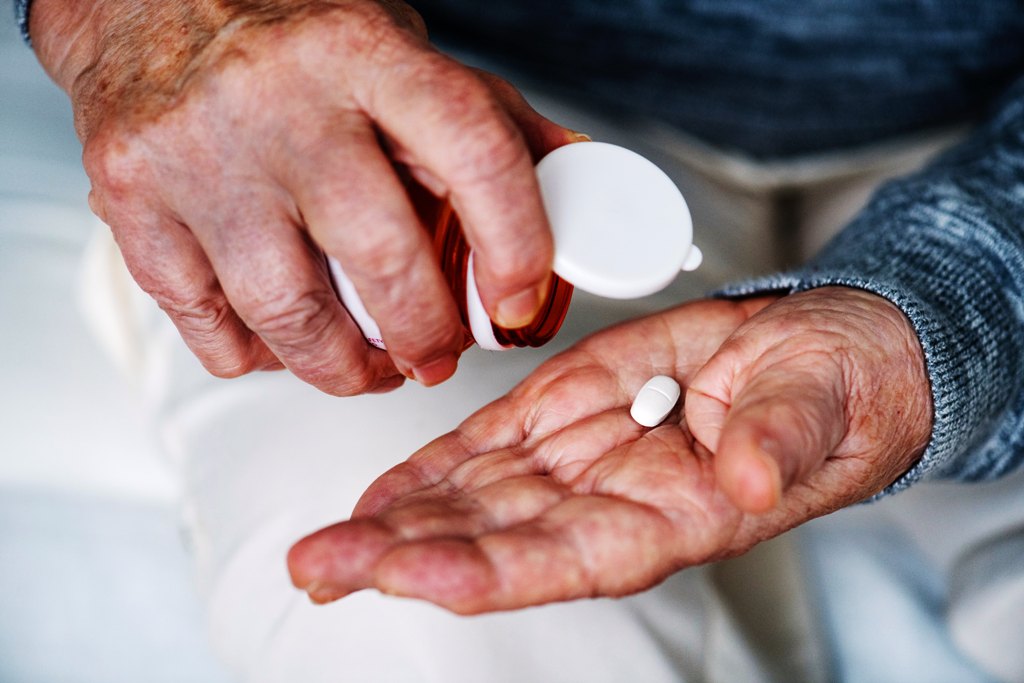 Group1: no resistance:
Africa 
Cape Verde.
Americas
Venezuela (except Amazonia),
Peru (except Amazon),
Ecuador (West),
Bolivia (except Amazonia),
Argentina (Northwest),
Paraguay (East),
Dominican Republic,
Guatemala,
Belize,
Haiti,
Costa Rica,
El Salvador,
Honduras,
Mexico (Yucatan),
Nicaragua ,
Panama (West), Jamaica (Kingston).
Asia 
China (Northeast), Tajikistan.
Middle East 
Iraq, Iran (except Southeast), Yemen (Socotra).
Group 2: average resistance:

Colombia Americas (except Amazonia).
Asia
India (except Assam),
Nepal (Terai), Sri Lanka
Solomon Islands, Tajikistan
Group 3: strong resistance:
Africa 
South Africa (North-East),
Angola,
Benin,
Botswana,
Burkina Faso,
Burundi,
Cameroon,
Comoros,
Congo,
Ivory Coast,
Djibouti,
Eritrea,
Ethiopia,
Gabon,
Gambia,
Ghana,
Guinea,
Guinea-Bissau,
Equatorial Guinea,
Kenya,
Liberia,
Malawi,
Mali,
Mauritania,
Mayotte,
Mozambique,
Namibia,
Niger,
Nigeria,
Uganda,
Central African Republic,
Rwanda,
Sao Tome and Principe,
Senegal,
Sierra Leone,
Somalia,
Sudan,
Swaziland,
Tanzania,
Chad,
Togo,
Zambia,
Zimbabwe.
Americas 
Bolivia (Amazonia),
Brazil (Amazonia),
Colombia (Amazonia),
Ecuador (Amazonia),
Guyana,
French Guiana (rivers),
Panama (East),
Peru (Amazonia),
Suriname,
Venezuela (Amazonia).
Asia and Oceania 
Afghanistan,
Bangladesh (except Dhaka),
Bhutan,
Cambodia,
Laos,
China (Yunnan and Hainan),
India (Northeast States),
Indonesia (except Bali),
Malaysia (except urban and coastal areas),
Myanmar ( Burma),
Pakistan,
Papua New Guinea,
Philippines,
Solomon Islands,
Thailand (border areas with Cambodia, Laos, Myanmar and Malaysia),
East Timor,
Vietnam (except coastal strip and deltas),
Vanuatu.
Middle East
Saudi Arabia (South and West),
Iran (South-East),
Yemen (except Socotra).
Preventive treatment against malaria.
In general, it starts before traveling and continues a little later. No preventive treatment against malaria is 100% effective. Especially since malaria has developed resistance to antibiotics ..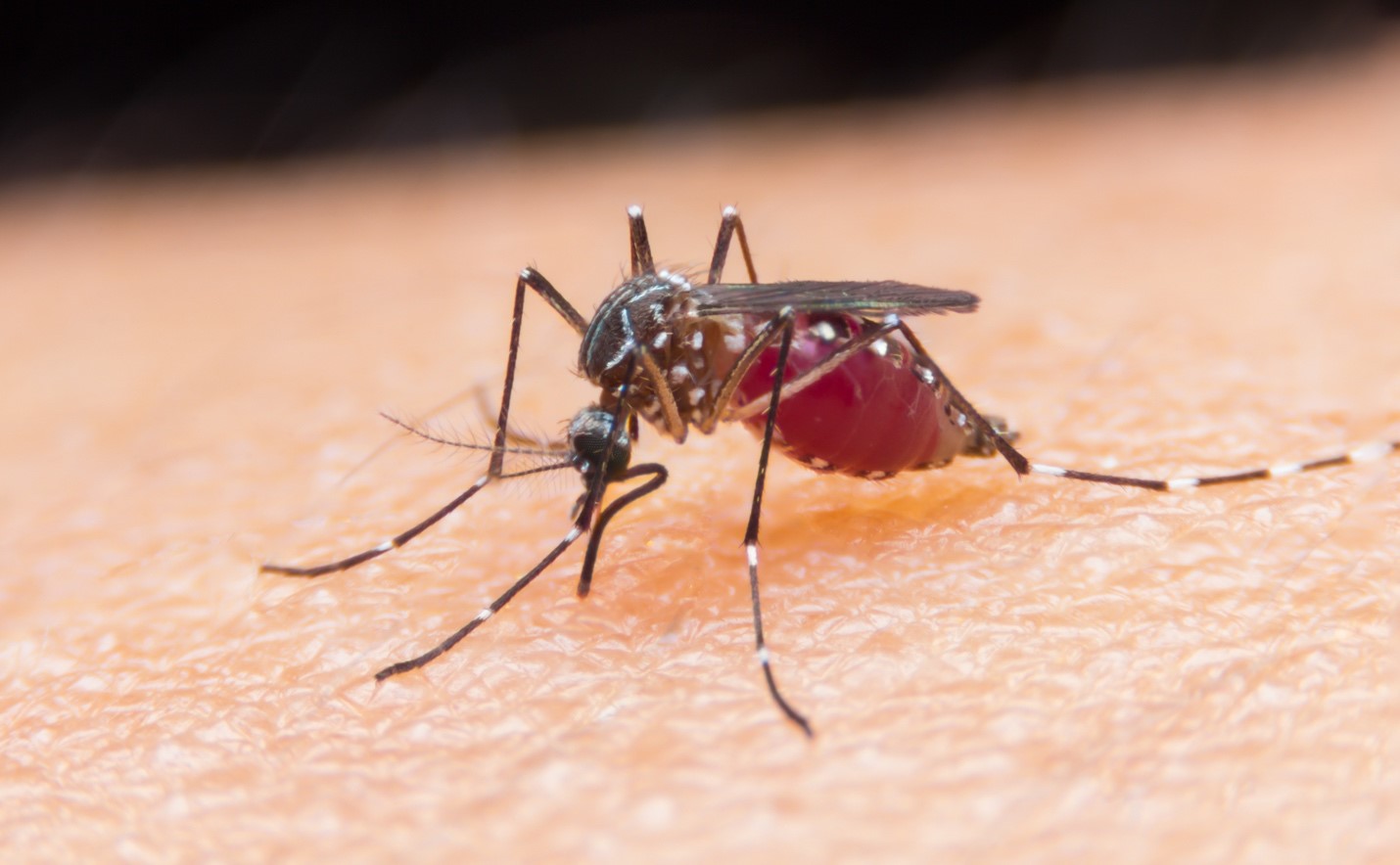 The treatment is based on Quinine.
Depending on the area where you will travel, the doctor will prescribe a more or less strong treatment.
Note that some may experience side effects such as bowel disorders. In addition, it is known that Lariam may tend to make you depressed. I wonder if this was not my case during the first few months in Nigeria …
To summarize, Nivaquine is used for the least risk areas. Malarone is prescribed for the most at risk areas. It is also the most expensive, roughly 40 euros the box for 12 days ….
Finally, there is the doxycyline which has the advantage of not being very expensive.
Problem: it can cause skin allergy in the sun …
In any case, it is important to have a box of Malarone on either in case of crisis. Imagine that you are trekking three days from a hospital … Your doctor will prescribe the dosage.
An anti-malaria treatment case by case.
Treatment for malaria depends on several factors. Basically :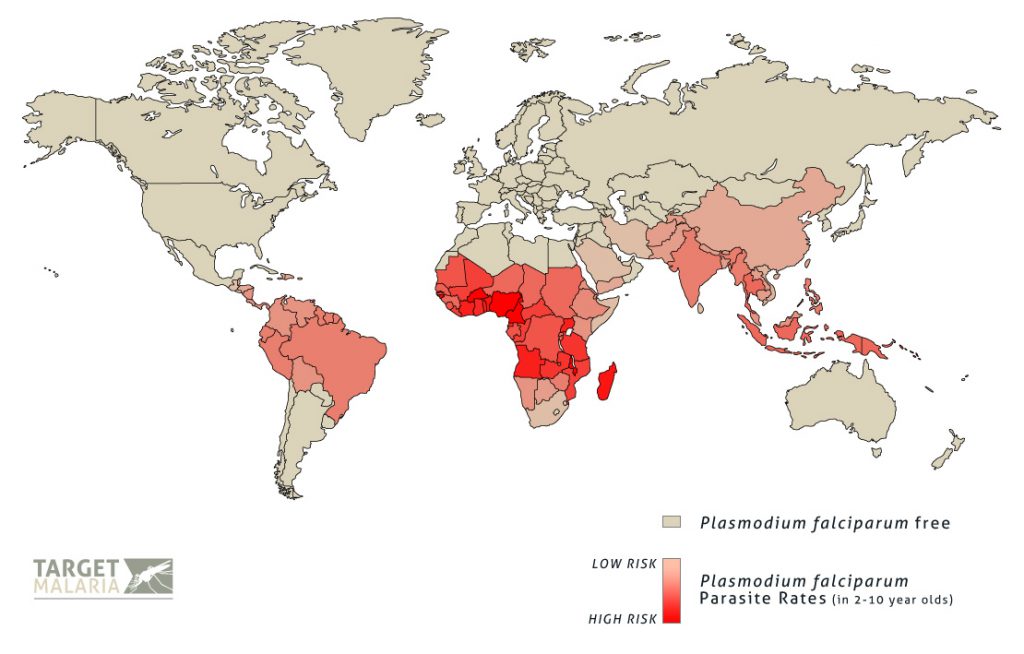 –         The region, we saw it.
– The type of trip : Malaria is not present or absent from large cities. Let's say you have a much better chance of catching it if you spend a month in the jungle or in an African village
–   The season of the trip
– Travel time
If you go around the world for a year, you can not take a treatment for that duration. It's hard for your organization . And that will cost you dearly in Malarone. Some do it over a period of time with doxycyline.
Why not take an anti-malaria treatment
Avoid your family doctor. Make an appointment at the nearest International Vaccination Center.
They often have competent doctors who know the subject for going on the field. You will have an answer to your case. Moreover, most will advise against not taking a treatment if you leave several months.
Knowing that any treatment is not effective, that it can have side effects, that it is not foolishly good for the organism for a long time and if we take into account the cost, you already have good reasons not to take any. For a trip of 2 to 3 months, unless you go to the African bush, trekking in the jungle for two weeks, this in my opinion is not worth it.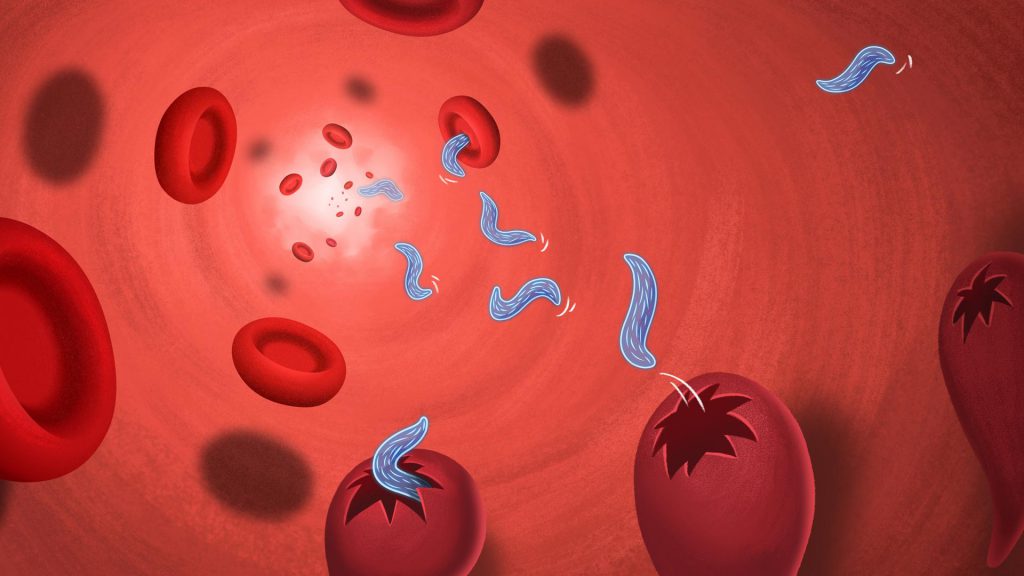 This is my opinion, shared by many doctors of tropical diseases. The doctor whom I consult every time at the hospital Saint-Louis in Paris has always advised me not to take it for a stay of two-three months. And she knows what she's talking about.
The choice belongs to everyone, mine is made since this episode in Africa, I have never taken a treatment since, whether for long trips or shorter.
And you, do you take a treatment against malaria? Are you leaving without?