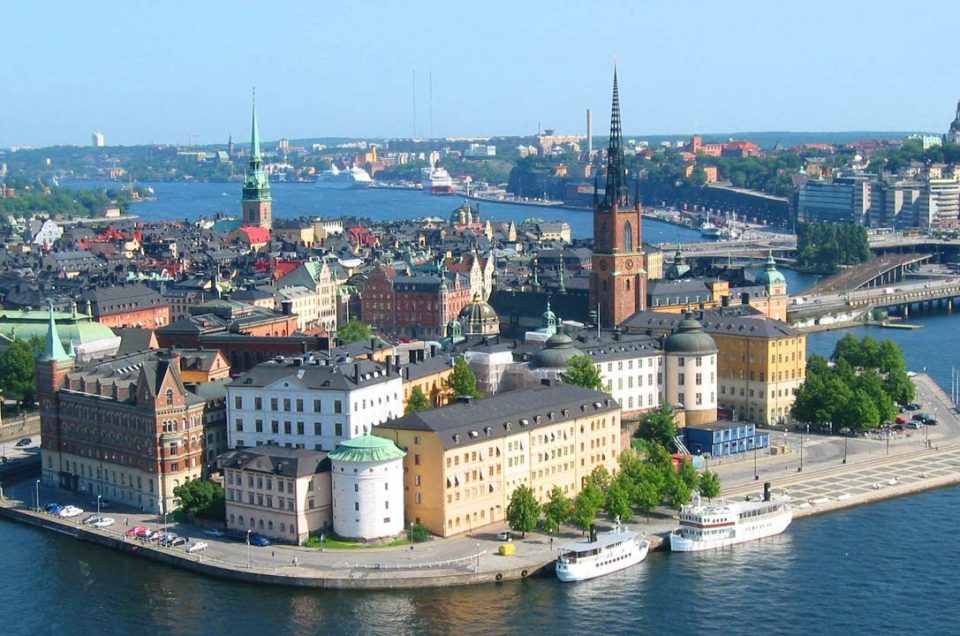 So certainly, when we talk about travel, we quickly tend to imagine far and sunny destinations. Destinations that make you dream just to pronounce their names: Argentina, Australia, Thailand, Mongolia, Japan, Brazil.
I did not choose anything of that. The sun, the tropics, the palm trees, I tested and it's not my thing. I prefer snow, cold, fir trees and the night falls at 15:30 in winter.
How and why I fell in love with Sweden ?
Here are the 6 reasons for falling in love with Sweden
Open and friendly inhabitants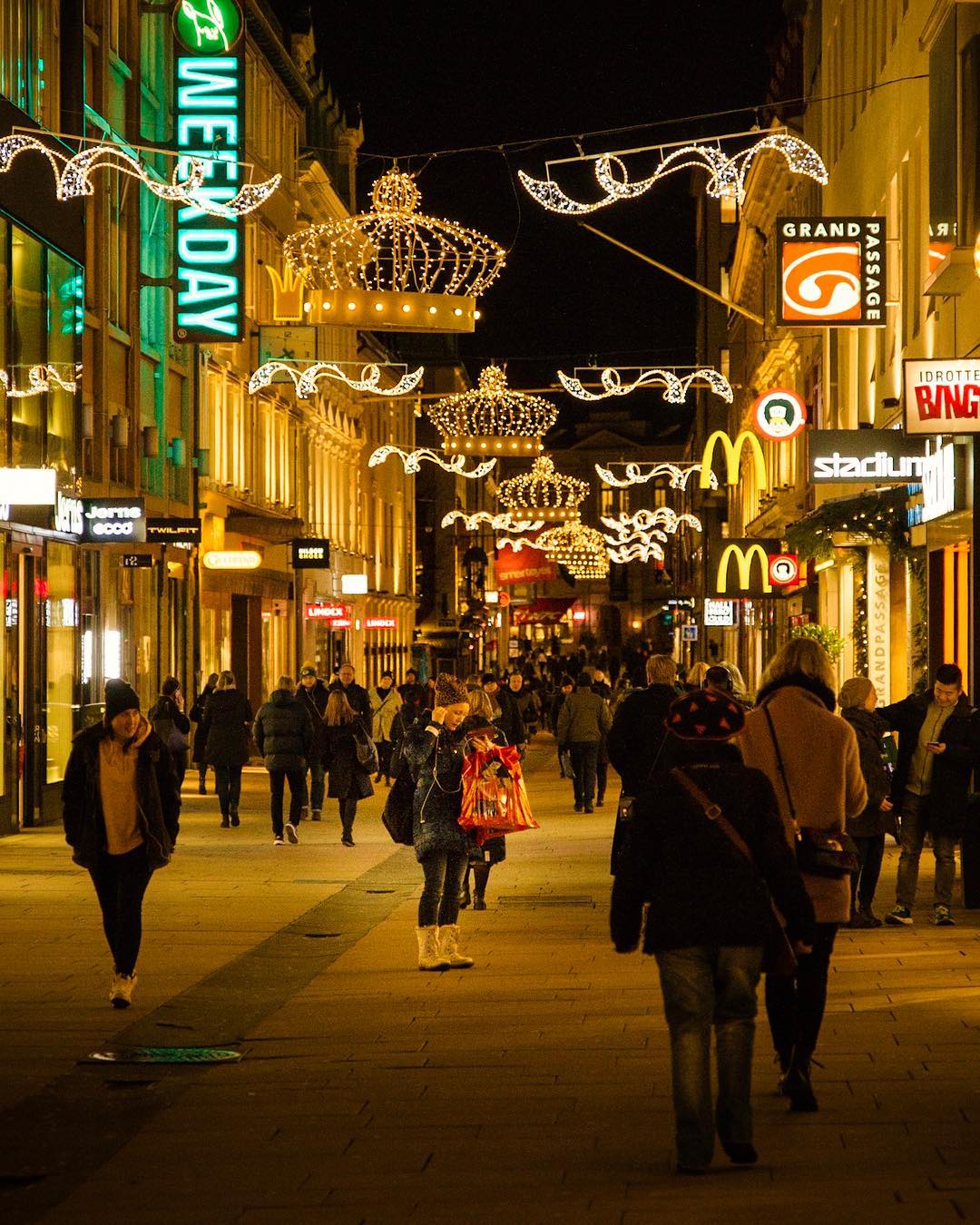 As I travel alone, I attach particular importance to meeting new people. In some countries, I had trouble meeting locals and joining the population (the worst was in Spain, but shh, I did not tell you anything). In others, I immediately met open and welcoming people, some of whom even became true friends. This is the case of Sweden.
Surely you have in mind the cliché of the cold and distant Nordic , and you wonder if I did not fall on my head to say that the Swedes are warm and welcoming?
Let's be clear: the first contact with the locals will be quite cold. The Swedes are rather on the reserve, and engage very little at first . You will have to break the ice and show that you are someone nice and sociable if you want to make friends among them.
On the other hand, once launched, you will not be able to stop them any more: the Swedes are very curious. " Why live in Sweden? What do you like in about the country? Why did you not go to Italy or Portugal, where the weather is nice and warm?
These are the kinds of questions you will be asked at a first meeting. It can be disconcerting, it is clear: it is not in our habits, in France, to return with as little modesty in the nature of others.
That's what I liked about the Swedes: a real distance at the beginning
Varied and grandiose landscapes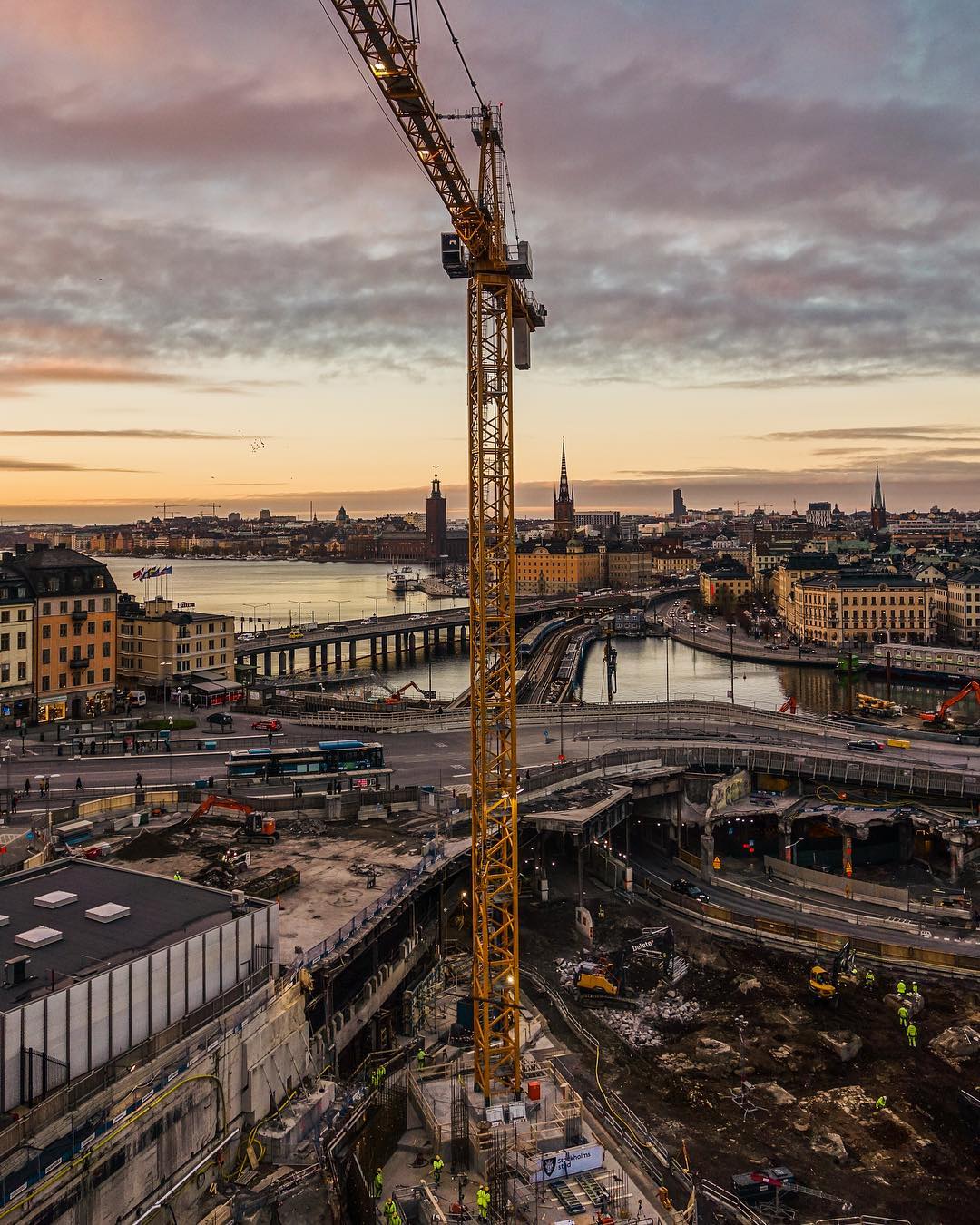 Sweden is a paradise for nature lovers . From north to south, from the mountains of Abisko to the sandy beaches of Scania, you will find a place that will touch your chord.
To me, it is the archipelago of Göteborg and the lake 'Stora Delsjön' which knew how to seduce me on my arrival in the country. I get excited each time I remember this moment.
You may fall in love with the huge lakes Vänern and Vättern, in the center of the country, or on the island of Gotland where you can see almost everything as in the last century. You will be charmed by the elegance of Stockholm and its inhabitants, or by the vast expanses of fir trees and lakes that adorn themselves with a coat of snow when winter plunges the great north in black and white.
Sweden: a sweet and melodious language
Swedish is a Germanic language, certainly, but it is not nearly as rough as German. In fact, Swedish is often considered to be northern Italian. We roll the R, we speak with the emphasis on the penultimate syllable, in short: the language is soft, fluid, and melodious. Its structure is close to English, which makes it a language easy enough to learn.
And what is great is that you can learn Swedish for free when you emigrate to the country . All you have to do is register at the school and take the swedish for emigrant course, which you can access with your Swedish identity number
A land of artists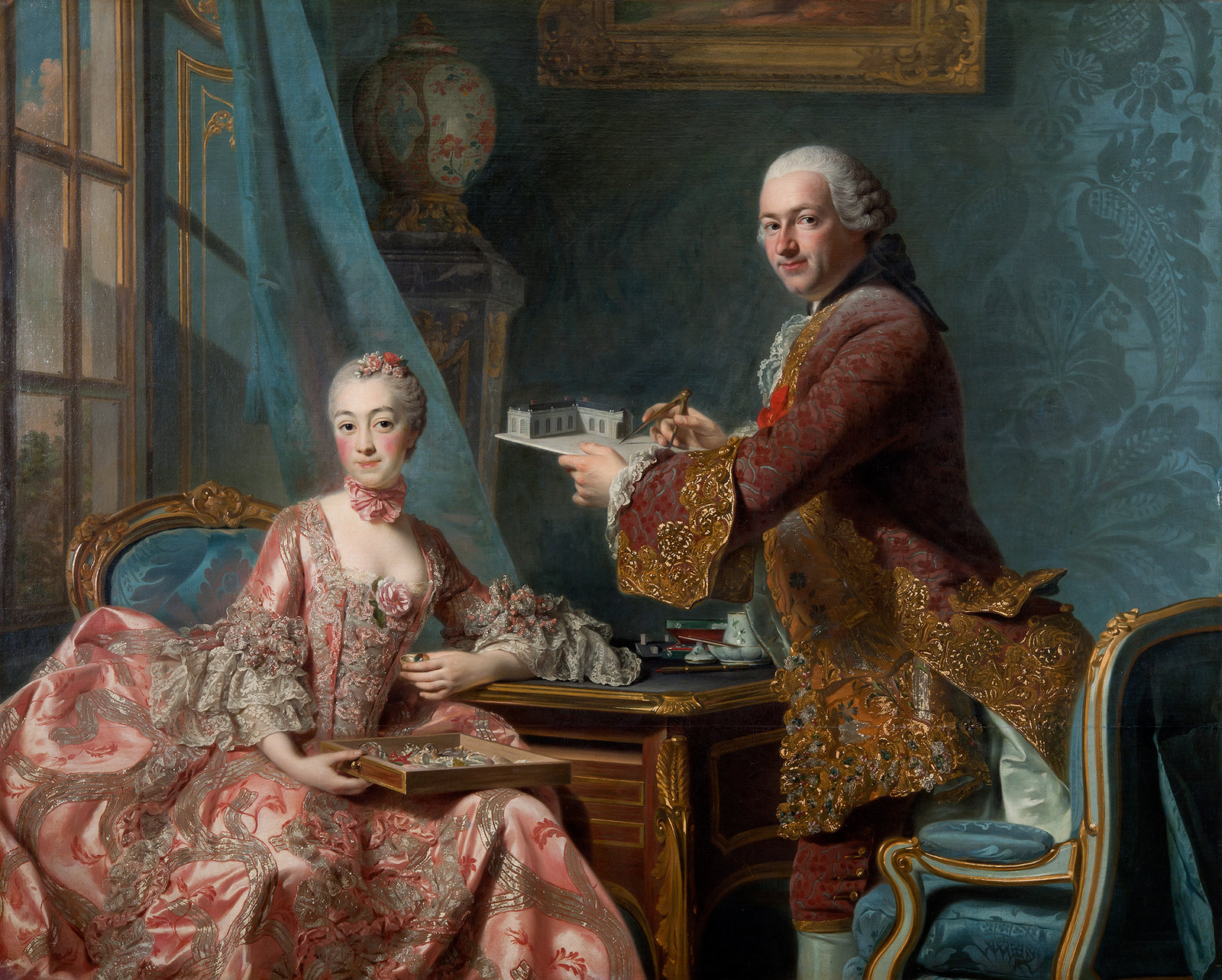 I have to confess something (yes, again!). If I started to be interested in Sweden when I was 12/13, it's not for language, people or landscapes. It's basically for its artists, and especially the music.
The Nordic countries are known to spread around the world a very particular style: metal. As I listened a lot to that when I was a teenager, I ended up noticing that 90% of the groups came from Norway, Finland or Sweden.
Curious, I wanted to continue my investigations and understand why Scandinavia was the largest provider of metal music in the world. I started to get interested in Nordic mythology, then open up to the Scandinavian state of mind in the broad sense, including their love for nature.
Today, I am very close to everything that comes from Sweden and its neighbors at the artistic level. Besides, I'm sure you know at least Stieg Larsson (the 'Millenium' trilogy) or Henning Mankell for writers (Fabrice: very good indeed!), Abba, The Cardigans or Europe ('The Final Countdown', c they are!), for music.
Swedish women are unique in the world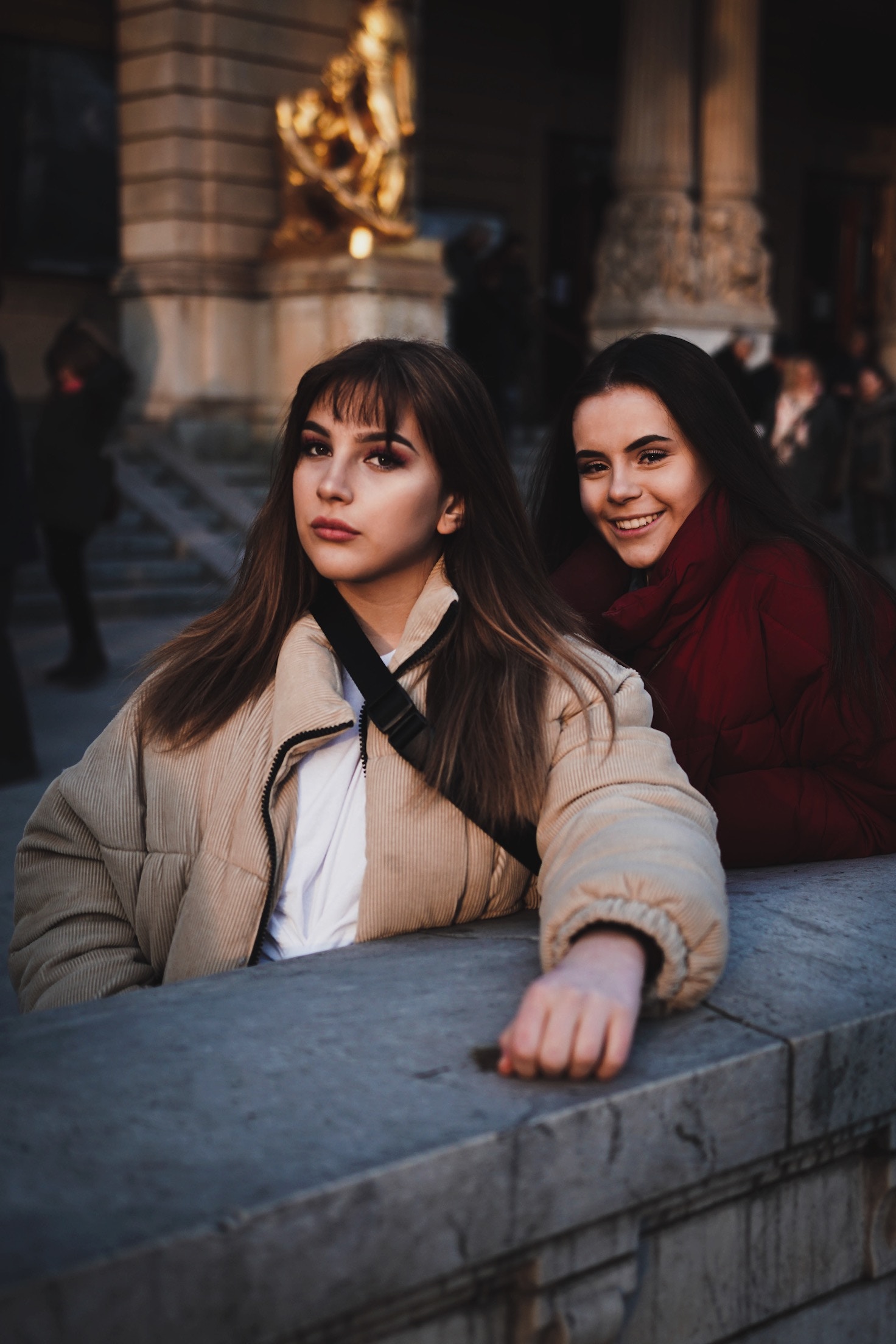 Gentlemen, friends, and readers, if you like women, and especially blondes, then no doubt: you will be living in Sweden!
At every street corner what do I say, every 3 meters! You will come across a tall creature with light hair and pale skin that will make you turn your head . If in addition you have the good idea to walk with a distinctive sign, such as a French flag or a small card with written "I am french", you will have the very pleasant surprise of being flirted over and over during your stay.
I do not count the number of times when, speaking French with a Canadian friend, I was approached by drags more or less subtle. Especially one evening, in the tram, where a beautiful brunette visibly accompanied dropped her boyfriend to address us in English: "oh you are French? great, I'd like to see you so much so that you teach me your language! ". It was, unexpected!
I was so surprised by this sociological peculiarity (there is no other place in the world where girls dredge so openly!), That I ended up asking the question to my friends on the spot.
The answer surprised me even more: the Swedes do not flirt. So, if they want to find a guy, they must move. The mother of my girlfriend on the spot had even told me that the Swedes loved to find buddies coming from Latin countries because they found them more virile than their Scandinavian counterparts. A shame for the Vikings who have terrorized Europe for centuries.
In short, I like Swedish girls.
So, are you coming to live in Sweden?
In summary, Sweden is:
beautiful and has breathtaking landscapes , especially if you like water and greenery (the sea, lakes, forests, and some reliefs to the north)
So certainly, there are many disadvantages for living in Sweden, and I would not be fair if I kept them quiet:
The cost of living is incredibly high (50 € per night in a cheap hostel, 5 € the first prize beer, …).
The climate is still very disgusting (but I'm Normandy so I get there without problem!).
If you've been to Sweden before, what did you think?
Thanks to Jeremy for this excellent article where you really feel his love for Sweden!
On my part, I only know the capital Stockholm, a beautiful city . It is true that in my memory the Swedes had seemed cold to me. It takes time, as Jeremy points out.
Otherwise, for having met Swedish women on a trip, I confirm the words of Jeremy about what they think of their male counterparts.
Go well insured
To conclude, a small point on prevention at the level of health. Medical costs in Sweden are not given as you can imagine.
Hence the importance of being well insured, especially if you intend to go there is necessary.
If you are looking for travel or expatriate insurance, I recommend Chapka. This is the one I use for my trips for 3 years already.