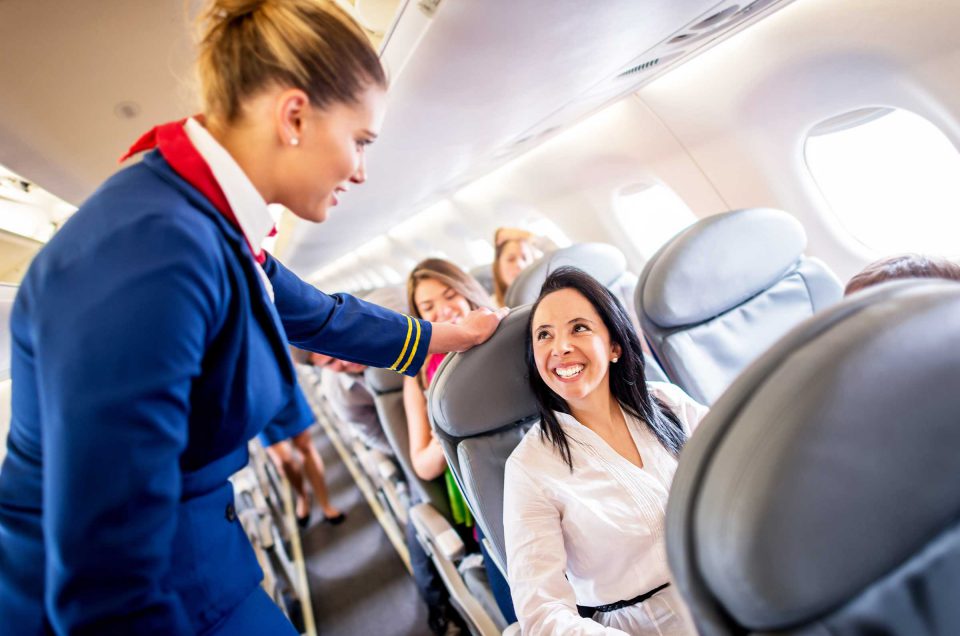 More and more airlines are offering a new class called 'Premium Economy Class" between business and economy. In the Premium Economy class passengers can enjoy more legroom and other amenities for a moderate extra charge. German Lufthansa will soon be offering Premium Economy tickets to its passengers. Here, we are explaining this new trend and showing which airline has what to offer.
Anyone who has ever spent more than 3 hours in tight economy class on the plane wishes more legroom and larger seats. But, the more comfortable business class is too expensive for most of us. This is where many airlines now offer a lower-priced "intermediate class" – the Premium Economy Class.
According to the Seat Guru website, 27 airlines already offer the upscale Economy Class, including Air France, British Airways, Cathay Pacific and Qantas. Compared to the normal economy class, the premium variant offers on average between 12 and 18 centimeters more legroom and 2.5 to 5 centimeters wider seats.
Other benefits of Premium Economy Class include:
between 5 and 8 inches more seat tilt
Adjustable headrests and leg rests
larger TV screens
Mains connection for laptops.
better food and beverage offer.
Air France passengers, for example, have a seat spacing of approximately 81.3 centimeters in standard Economy Class on almost all long-haul flights, and the seats are between 43 and 48 centimeters wide. On the other hand, booking a flight in Premium Economy Class increases legroom by more than 15 centimeters. Although the seats are hardly wider than in the normal economy class, but they all have a power connection. With the Australian airline Qantas, Premium guests have even up to 28 inches more legroom, and the seats are on average 5 inches wider.
Lufthansa moves with us
Lufthansa announced that it would like to equip its entire long-haul fleet promptly and successively with the new Premium Economy Class. "This significantly upgraded economy product fills the gap between the upper segment of business class and classic economy class as part of economy class. The Premium Economy Class will henceforth appeal to both comfort-oriented private travelers and business travelers" it says on the Lufthansa website .
The company is still holding back with information about price differences and features of the new seats. Details about Premium Economy are due to be announced at the travel fair ITB in Berlin at the beginning of March. Lufthansa spokesman Klaus Gorny revealed on request "The offer is bookable from May 2014, and from autumn, the first passengers can experience the new Premium Economy Class."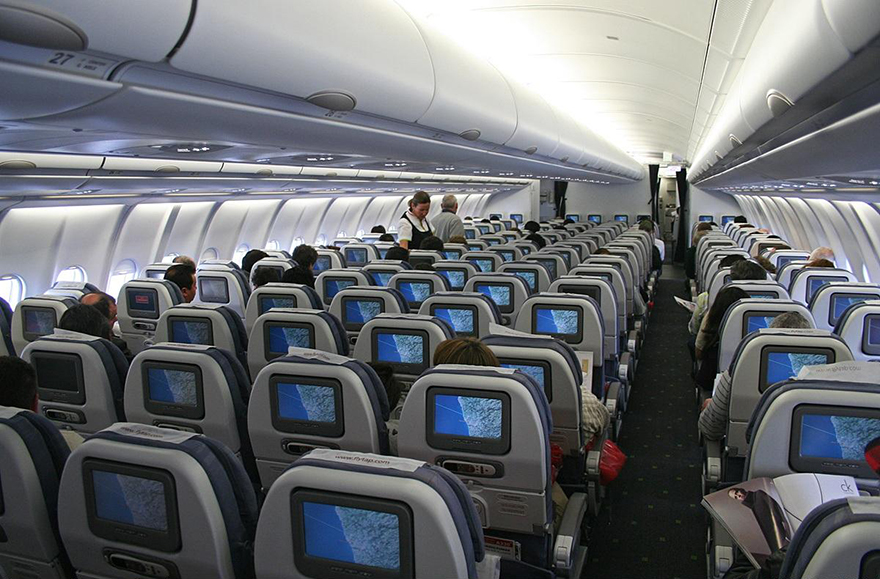 For whom is Premium Economy worthwhile?
The offer could be particularly interesting for business travelers whose company is not prepared to accept a comparatively much more expensive business ticket. Even for many flying self-employed who could be worth the premium tickets.
A price comparison of "Seat Guru" showed that the closer they are to the desired departure date, the cheaper the premium economy flights. That means: Those who book early, pay about 85 percent more than in the standard economy class. On the other hand, those who book shortly before departure only pay between 10 and 35 percent more.
Tip: If your Airline offers Premium Economy and the available space is not exhausted shortly before departure, you may be able to get a very favorable upgrade at short notice. Ask friendly staff at the check-in counter!