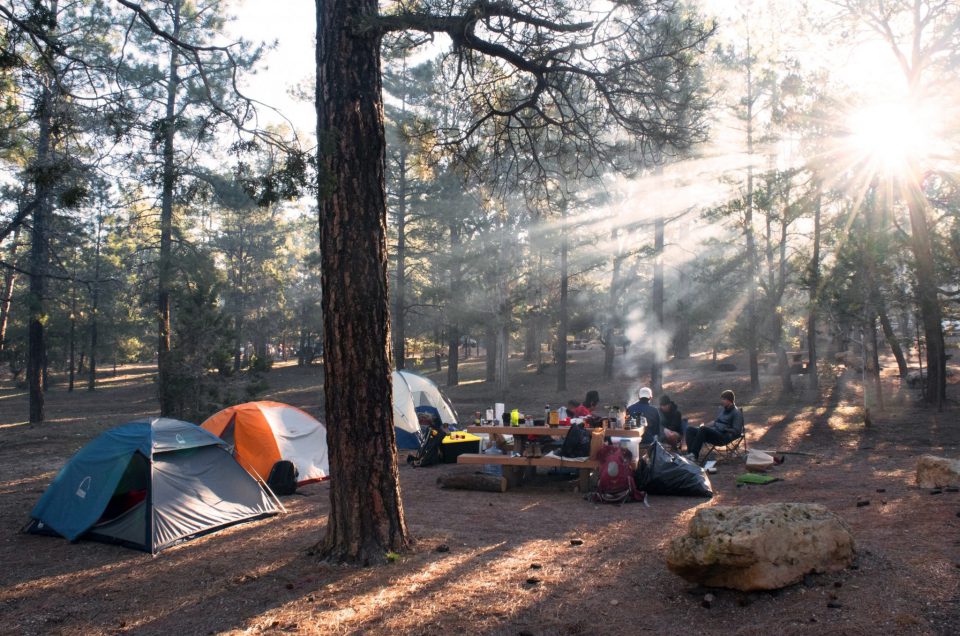 Last year I went camping for two weeks on a road trip to the "St. Lawrence River" and sometimes I was very far from civilization. On some very isolated campsites, the car is sometimes banned and you have to walk with a wheelbarrow while pulling all your gear.
The more it is, the more it's worth it , but it still took me some time to find tips to take the least possible space, I enjoy my camping kit of several elements and I try to innovate my kit to the level of having enough food and resoures for at least five days.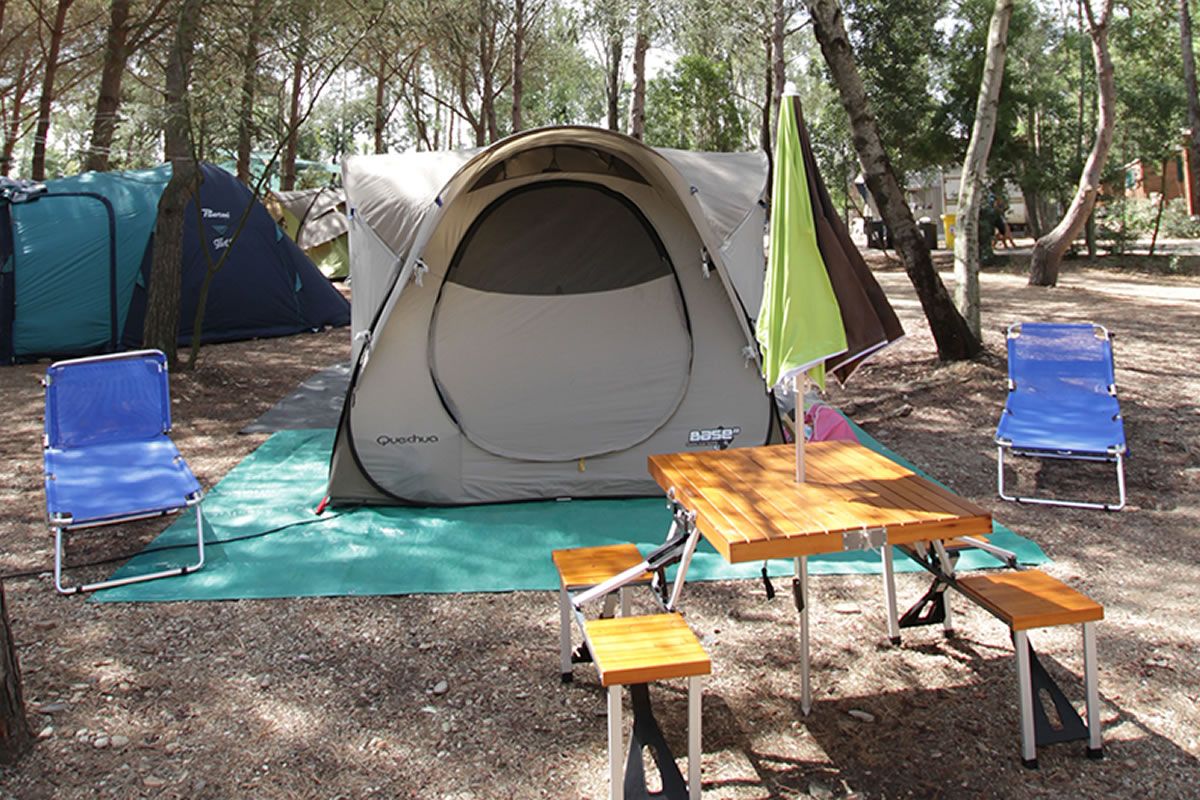 Despite all my Google searches, I had never been able to find a complete list for long (or distant) camping trips, both in terms of equipment and recipe ideas. So here is one, to the best of my knowledge. The majority of all these items are either at the $ 1 store or already in your possession.
Three things to keep in mind though: be the lightest, the most compact and as eco-responsible as possible . It is enough to repatriate them, to put them in a waterproof bag and to pack the little ones!
Items to bring
The base of the base:
Cooler;
Tent
Sleeping bag;
Floor mattress;
Blanket;
Tarpaulin.
The essentials for the fire:
Lighter;
Newspaper;
Marshmallows;
Activating for fire (for the less accustomed).
Dish washing essentials:
Plates;
Utensils (including efficient knives);
Cup or non-brittle glasses;
One or two Tupperware containers;
Scissors;
Biodegradable soap;
Tray that can hold the dishes of a meal;
Brush for washing;
Linen for wiping and scouring pad;
Small stove;
Little cauldron;
Can opener;
Corkscrew;
Cutting board;
Mixing bowl (preferably with a lid).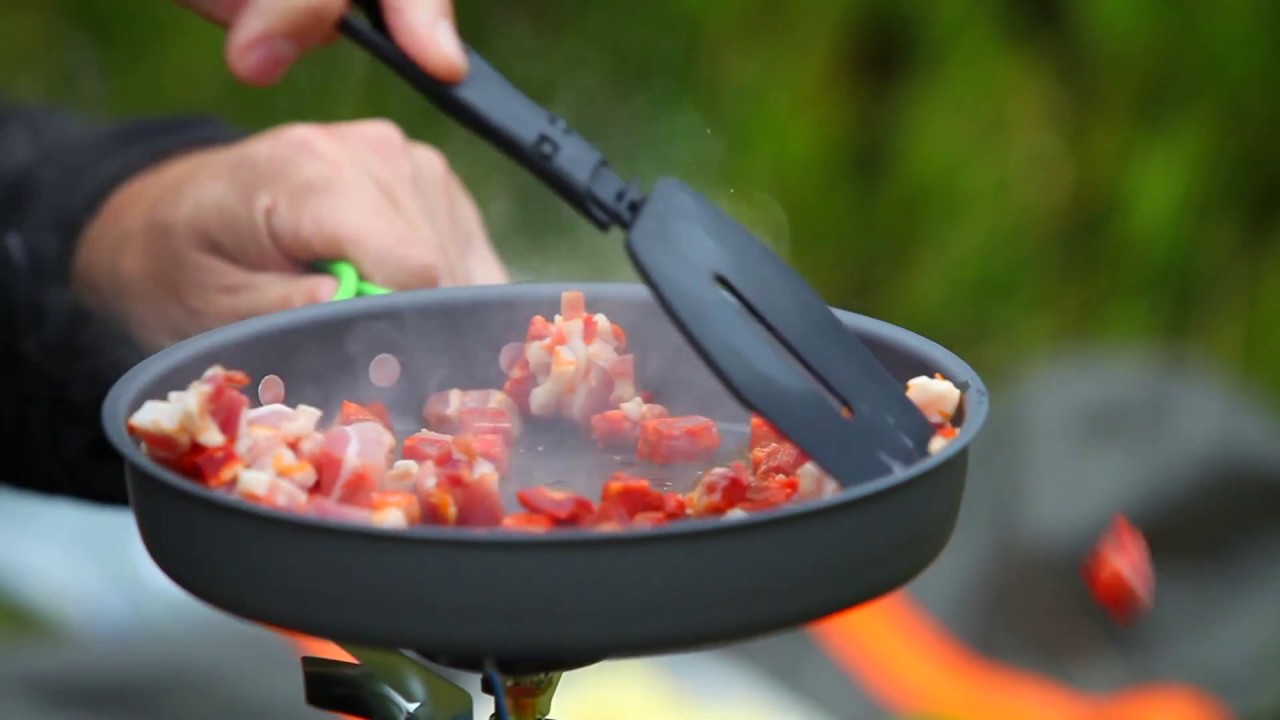 The accessories:
Rope;
Flashlights and / or lanterns;
Toilet paper and tissues;
Papers and pencils to note important tricks or numbers.
The optional ones:
Hand sanitizer;
Ear plugs if your neighbors make too much noise;
Headband for the eyes if you are not the type of getting up 5:30 in the morning;
Clothespins;
Camping chairs;
Travel pillow;
Spare batteries;
Ax to cut dead wood for fire.
Personal items:
Something to orient yourself : phone with possibility of recharging, maps, compass, etc.;
Something to know the time : watch, phone recharged or alarm clock;
Stockings of wool and big sweater (even if it seems to be 30 ° C during the day!);
Towel that dries quickly;
Necessary for the shower in an easily transportable case (the shower is sometimes at a respectable walking distance);
Sandals and sneakers (or walking boots);
Raincoat;
Backpack for hiking;
Sunglasses or cap;
Headlamp;
Music;
Gourd;
Penknife;
Mosquito repellent and sunscreen;
Books, games, balloons;
Electronic charging for all devices (compatible with the cigarette lighter of the car preferably);
Medications, Advil, Tylenol, dressings, etc.;
Coquetry: small mirror, lip balm, dry shampoo (it saves you a look!).
3 camping cooking tips:
Freeze as much food as possible. It keeps cool in the cooler;
Prepare as many items as possible in advance;
Promote canned foods, which can be stored longer (milk, tuna, vegetables).
Necessary items to make food:
Water pitcher;
Salt, pepper or other spices;
Small pot of olive oil;
Small pot of mayonnaise;
Vinaigrette (can be used almost everywhere);
Aluminium foil;
Ziploc bags;
Small grill for cooking over the fire;
Compact gas stove;
Large BBQ tongs (to handle everything on fire without getting burned);
Garbage bags;
Tablecloth.
Food Schedules:
To avoid always eating the same thing, here is a little inspiration to vary the meals during a long stay of camping:
The lunches:
Oatmeal with water or milk (almond, soy or canned) that can be stored at room temperature until opened;
Applesauce;
Muffins or banana bread prepared in advance;
Bread and peanut butter;
Tea, herbal tea in a bag or instant coffee (that makes espresso so much better when you come home!);
Fruit cut in advance in fruit salad.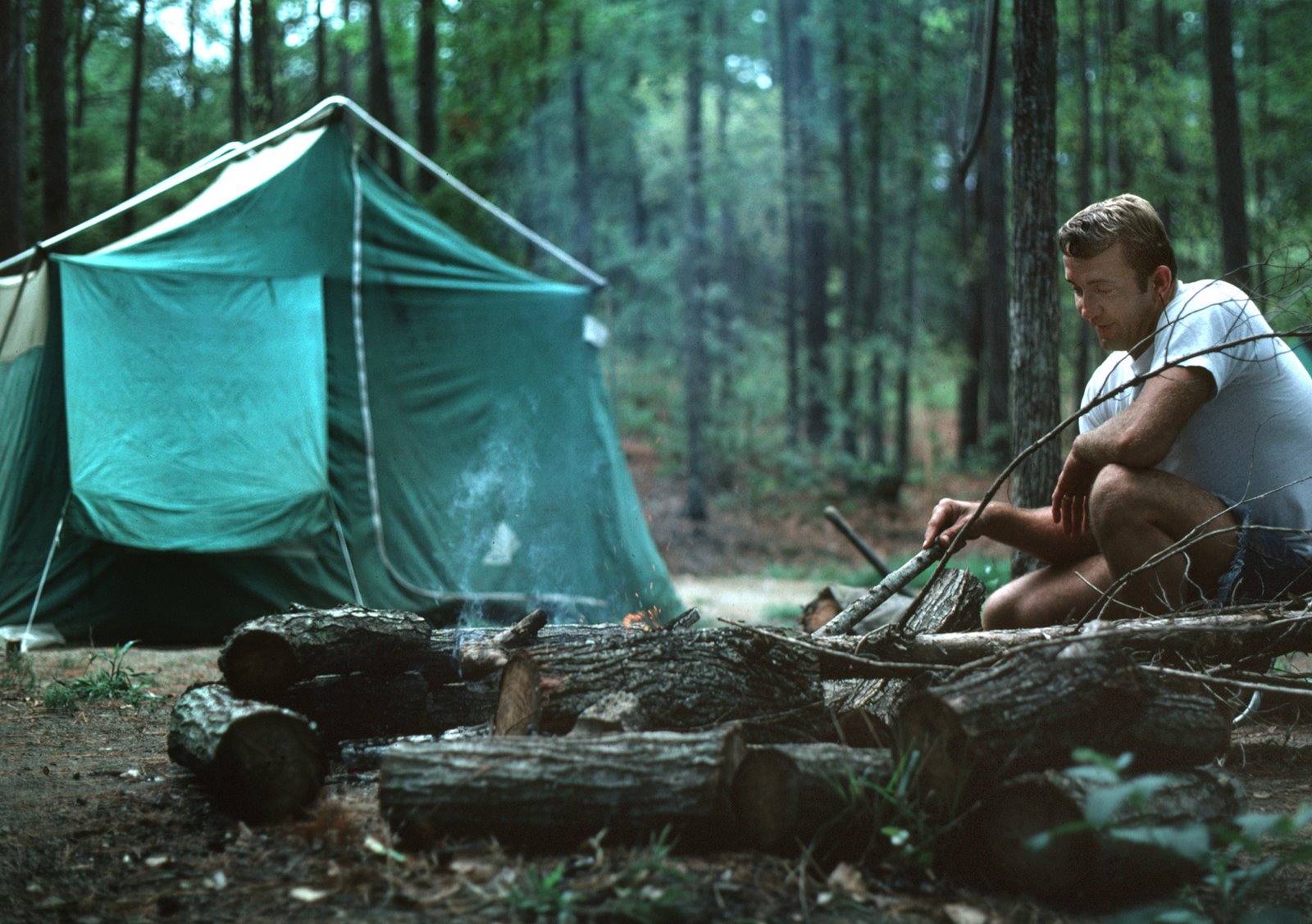 Meals:
Frozen shrimps, Coriander and Ricard;
Marinated and frozen pork in advance;
Hard boiled eggs for sandwiches, salads, snacks;
Grilled cheese – cheese can be used in almost every meal;
Pasta already cooked and prepared sauce (home or commercial, it helps!);
Frozen sausages and hot dog bread;
Frozen chicken for skewers;
Frozen salmon with maple syrup;
Instant noodles;
Peanut butter sandwich;
Canned tuna sandwich;
Cold pizza with tomatoes, spinach, bacon cooked in advance and cheese grilled on the fire.
The accompaniments:
Vegetables in foil (potatoes, asparagus, peppers, carrots);
Pasta salad prepared in advance;
Cabbage or carrot salad prepared in advance;
Couscous cooked in advance with canned legumes.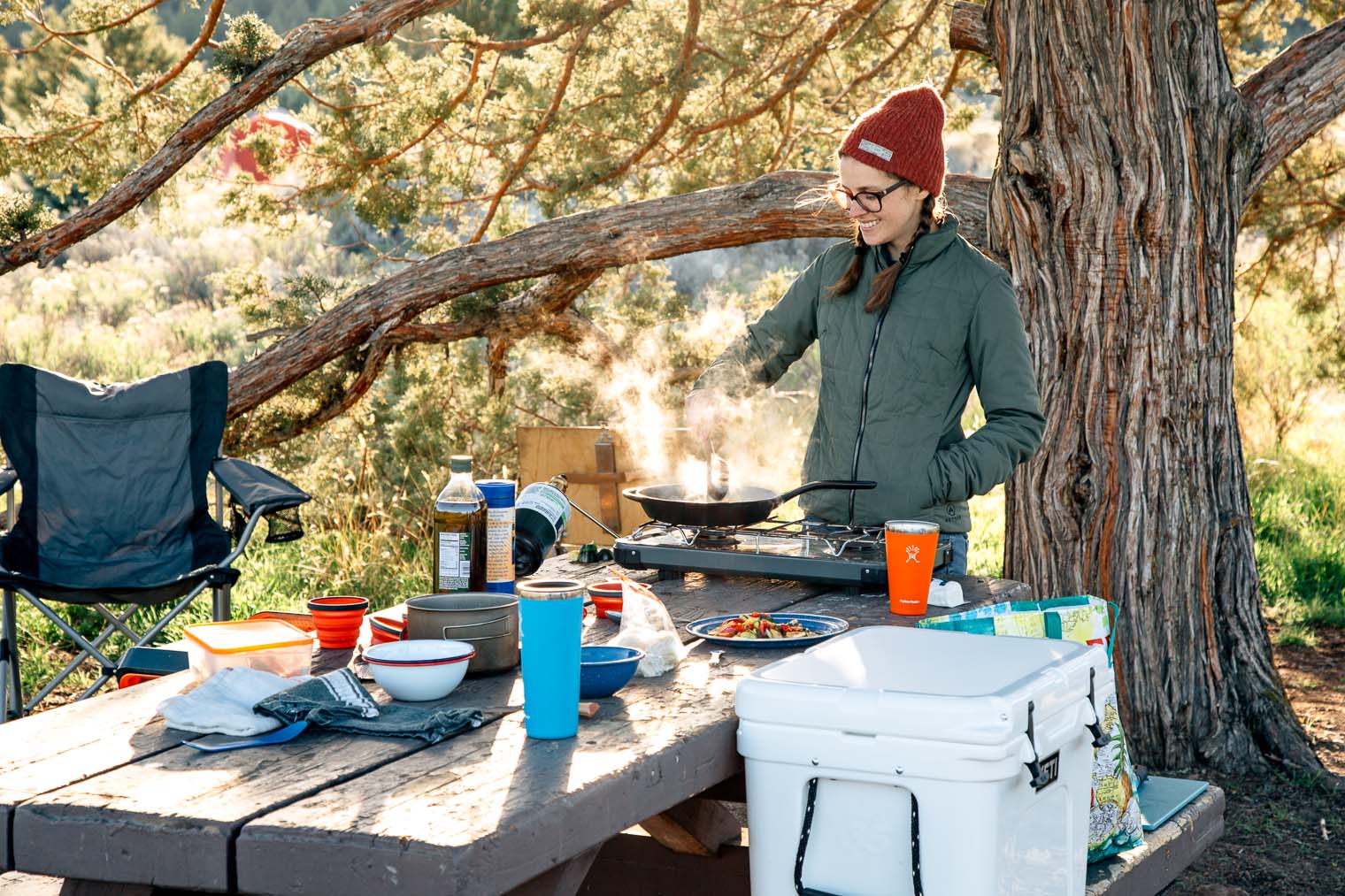 Snacks:
Humus home prepared in advance (it can be kept longer) with pita;
Avocado turned into guacamole;
Cheese curds;
Soft bars (Cliff energy, if you move a lot);
Rice cracker;
Mix of nuts, almonds;
S'mores for dessert (roasted marshmallows on fire between two school-type cookies or Leclerc Celebration).
With all that, you should be equipped to watch late around the fire and be ready to camp away from any civilization.