For a long time river cruises have attracted mostly senior vacationers. They were considered stale and boring. But of recently this trend is changing. Shipping companies are introducing new concepts to win younger guests. The scenario is changing slowly but definitely.
Helicopters on board, five restaurants, butlers for all passengers, spacious suites, this is how Daniel Thiriet, Co-Managing Director of Ama Waterways, imagines the future of the river cruise. At the cruise show "Sea trade Europe" held in Hamburg, he recently presented his visions for a fictitious shipping company called Future River Cruise. In fact, some of the bold plans could soon become reality. Others seems unworldly. What are the current trends in river cruise?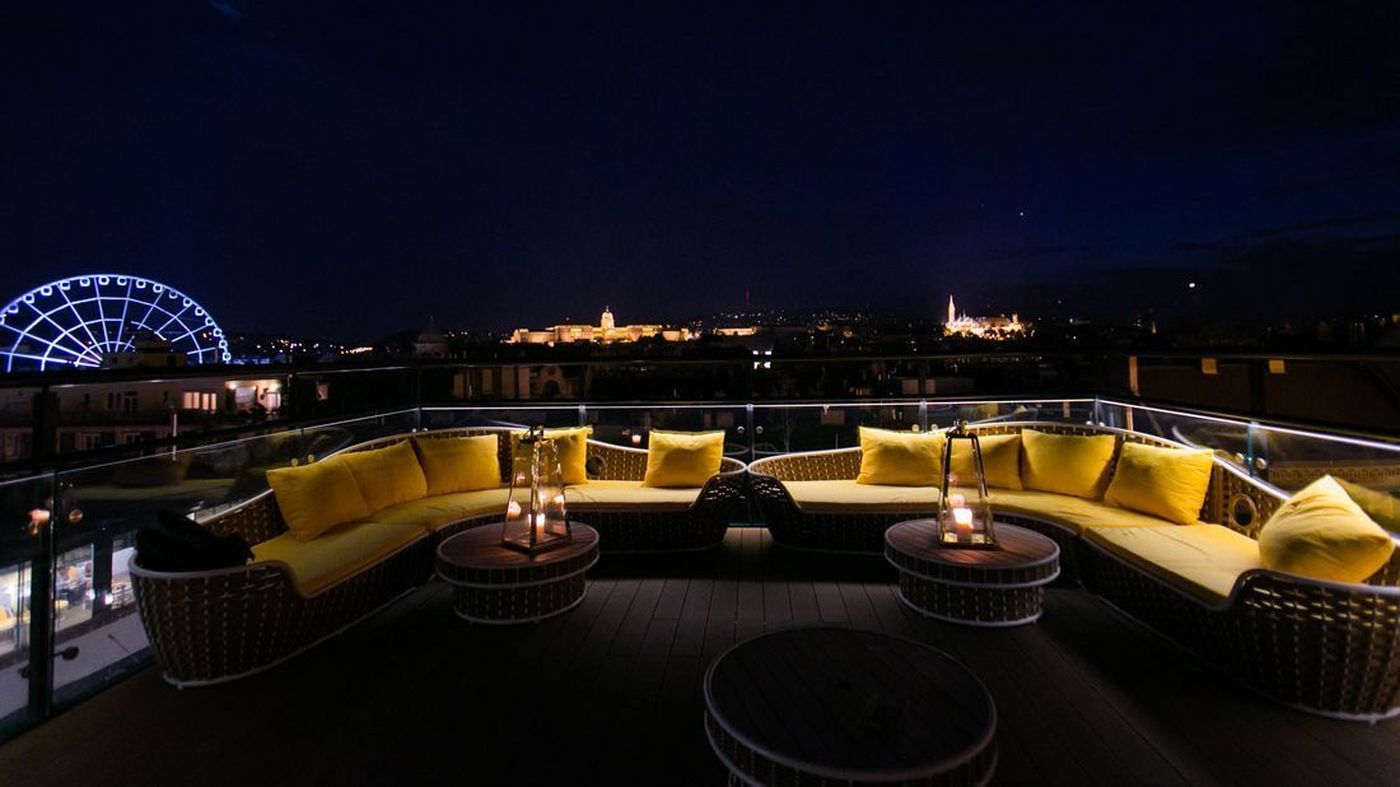 1.3 million passengers made a river cruise in Europe in 2016. Almost 40 percent came from the US and Canada. "North America is becoming an increasingly important market for Europe's cruise lines," says industry expert Frederik Erdmann of Seatrade Cruise Review. And when do the Chinese come? "I do not know when they will come, but it will happen," says Guido Laukamp, ​​head of Nicko Cruises.
Presently many river cruise ships barely differ in appearance and concept. However according to experts this will change. "We will see ships with mostly senior citizens on board, we will have ships for families, we will have ships for younger people," says Ben Wirz. In 2018 he plans to fill two ships with millennials, i.e. passengers between the ages of 21 and 45, with his company Uniworld Boutique River Cruise Collection. They sail on the Rhine, the Seine and the Danube river.
The average age aboard river cruise ships is currently high. But some shipping companies are offering many different services. For example, Arosa offers childcare on some trips, especially during holiday periods. Others also see something positive in the high average age, "The group of the elderly is huge," says Laukamp. Thiriet believes that there will be little change in the average age in the coming years: "We will certainly never be under 50 years old."
In Europe alone, 17 new river cruise ships are put into service each year. Particularly striking are the "Crystal Bach" and "Crystal Mahler". All suites are above the waterline and have so-called panoramic balcony windows. Another trend is paddle wheel ships – especially from Croisi Europe.

The Rhine and the Danube traditionally fight for the title as the most popular sailing area for German passengers. According to the industry association IG River Cruise, the Rhine was slightly ahead in 2016. All other rivers – whether its Seine, Douro or Elbe – fall off significantly. In the short term, this will probably change little. But Thiriet dreams of completely new trades, Irrawaddy, Ganges, Congo – he could imagine that for his fictitious Future River Cruises. The mass of shore excursions on river cruises is rather classic, city tour and bus tour dominates. This does not appeal to young passengers. "But there are already special offers," says Laukamp. For examples many cruises are offering ballooning, canyoning and photo tours.
Not only the maritime companies are looking for the drive of the future. But unlike Aida and Co., liquefied natural gas (LNG) on the river is not an issue. Too large is the space required for the tanks. An alternative is the electric drive. At Seatrade Europe, Douro Azul announced that it would launch the first fully electric river cruise ship in March 2019.