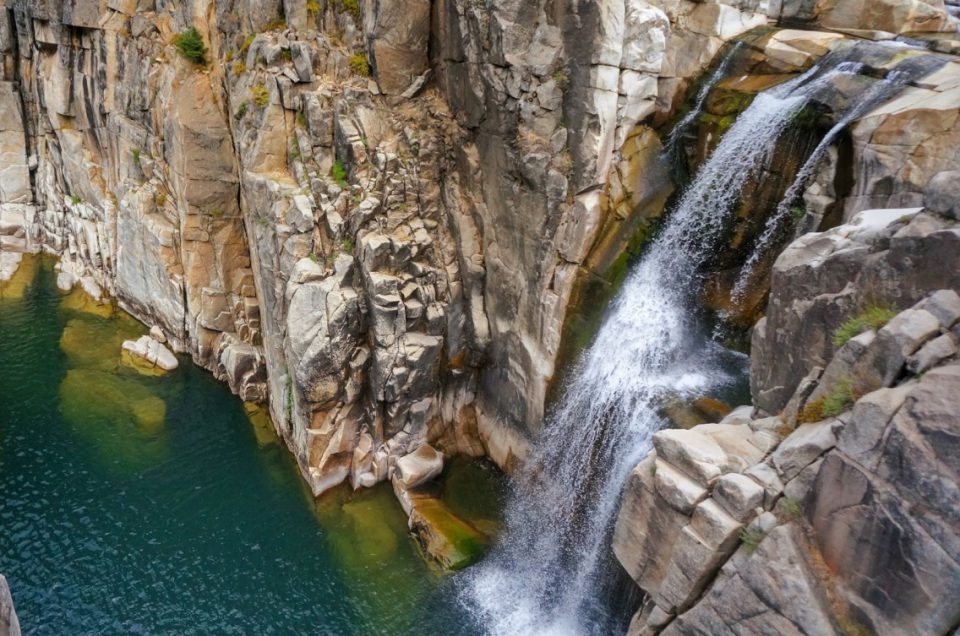 Wishing to discover a new place, we went to the small town of Rawdon in Matawinie. We were pleasantly surprised by the natural beauty of Dorwin Falls Park. That's why today I present you this charming place that is the pride of Rawdonnois.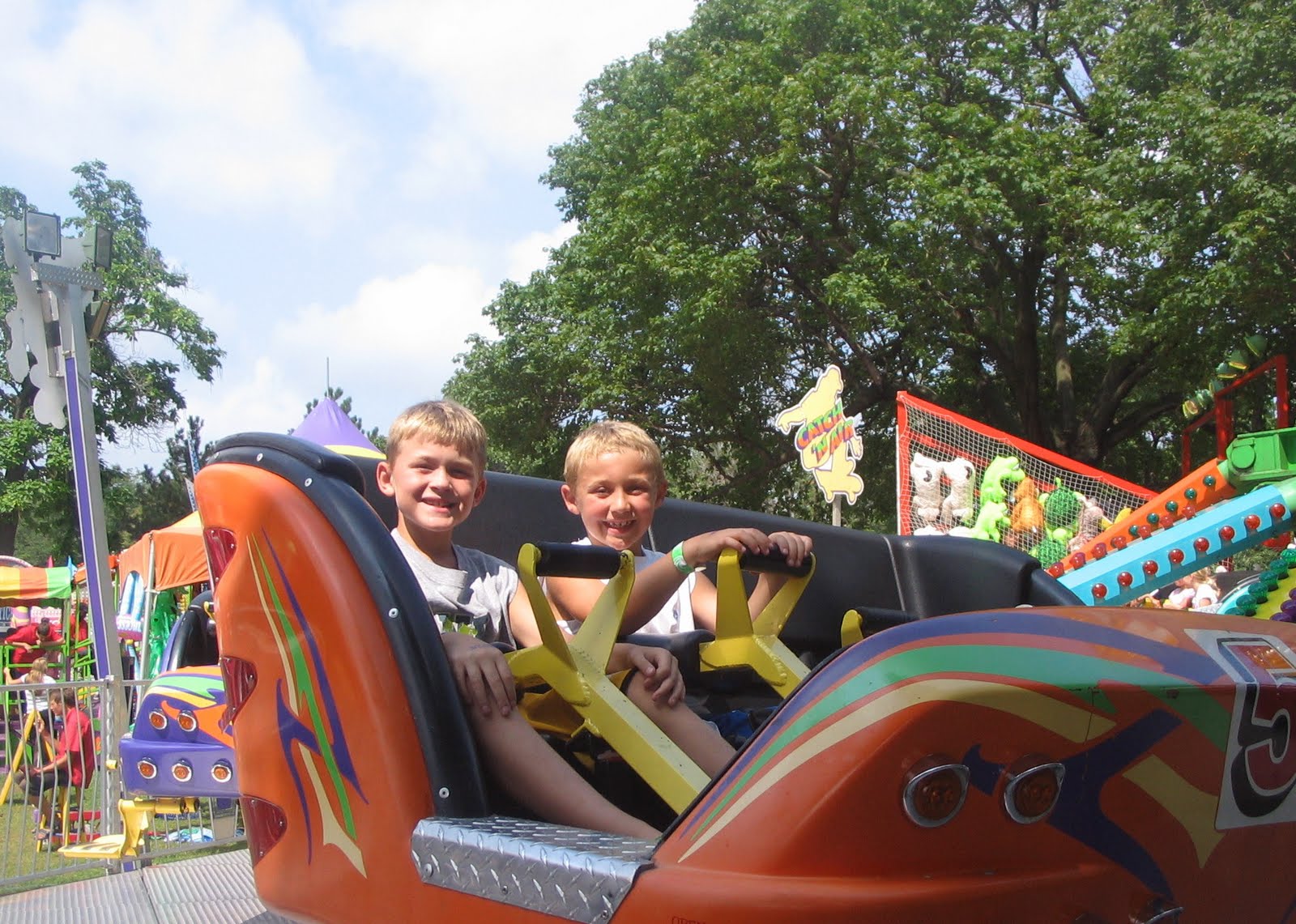 For those who do not know this region, the city of Rawdon is located north of Montré al. It runs along the Ouareau River which offers beautiful landscapes. Visitors are first immersed in the beauty of the pine forest. The pedestrian path then leads to Dorwin Falls, which is absolutely beautiful and continues along the bustling river. Several lookouts allow to observe the stream from all angles. In addition to being a sight for the eyes, Dorwin Falls Park is a great place to enjoy the sun or have a picnic. The site is very easy to access and offers free parking to its visitors.
A few kilometers from the falls, there is also the public beach of Rawdon open during the summer season and the Cascades Park where swimming is allowed. This small region is enough to ensure a pleasant summer day!
To get there:
(From Montreal)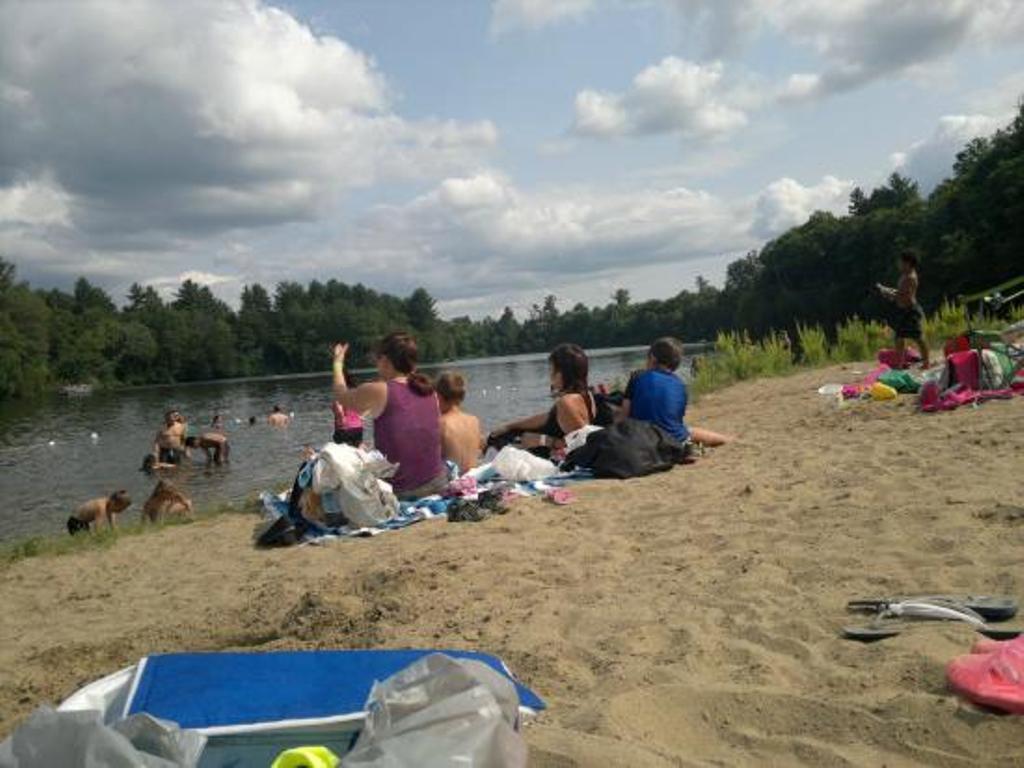 Take Highway 25 North then 125 North. After the village of Sainte-Julienne, continue on the 337 towards Rawdon. Follow signs for Dorwin Falls Park.
We meet there this summer!