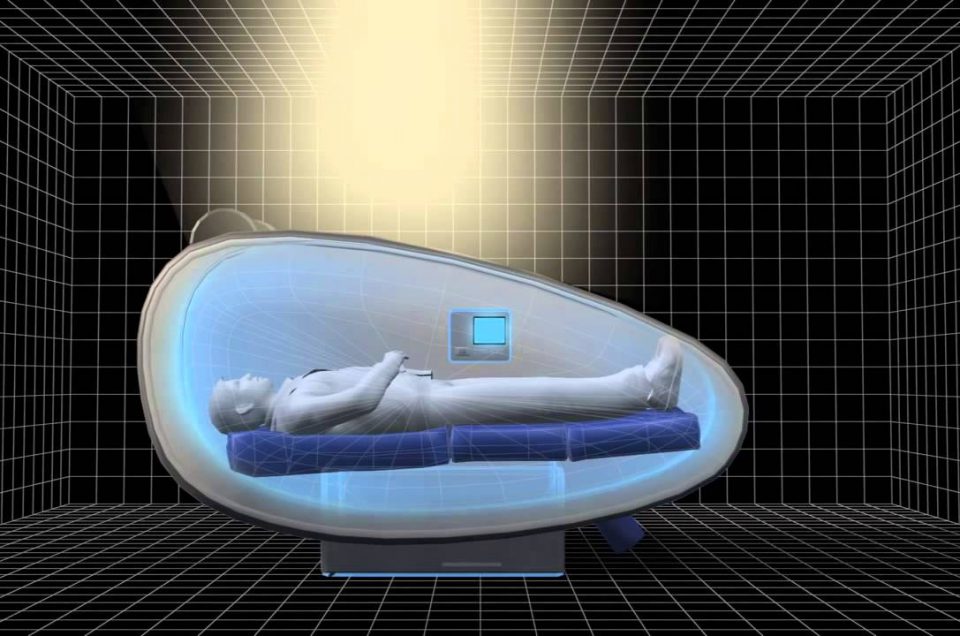 Do you know how mean these airports really are? If yes, then you have already stayed 4, 6 or possibly 9 hours at an airport. Often, you can not even lie down comfortably somewhere. Abu Dhabi is one of them. Although they have these beautiful padded rows of seats, then they also have the fixed armrests in between, so you just can not lie down.
Meet GoSleep Pods
Luckily one can rely on the Finns. At the airport in Helsinki, there are now so-called "GoSleep Pods", real sleeping boxes, in which you can easily get along lengthwise and shut close your eyes for a much needed short nap.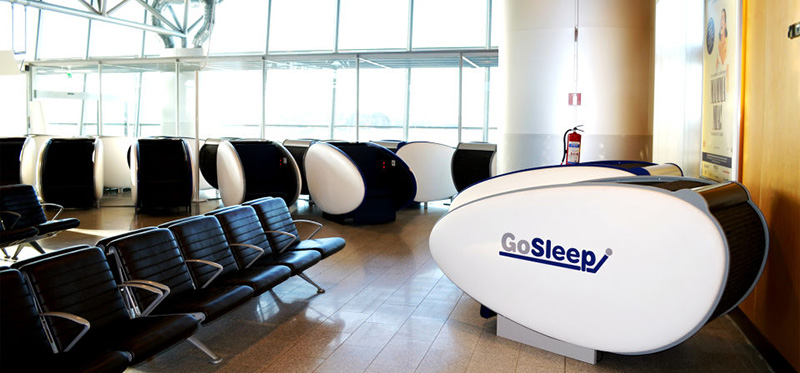 Helsinki is the first European airport to offer this service. The airport of the Finnish capital has been working on its passenger-friendly equipment for years until recently it was even ranked number 3 in the list of the cosiest airports in the world. The new GoSleep Pods are designed to let passengers enjoy a stress-free and relaxed transit. Airport Vice President Heikki Koski says, "Here at Helsinki Airport, we have always had a lot of transit passengers, some of whom have not slept for more than 24 hours, and are jet lagged. I think this service will meet their demands very well".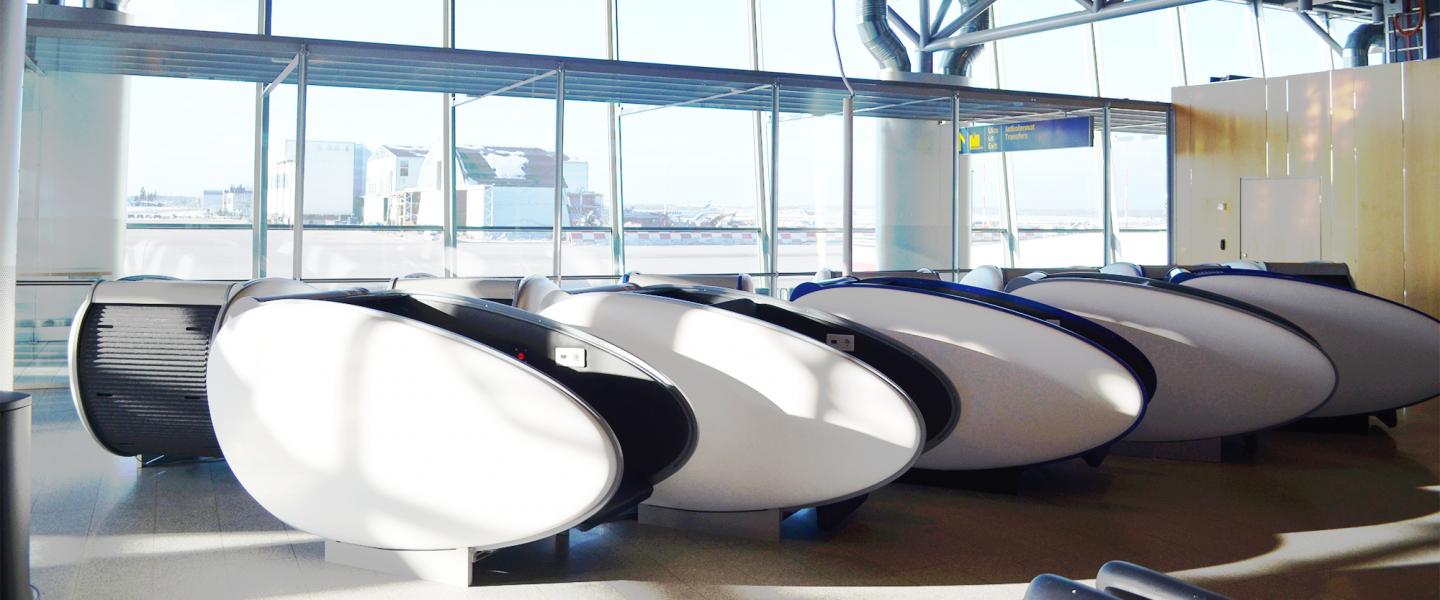 The sleeping boxes not only offer a padded mattress, which can be used as a seat as well as a lying surface at will, you can also pull a roller blind upwards so that you can get completely isolated from all the light and the noise at the airport. Under the couch, a compartment offers the possibility to stow your hand luggage. In the small dwelling, there is also a socket to charge your phone or laptop. Of course, a fluffy pillow and several blankets are provided.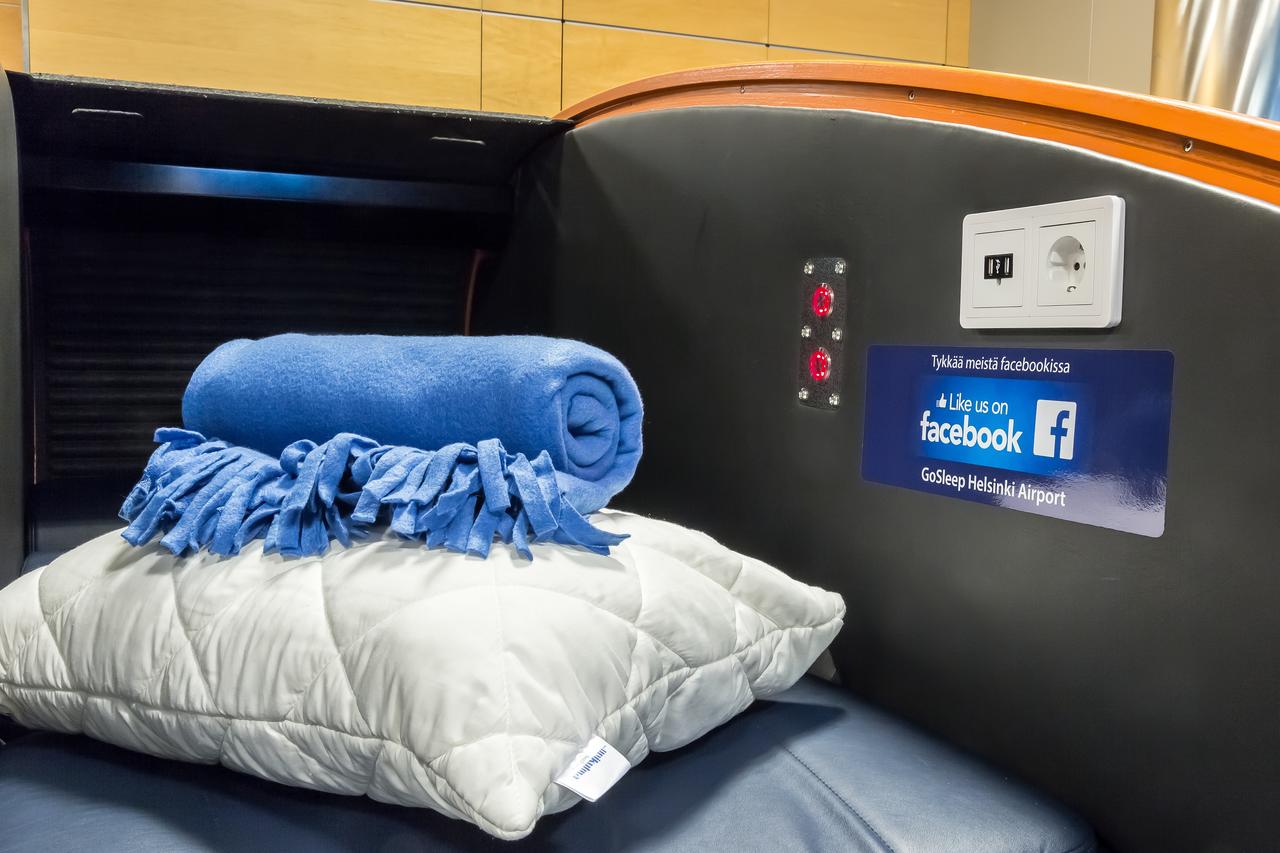 A total of 19 pods are already available in Helsinki airport and can be found at Gate 18 and 38. If you want to treat yourself to a restful sleep, you will need to shell out a small amount of €9 per hour. But still, a lot cheaper than a hotel room, and much more comfortable and cosy as well.