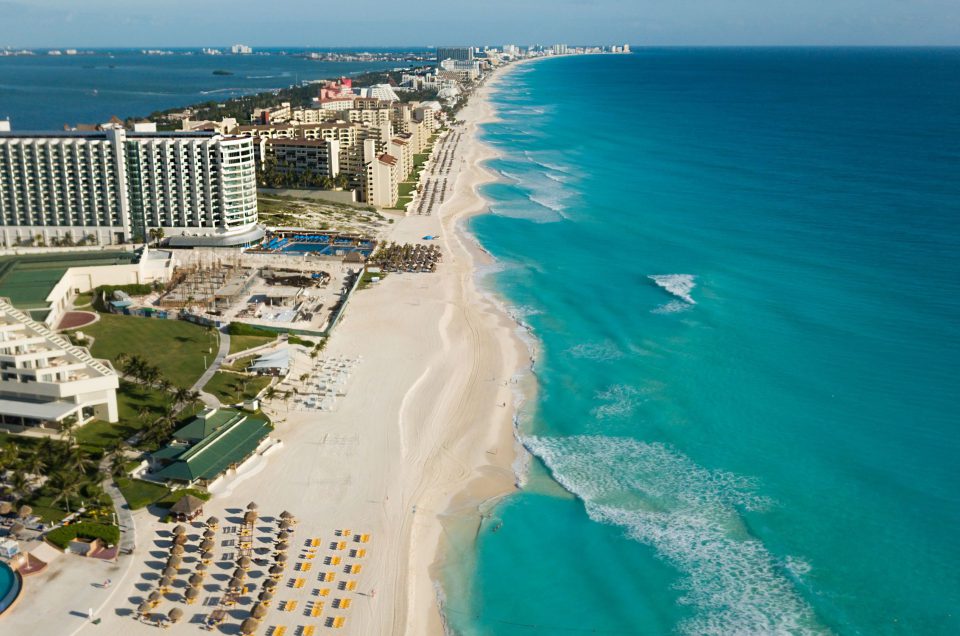 Living half a year in a tropical paradise and being paid for it really well? This job apparently offered by a US company which wants to promote the Mexican destination Cancún. And for yourself …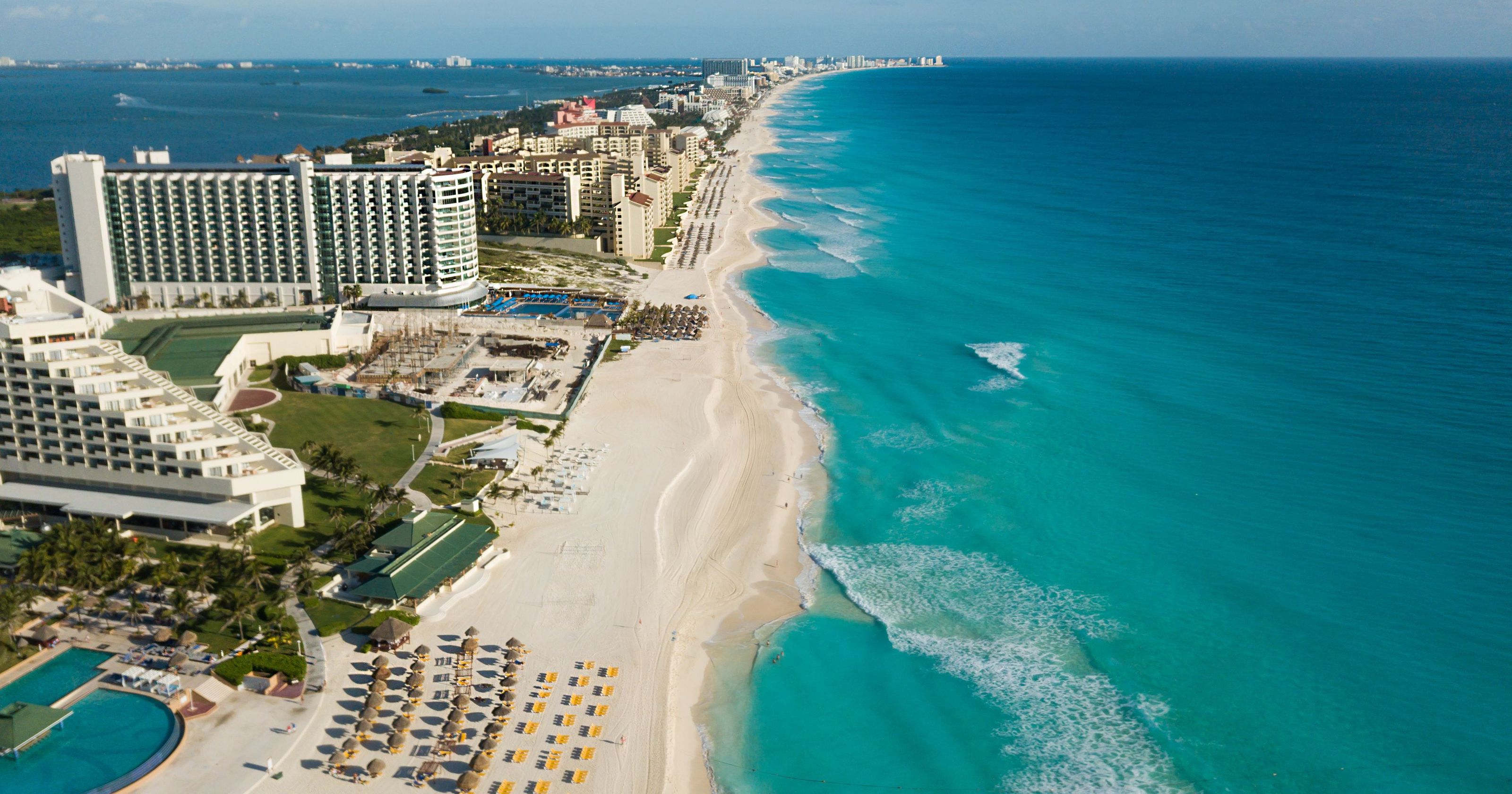 Would you like to swim with whale sharks, explore ancient ruins and roam the tropical jungle? Stay in luxury hotels and dine in the best restaurants? Then you should apply now for the job of "Cancún Experience Officer" – for the benefits mentioned, you would also earn $10,000 per month.
The website Cancun.com which is actually assigning this job is of course not quite unselfish. The requirement of the job is to advertise the Mexican tourist destination Cancún and you need to make it even better known. The Mexican destination is losing its reputation due to increase of violence in Mexico. The lucky one, who will get the job of the "Cancún Experience Officer", in short CEO, is suppose to change this by means of positive coverage.
Experience not needed
What are you suppose to do at the dream job? According to the website, produce videos, pictures and articles and explore Cancún and surroundings and test offers. In addition, one should represent the company and the place in the social media and as a brand ambassador at corporate events and the local press. In addition to the princely salary, the company also promises to take over all overnight stays in luxury hotels and resorts as well as excursions and equipment. But also means The CEO must join in all the tours desired by cancun.com, be it ziplining, kayaking or hiking. According to Chad Meyerson, General Manager of Cancun.com, the initiative has received tremendous feedback: "In less than a week, we received more than 2000 applications from 80 countries."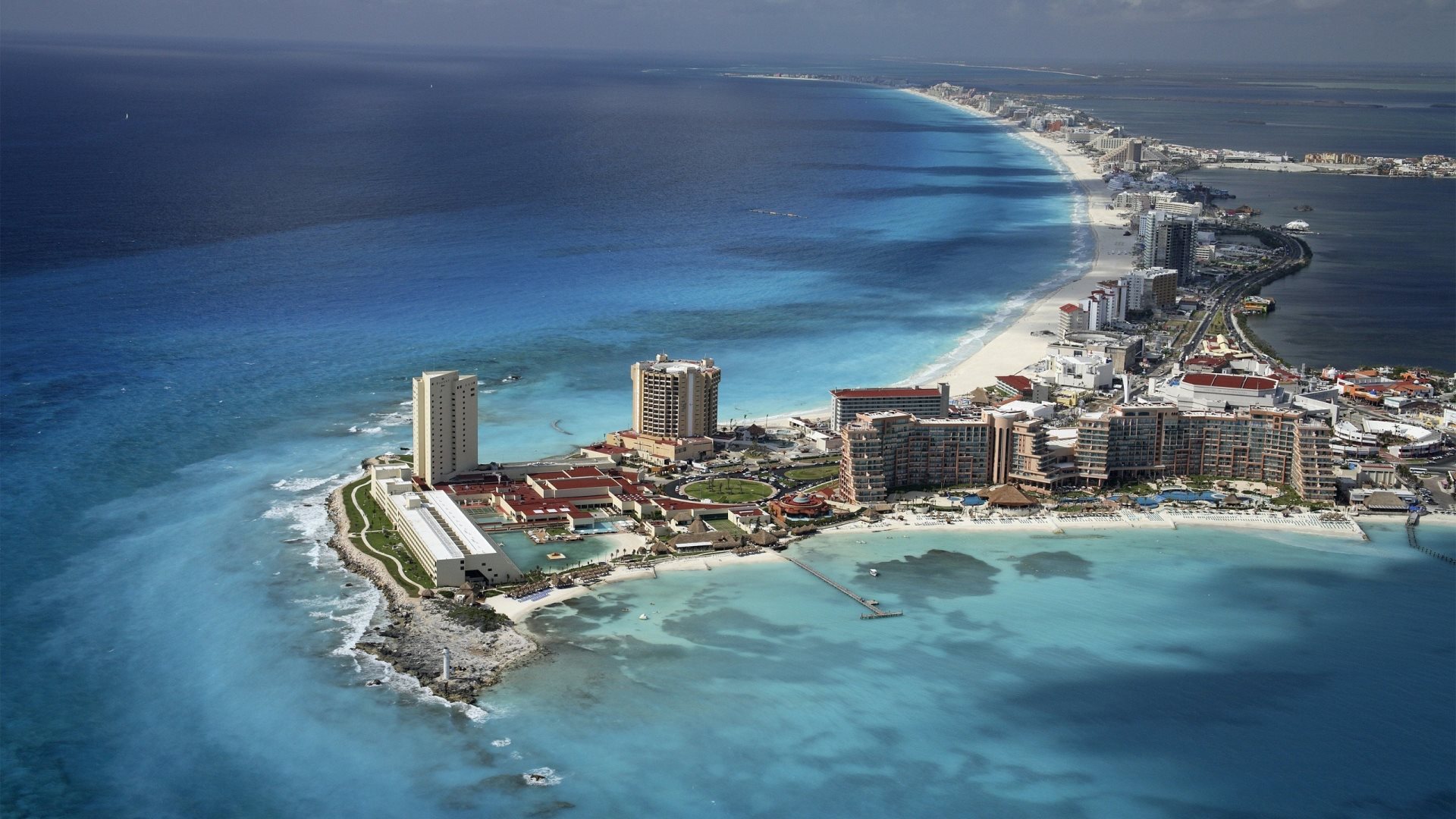 Brand ambassador for Cancún
And what does the ideal candidate have to bring? Minimum age for application is 18 years, a valid passport and perfect English in word like writing. Previous experience of another kind is not necessary for a successful application. Everyone can submit a one-minute video by December 17, ideally to answer the question why the applicant believes he is the perfect brand ambassador for Cancún. The top 100 candidates will then have time to produce a second video from 25th to 27th December – the number of candidates will be reduced to 50. Finally, the top five will be invited to Cancún, where they will undergo further tests such as live interviews before finally announcing the lucky one on January 31st.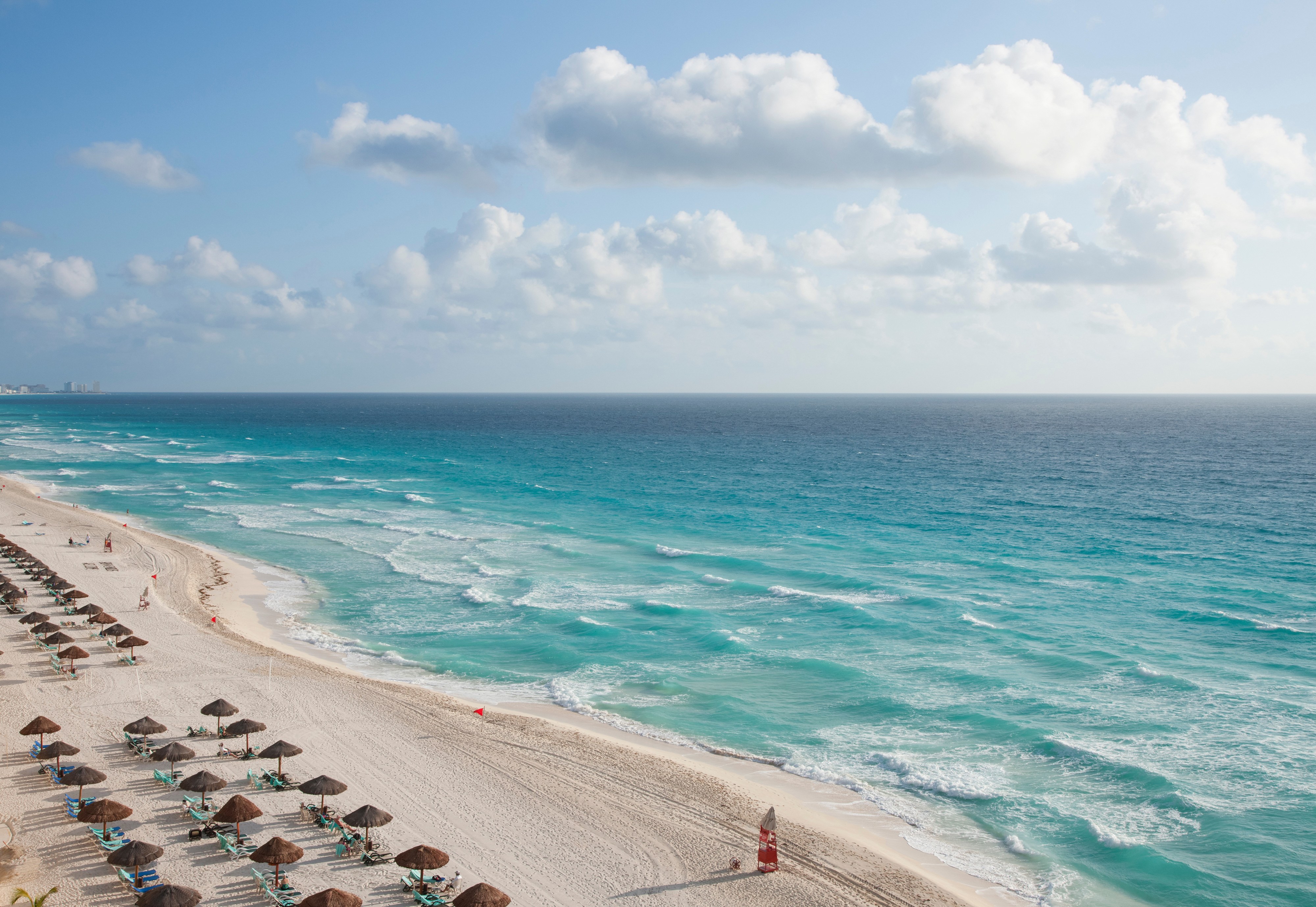 From March to August 2018, the Cancún Experience Officer (CEO) would then live in the city on the shores of the Yucatan Peninsula, sharing his daily life with fans on the Web. Cancun.com is a kind of booking portal and offers on its website numerous hotels and flights as well as tours, activities and events.
You can apply directly under this link . Between the video clips of previous applicants, however, arbitrary Youtube clips were raised, the obvious show no candidates. Meyerson: "Cancun is known worldwide for its beautiful beaches, the Mayan pyramids and its nightlife. Our CEO will show it all, and also some humanitarian projects. It's supposed to be the most enviable job in the world. "