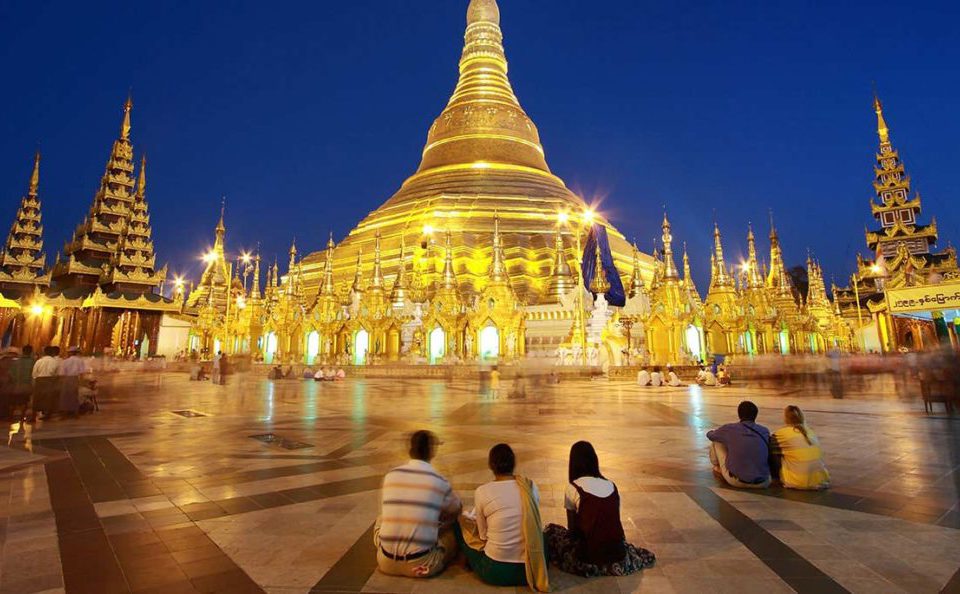 Flash back. It was my first trip to Asia and it remains in my memory as the most magical. It was lucky to have started with the best. And that's always the case! Here's why you have visit Burma!
After several years in Eastern Europe and Black Africa, I decided in 2007 to go to the side of the vast Asian continent. My first step in Asia, I would head to Burma for a one month trip.
My first hours in Asia were spent in Bangkok. First good impressions. I stayed only two days in Bangkok, the time to land in sum. I enjoyed the city, at least before I knew Burma …
So, I flew to Rangoon in Burma for a month-long trip across the country. An extraordinary journey, here's why.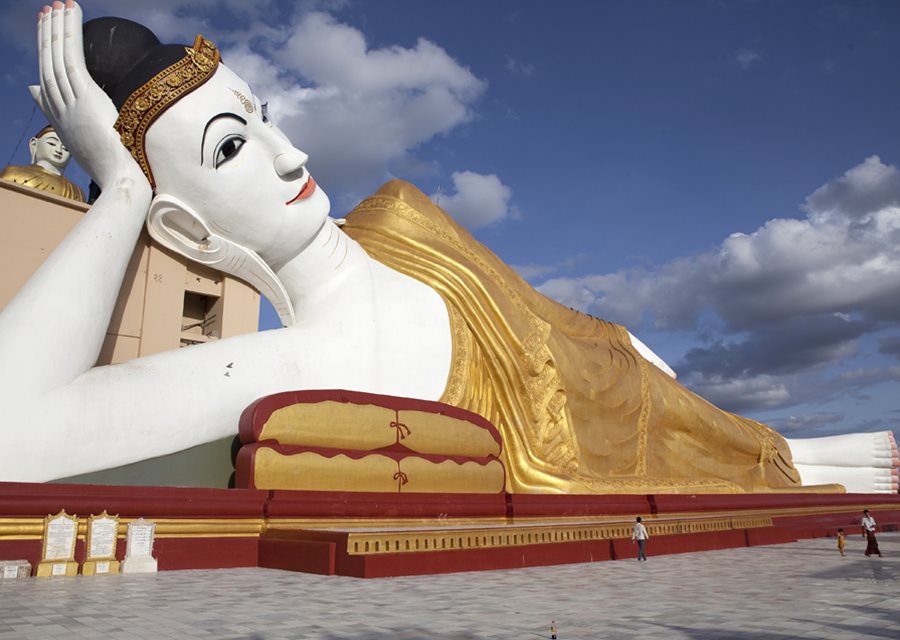 Exceptional Sites
Burma has incredible sites, often unknown or forgotten. The most impressive of them is without a doubt the site of Bagan, whichis buried in the jungle. Another is Angkor equally, which its vast but much less touristy.
The temples are certainly less impressive, but at least you can still sleep there hidden to see the sunrise. Magical, right?
And then there was Inle Lake, the Royal City of Mandalay , the famous Golden Rock and the incredible PayaShwedagon in Rangoon . An amazing Buddhist site with its golden temples, a majestic place to behold.
Burma is also a paradise for trekkers. Its also home to beautiful beaches, as well as amazing diving spots.
A Population with Unusual Kindness
If left for me to choose a country of the smile in Asia, it would be Burma. From my trip to Burma, as usual, what struck me most was the encounters, the smiles and the kindness of the people.
When I think of all this population has undergone: dictatorship, wars, and natural disasters.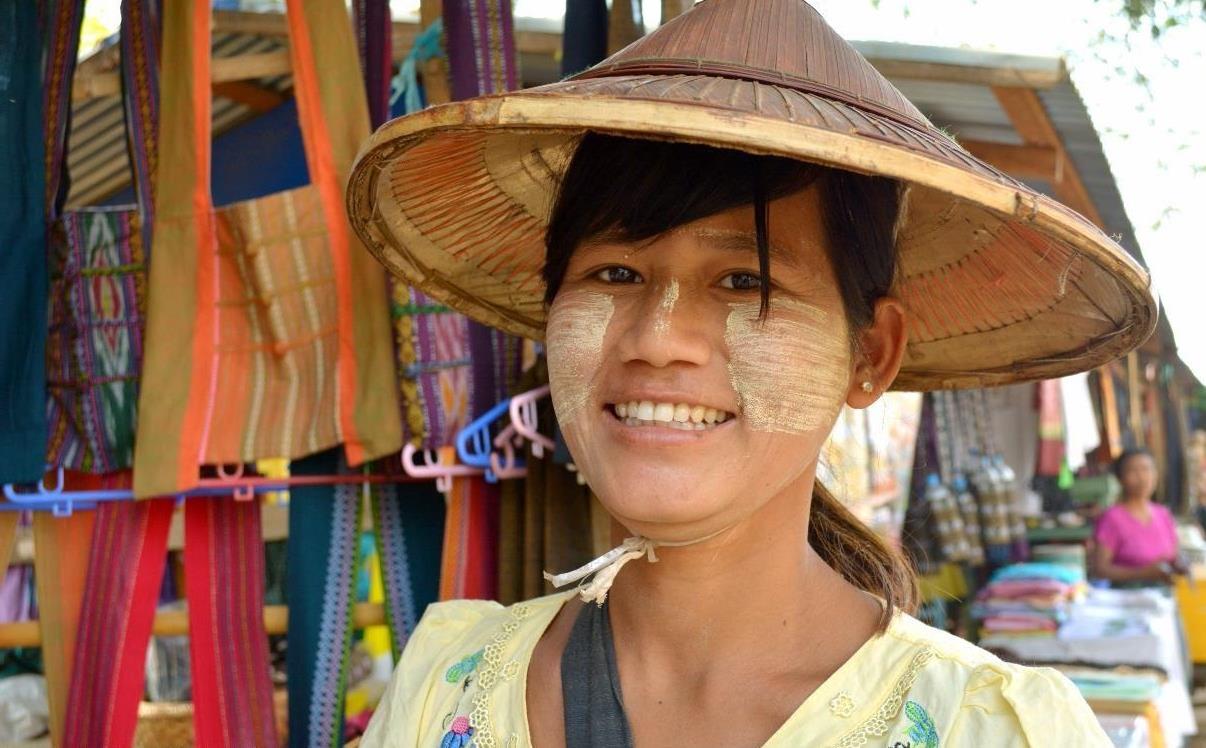 Different Travelers
Between Bangkok and Rangoon it is not quite the same population of travelers. The difference is even glaring! In Burma, you will be far from the wildlife that can be found in Khoa San Road, believe me.
How to say: I noticed that the travelers I met in Burma were more interesting.
I must point out that its a little complicated to travel to Burma,  you have to apply for a visa and fly.
Then, the travel conditions are more tiring, there is no ATM at every corner, the way of life is more traditional. This is not where a whole horde of young people will come to party for a few Euros. In short, at the risk of appearing presumptuous, there are fewer "basic tourists" in Burma than in Thailand.
I had just excellent meetings. To be honest, I even fell in love here a few days ago. I do not speak about the country, huh.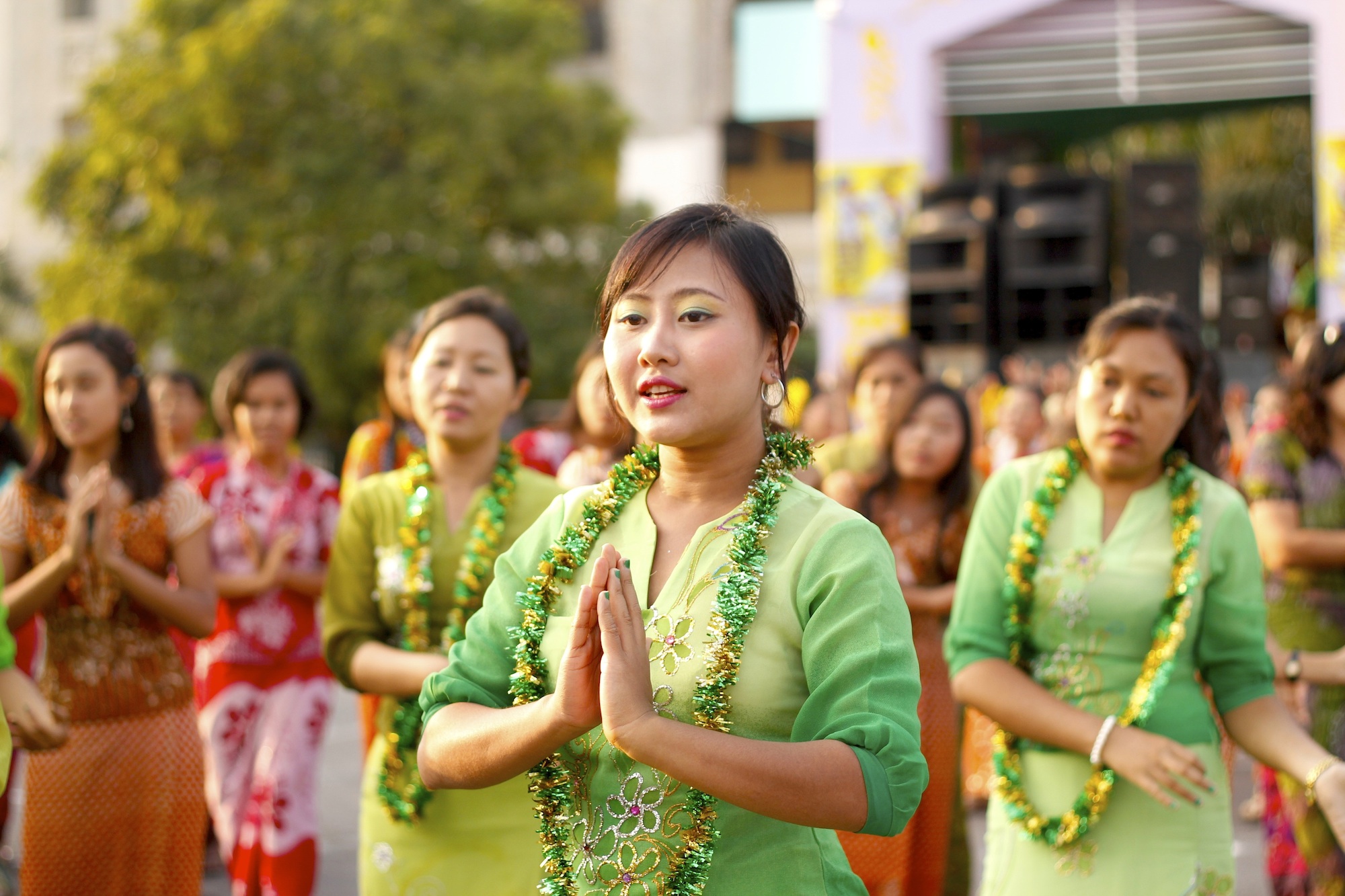 A More "Pure" and Intense Journey
In Burma, you will spend little time on the net: internet connection is very expensive and slow and censored. At least, it was like that in 2007. I guess since then the situation has improved. In 2007, even to send an email, it needed a lot of patience.
Though its a good thing to travel less connected. And the trip is more intense. Because, yes, I already said, internet travel is rather negative for me. I know that this may seem contradictory, since my activity is precisely related to the net. That does not stop me from being lucid.
A Country Still with Gray Areas
By gray area, I mean these unknown territories because closed for a long time to foreigners. Due to wars waged by the state against ethnic groups on the periphery of the country, many border regions are still (partly) closed to tourists. For some, you have to ask for a special permit: expensive and complicated.
That said, it gives the country an aura of mystery.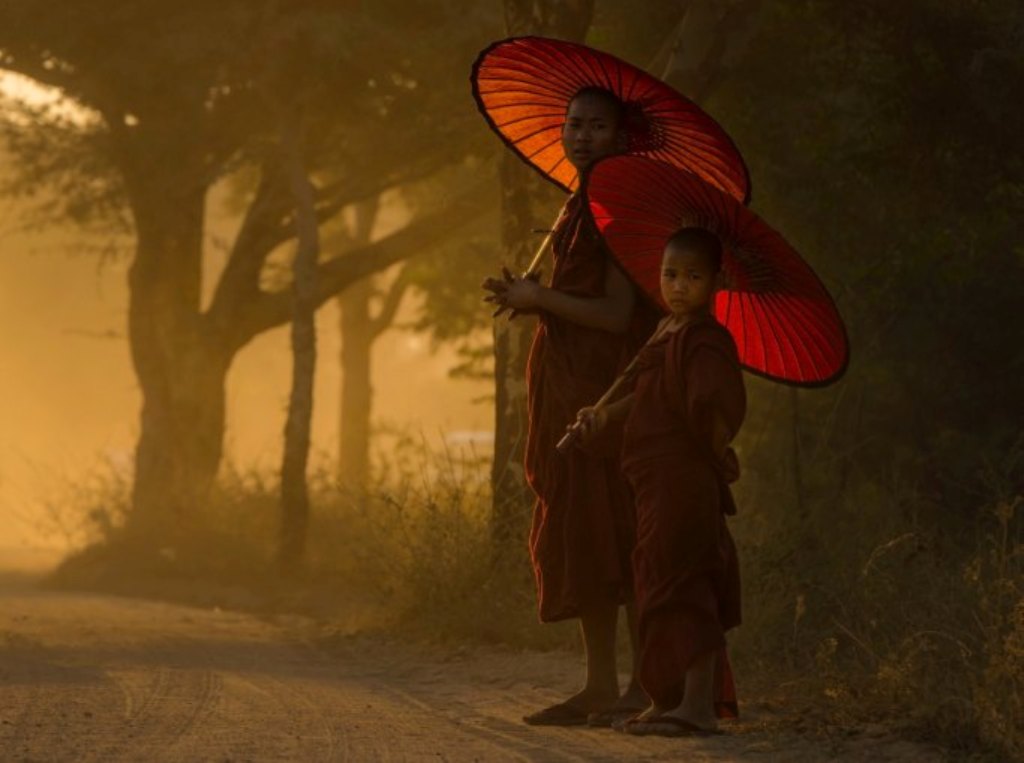 I hear some affirmations like "oh yes, now we can go to Burma, the country is more open! ". In fact, we could totally go before! And despite the recent opening (a good thing!), I do not think there has been a big differences for the traveler.
The big negative point of the country is that you are fairly controlled in your movements, you can not go everywhere. And discussing politics is difficult. But that must have changed since then.
One thing is certain: if the opening continues and that the wild capitalism arrives at the image of Coco-Cola that arrives, certainly, it will bring "development" to the country.
Have you been to Burma? What memories do you have of it? A country that attracts you? If you have been there recently, leave me your comment, I am really curious to know the changes that took place!