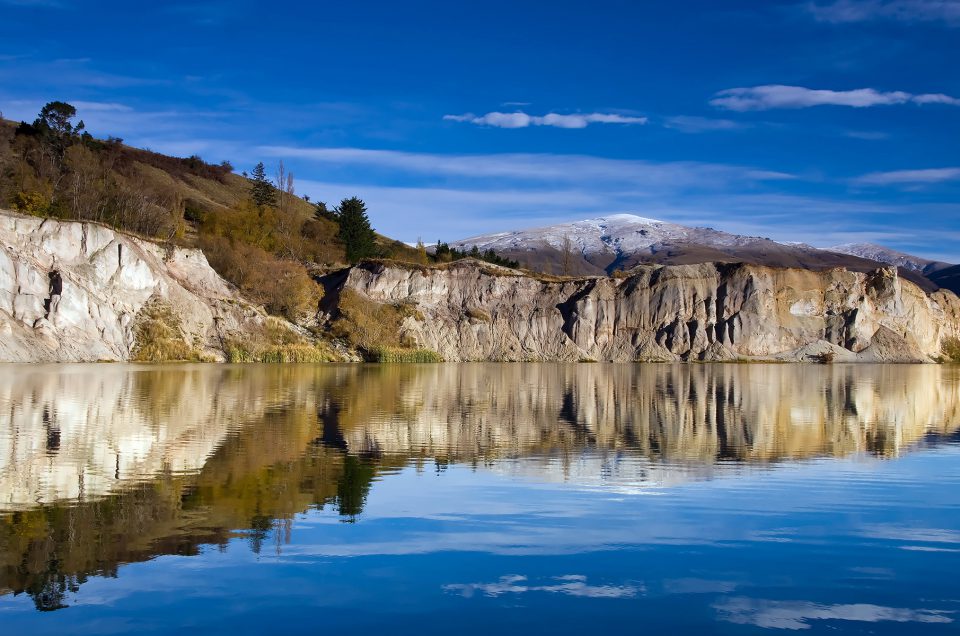 The Nelson Lakes National Park on New Zealand's South Island offers lush green forests, rugged mountain peaks and pure waters. But by far the most spectacular sight is the Blue Lake. In the Blue Lake the water shimmers in the blue-violet color of pure water.
Underwater visibility in Blue Lake is up to 80 meters, which translates to clarity of pure distilled water, making it the clearest freshwater lake in the world, according to the New Zealand National Institute of Water and Atmospheric Research ( NIWA ). This circumstance seems all the more impressive given that the diving community already has a visibility of 40 meters.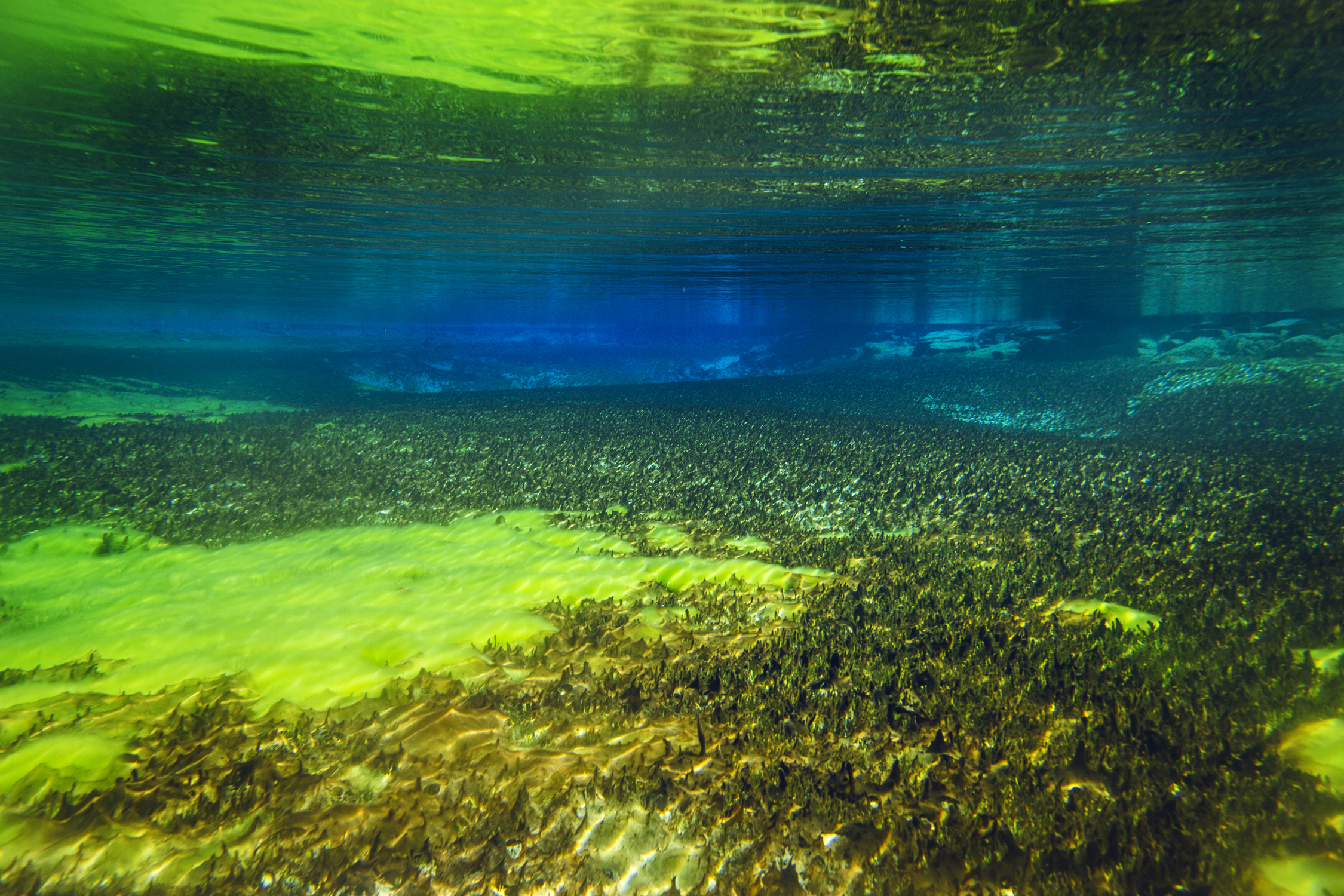 The colors of Blue Lake shine underwater
But what makes the Blue Lake so clear? The water is fed underground from the higher-lying Lake Constance. This is above the tree line and is not clouded, for example, by falling leaves. On the way to the Blue Lake, the water also passes through countless layers of rock, which filters out almost all remaining sediment particles.
How to get to the natural wonder?
If you want to experience the unique clarity of the water, you can go to the famous hiking route of the "Travers Sabine Circuit" in the Nelson Lakes National Park . According to the New Zealand Conservation Agency, the challenging route is between four and seven days on the road. The 80-kilometer hiking trail leads deep into the forests of the National Park in the New Zealand Alps, past torrential streams. In between, you can always throw stunning views of up to 2000 meters high peaks in the area.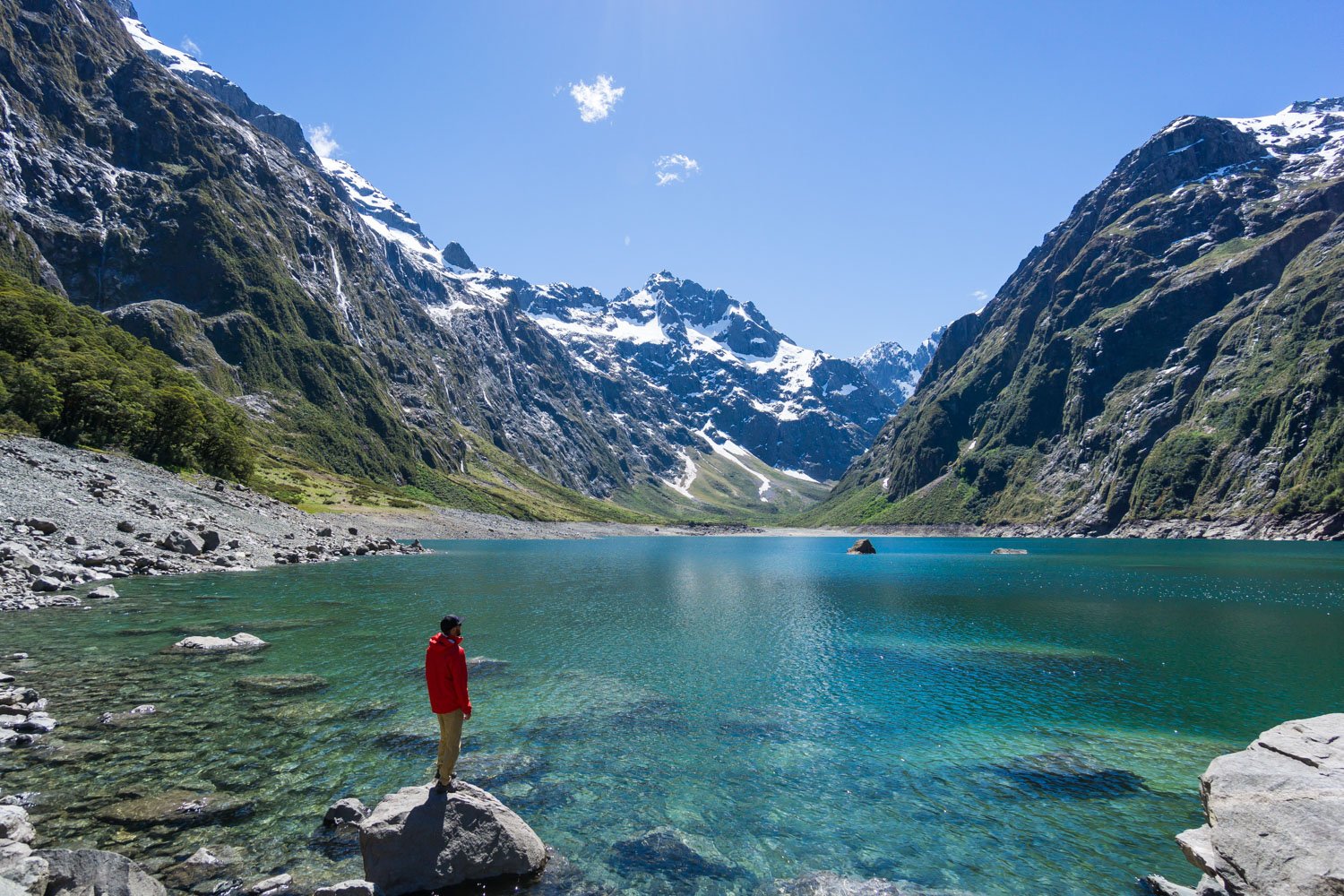 After about four days crossing the alpine Travers Pass, take a turn off the main trail in the direction of Blue Lake, which can be reached in about three hours. Locally there is an accommodation available at Blue Lake Hut. An advance reservation is recommended, as only 16 beds are available in the hut. If this is too strenuous, you can alternatively take a helicopter over the Blue Lake and admire the clarity of the water from the air.
Bathing forbidden in the sanctuary!
As tempting as the blue-violet shimmering water of Blue Lake looks like, swimming, diving and splashing are prohibited here. And not for reasons of nature conservation, but because the Nelson Lakes National Park based Maori tribe reveres the lake as a sanctuary. Here the souls of their dead are sent on their last journey to "Hawaiki", the name of the underworld on Maori. Thus, any contact with the water of the lake is prohibited. Out of respect for the centuries-old traditions of the Maori, one should also stick to this prohibition.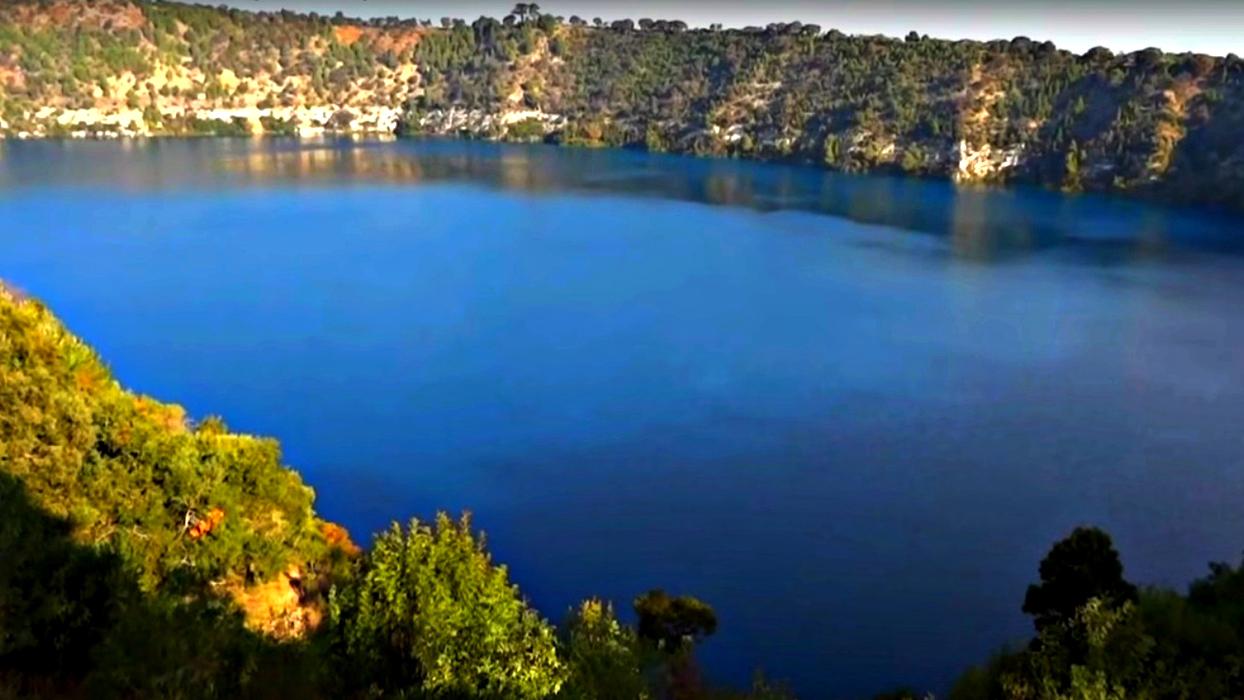 But how could the beautiful shots of the natural wonder come about? The Danish photographer Klaus Thymanm received a special permit from the local Maori tribe and the New Zealand nature conservation authority.