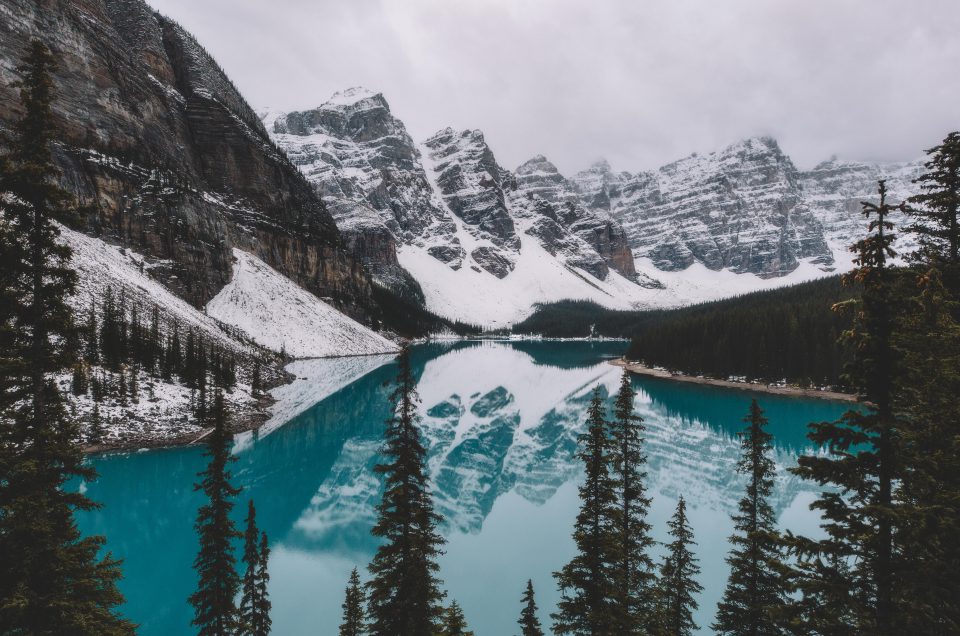 You have the summer wanderlust, very common to all nomads, but you have only two weeks of vacation with a rather limited budget ? With the exchange rate of the euro and the US dollar, it is not always easy to plan an easy and unforgettable summer holiday. So we suggest four road trips ideas to do in the neighborhoods that do not cost the earth, but that really excite, while seeing the country.
1. Cycling on the P'tit Train du Nord track
What to do?
This option requires some fitness and a bike in good condition, but it is well worth it! Located in the Laurentians, this magnificent 232 km bike path starts in St-Jérôme and ends in Mont-Laurier, passing through picturesque towns and villages. All along the route, the train stations have been renovated and many have been converted into friendly cafes and bike repair shops. The dense forest combined with lakes and rivers as far as the eye can see makes this bike path a must in the Laurentians.
How many days?
You can park your car safely in St-Jérôme to start the course from the beginning. If you want to be more tourist and hiking mode than performance mode, I suggest you complete the bike path in three or four days to go and six days to go back and forth. It will give you ample time to enjoy the beauties of nature, to swim here and there, to set up your campsite and to make a good roast chicken with a few beers every night without much guilt the next morning!
The unavoidable :
My favorite stops were way up to the north, the regional park of the North River and Wilson Falls, Sainte-Agathe-des-Monts, Lac Mercier Tremblant Grand Lake Nominingue and Lac-des- Bark . En route, there are some accessible accommodations as well as campgrounds all along the bike path. We also find the best snacks in the region. My favorite is the Petit Moulin in Labelle, but there is a multitude, so no one will be left behind.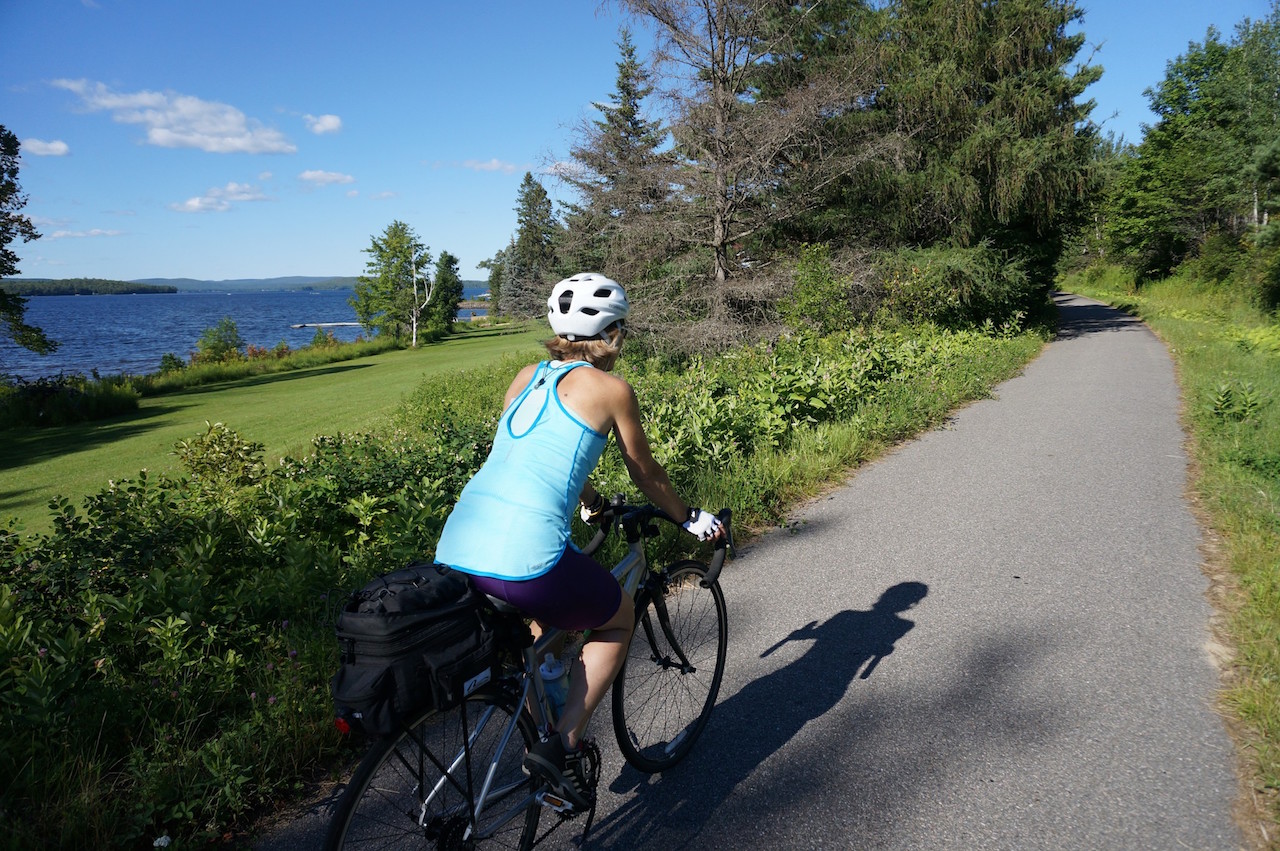 2. Kayaking in the Bas-Saint-Laurent
kayak-the-bic
Region often crossed to go to Gaspésie, but not always considered to spend his holidays, the "Bas-du-Fleuve" has so much to offer – it is a must summer in Quebec. If you ever mix Bas-Saint-Laurent with Côte-Nord, you're not alone, but you should correct the situation! ?In short, the Bas-Saint-Laurent is located on the south shore of the river, roughly between Quebec and Matane, a matter of simplicity. My favorite destination is definitely the Bic National Park , for all its sporting activities and for the crazy views of the river.
What to do and where to sleep?
It is in this park Sépaq that you book your kayak and your campground. You will find the calm of the water (ok … not every day), full of marine species, but especially the most beautiful sunsets after those of the Gaspésie! We must still book a little early, because this destination is highly rewarded among campers. There are also good hiking trails on site and pebble beaches for napping. For gourmets, there are two restaurants with a reputation as solid as their culinary performance, namely Chez Saint-Pierre and Frog Mange.
The unavoidable :
On your way to or from the Bic, stop by my two favorites of the region, Kamouraska and Notre-Dame-du-Portage . In Kamouraska, there are excellent restaurants, but also everything that comes with the gastronomy of the region; bakery, pastry shop, delicatessen, salted herbs and chocolate factory. It is a cute little village where it is really worth a stroll. In Notre-Dame-du-Portage, there are cute little inns and an exceptional boardwalk through the smokehouses and the tall sea grasses.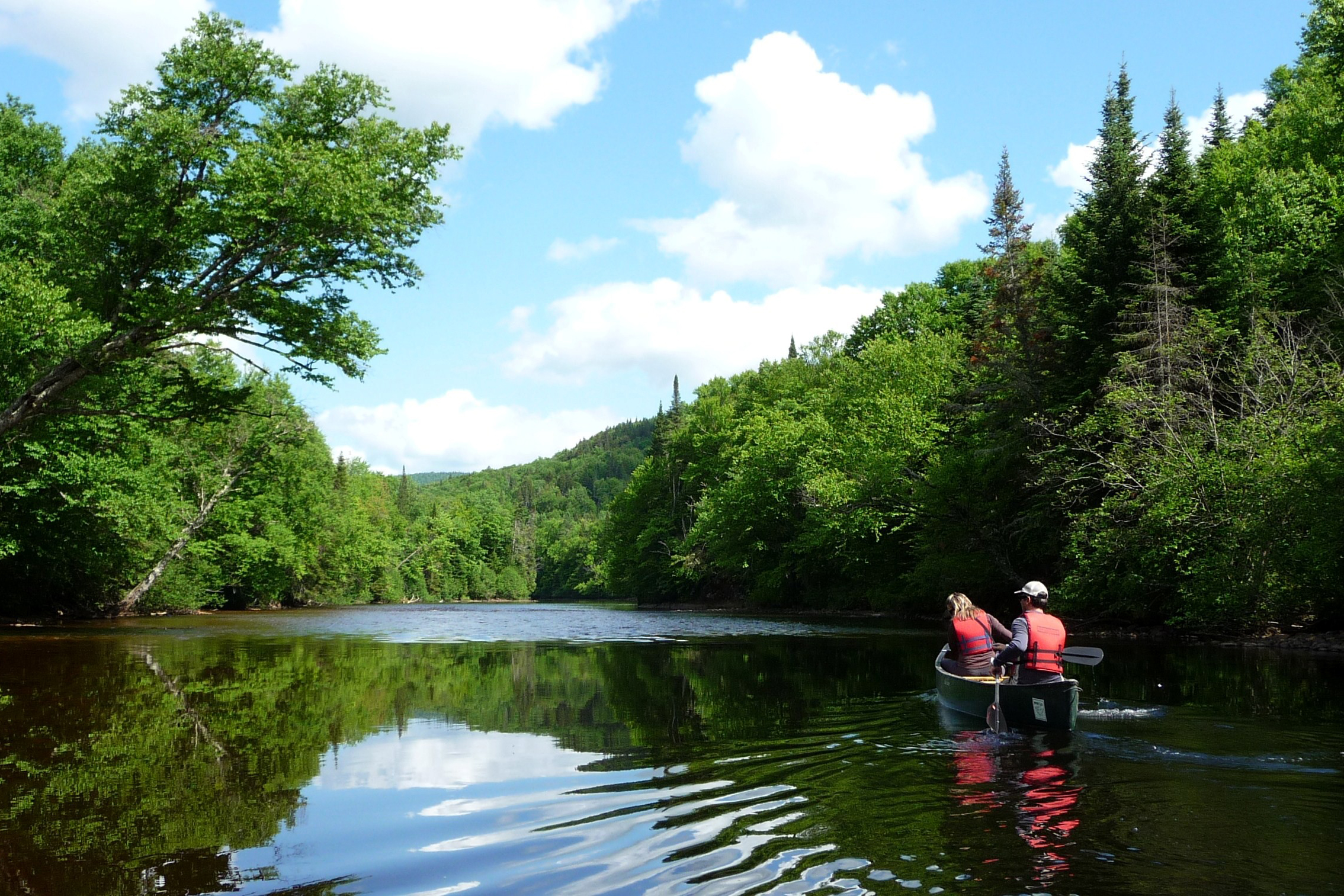 3. Beaches and the sun in Ontario
What to do and where to sleep?
Ontario has great access to the shores of the Great Lakes and I guarantee you that, against all odds, you will be blown away. There are the banks of Lake Ontario in Sandbanks , well known to Quebecers, that holidaymakers covet much and well in advance. This beautiful area of ​​fine white sand and shallow water is located in Prince Edward County, also known for its fine dining and vineyards. For less predictable like me, you can still find less popular beaches in addition to good affordable accommodation options. One of the prettiest, while remaining accessible, is Long Point on the shores of Lake Erie. Campgrounds are available on site.
A must:
Note that on the way, not too far from the border with Quebec, there is the microbrewery Beau's . In addition to being a place quite charming, you can stop there to make you a reserve of very good beers . Cheers !

4. Hiking in Fjord-du-Saguenay
Or sleep?
The fjord is truly a magical place of Quebec between mountains and expanse of water. The most beautiful thing is that there is also peace in the place chosen. My favorite camping spot is the Saguenay Fjord National Park , Baie-Marguerite area, Pointe-du-Moulin campsite . It takes organization to get there, because the grounds are 2.3 km from parking on foot or by bike; you will find tips for long camping stays in this guide of the camper .
What to do?
To liven up your day, there is something for all types of hyperactive, between the many hiking trails for all categories of athletes, the new via ferrata, cruises in the fjord and kayaking .