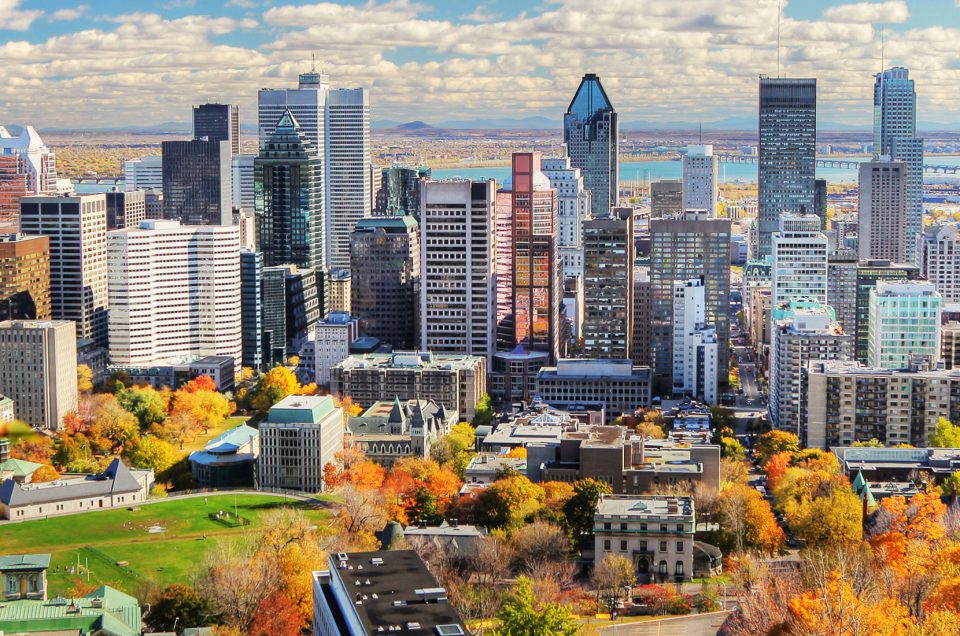 Activities in Montreal
In the Autumn, I always have a crazy desire to fly and escape November, or even the entire winter. But sometimes, circumstances make it preferable to stay in Quebec. At that time, to counter the blues of no departure, I enjoy traveling to Montreal for some fun activities. Here are my top 10 activities that will take you elsewhere, if only for a few hours.
Restaurants of the world:
Traveling for food is easy in Montreal and you have to dare to experiment to make beautiful finds. Personally, when I want to feel in India, I love the Dosa Pointe whose kitchen seems to be built in a wardrobe. Then, not far from there, we can offer good Indian desserts at Punjab Sweets or Al-Hamra. To find myself in Vietnam, nothing beats a good crepe at Banh Xeo Minh that is eaten wrapped in salad leaves. Only the sound of horns is missing to make you feel at the heart of Ho Chi Minh. Finally, for its exotic atmosphere to perfection, the restaurant Salvadoran Cabanas deserves a stop. These are just a few examples, but by doing a little research and being curious, you can discover your little pearl that will transport you where you want.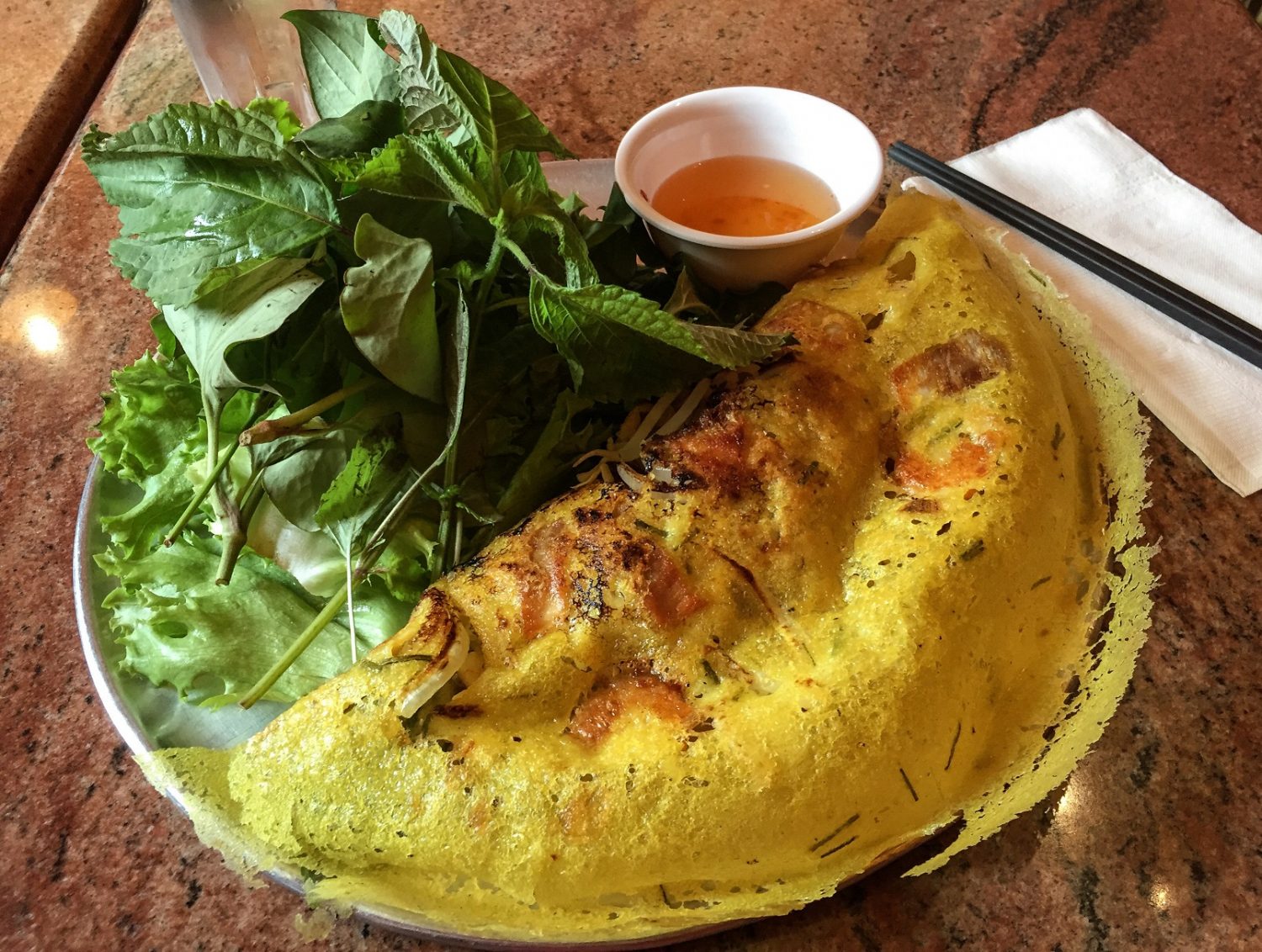 Grocery stores elsewhere:
If the restaurant option is too easy for you and you want to try your hand on a recipe you learned in Peru or Thailand? Then visiting local grocery stores the best option. For Asian food, the accessible Oriental Market is recommended, but the mecca of Asian groceries is definitely Kim Phat , which has a huge branch in St-Michel. For South American food, it is the Sabor Latino that must be visited and lovers of Italian cuisine will go to Milano . Those who do not live in Montreal are not left out since there is an Indian online store Singal, which is full of treasures and can be delivered everywhere in Quebec.
World Music:
There are few trips where I will not see at least one music concert, whether traditional or contemporary. The Quebec music scene is full of Quebec artists from elsewhere who make us feel like traveling. For example, Boogat transports you to Mexico, Pierre Kwenders transports you to somewhere in Africa and Gemelan Giri Kedaton takes you to the middle of a traditional Indonesian celebration. Many music festivals in Montreal allows you to discover artists of the world for example the Arab festival which will take place soon.
Foreign literature:
Reading is also a great way to travel and deepen your knowledge of a country. Personally, I am a fan of Chetan Bhagat, an extremely popular author in India for his light and contemporary novels. It is easy to get several of his books in electronic format for one or two dollars (in English). Shantaram and The White Tiger are also two novels taking place in India that devour each other. The Rainbow Warriors, very captivating, is one of the few Indonesian novels to be translated into French. Some Quebec authors who make us travel through their works are Jean-René Dufort through his photos or Guy Delisle through his comics. If you can not afford these expensive books, remember that they are also available in the library.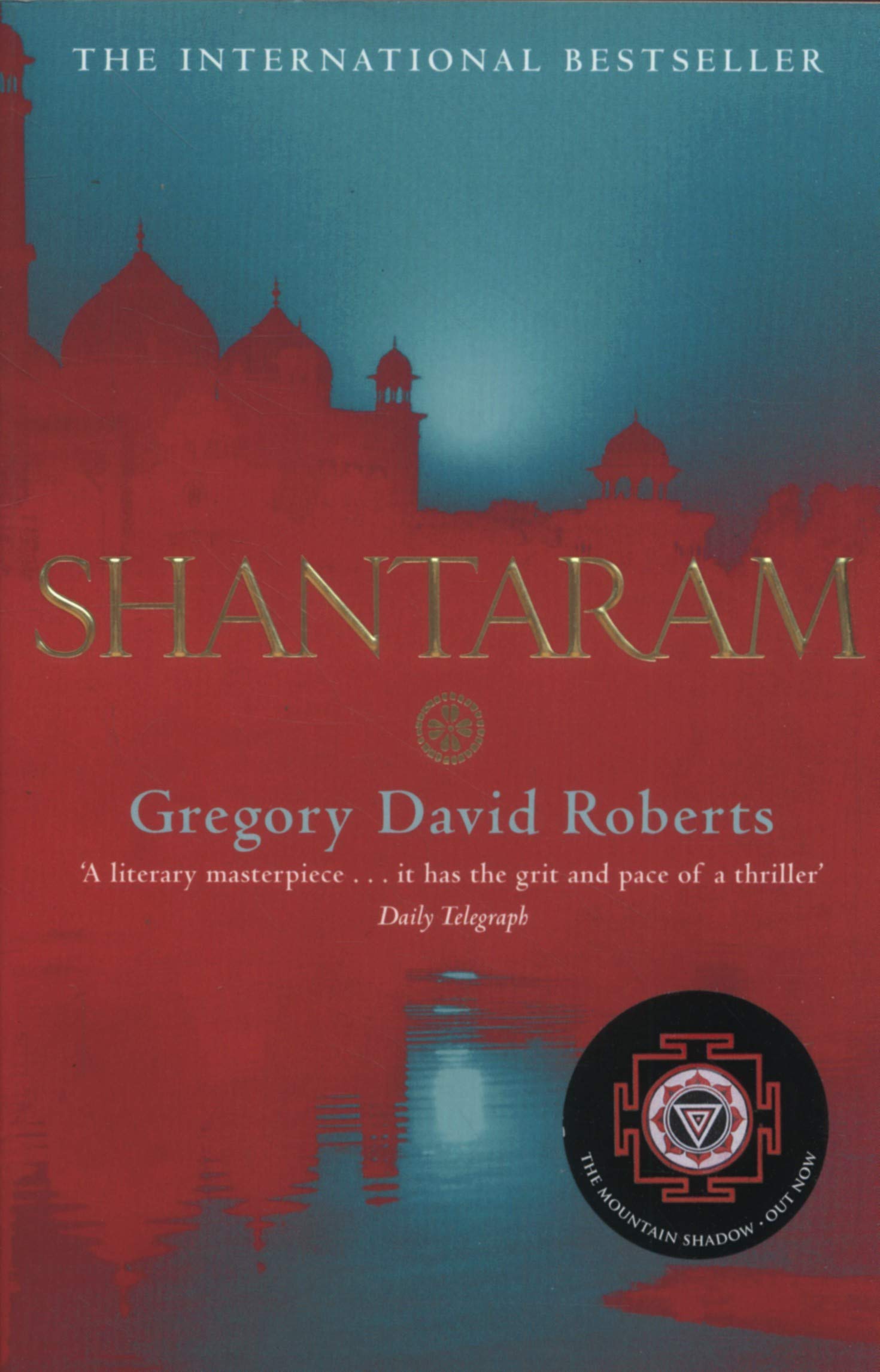 Cinema:
Beyond Netflix which is full of foreign films, many festivals will allow you to discover films and documentaries from all continents and for all tastes. In the near future, the Montreal International Documentary Rendez-Vous will surprise you, as will the small Southeast Asian Film Festival at Concordia University. Then, all year round, it's possible to have fun at the Forum cinema that always displays some Asian blockbusters (Chinese, Korean or Japanese) in addition to presenting Bollywood movies from the Indian subcontinent.
Montreal Museums Pass:
Do you belong to this category of people who are not trippy? Or at least interested in something else? Well, why not play the tourist in Montreal by purchasing the Montréal museum pass . For $ 75, you will have access to all the museums of Montreal for 3 days, consecutive or not. A few years ago, I had offered this to my boyfriend, along with 2 nights at a hotel in the city center, and we really felt traveling in our own city. Worth trying!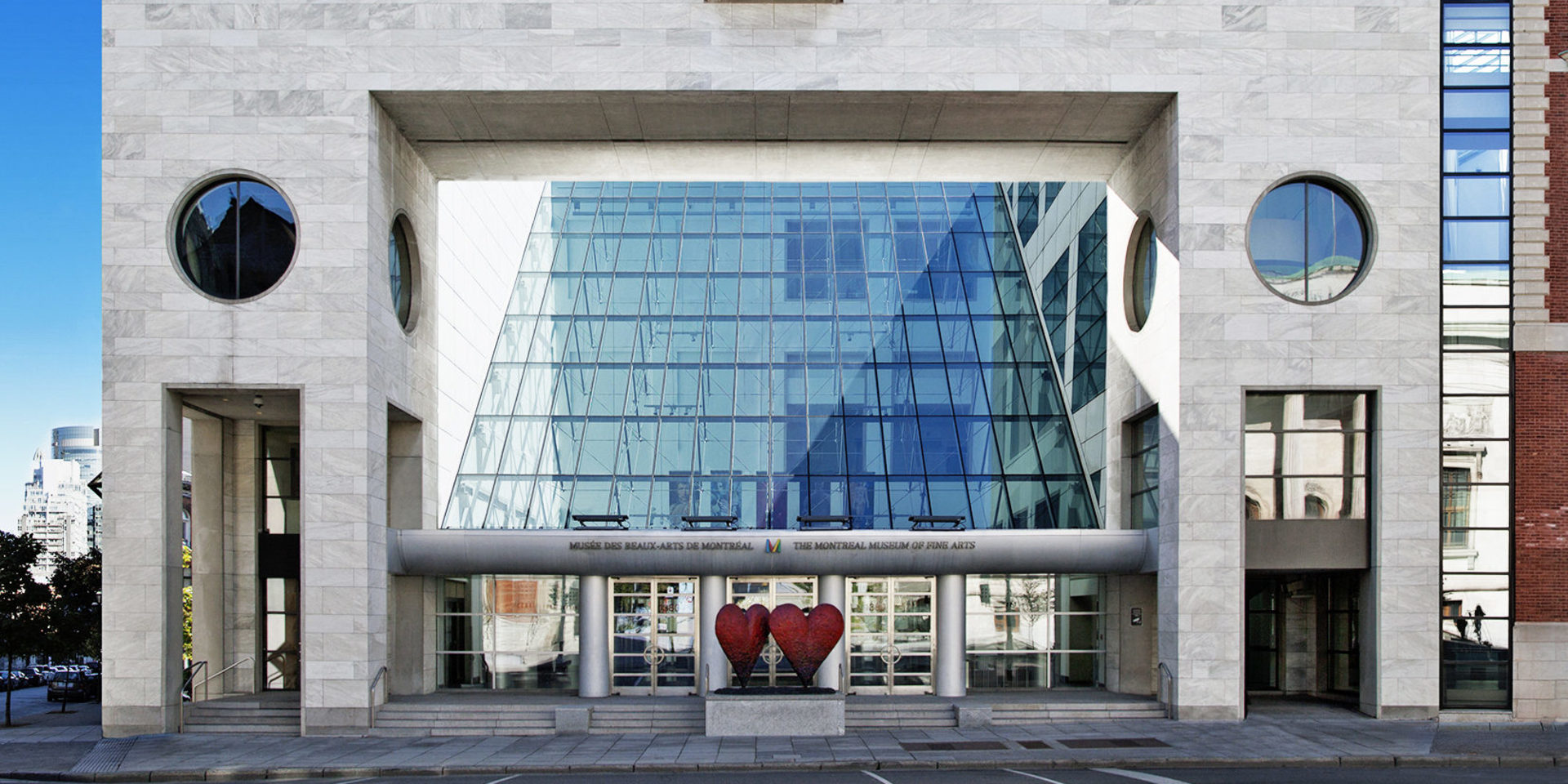 Neighborhood visits:
Very few people can boast of controlling the neighborhoods of Hochelaga, Côte-des-Neiges and Lachine. To discover a neighborhood known or unknown, contact specialists who will guide you to unusual places and historic monuments. L'Autre Montréal , Kaleidoscope and Rando Plein Air are just a few examples of companies that organize interesting guided tours throughout Montreal.
Language Exchanges – Language Classes:
Why not enjoy a more sedentary time to learn or perfect a language, while meeting people from all over? This is what language exchanges allow you. The Saint-Louis Center, a Plateau Mont-Royal adult francization school, offers you the opportunity to practice English, Spanish, Portuguese or Mandarin with their students, most of whom are newcomers. Write to [email protected] for more information. In a more informal setting, Mundo Lingo and Intercultural Outdoor are two other organizations that promote language learning through meetings.
Travelogues:
If you want to discover a new destination through the eyes of a traveler, consider watching the programming of the Great Explorers whose films are broadcast throughout Quebec. The films are pretty well made and the one who does it is telling the story in front of a room, which makes the experience more personalized. A little more amateur, the films of Adventurers Travelers can also be a good introduction to a possible trip, or just make you dream. Otherwise, in the comfort of your own home, the Departures series, available on Netflix, is not to be missed.
Welcoming a Traveler:
Are you looking forward to those evenings where you meet other travelers from all over and during which you have rich discussions until the wee hours of the morning? Well, why not have this kind of meeting at home when you get a backpacker. To do this, there is the well known Couch Surfing platform , but there is also Guest to Guest which allows you to accumulate points when you receive people and you can then dispose of your earnings to sleep elsewhere. If you want to get someone for whom the goal is to practice a language, TalkTalk BnB is the option to consider. Finally, if you do not have the space to receive someone to sleep or it seems too restrictive, you can simply welcome someone to eat, and make you pay for it, via the platform EatWith.
Until the time you are travelling to your next exotic lands consider transporting yourself elsewhere through the diversity offered by our beautiful metropolis.